STUDENT Impact
FIFSW students are making waves, by applying their training, skills, and research as society grapples with the dual pandemics of COVID-19 and racism to enact change.
---

Introducing Talk it Out — FIFSW's new online clinic is supporting communities disproportionately impacted by COVID-19
A partnership between FIFSW and several community agencies, the new Talk it Out online counselling clinic offers free online or phone counselling to GTA residents who have been disproportionately affected by COVID-19 — particularly young people who are Black and racialized. Students in the Master of Social Work (MSW) program deliver the counselling as part of their practicum, under the supervision of professional staff and faculty members.
The idea for the clinic came to Associate Professor Lin Fang in the early months of the pandemic: "I and many of my colleagues were feeling paralyzed and powerless, and we started thinking about how the Faculty could help."
Dean Dexter Voisin, along with faculty and the FIFSW Alumni Association quickly threw their support behind the initiative. With a major lead gift from Janis Rotman, in addition to support from CIBC and the Telus Community Foundation, the Online Clinic was launched in March 2021.
---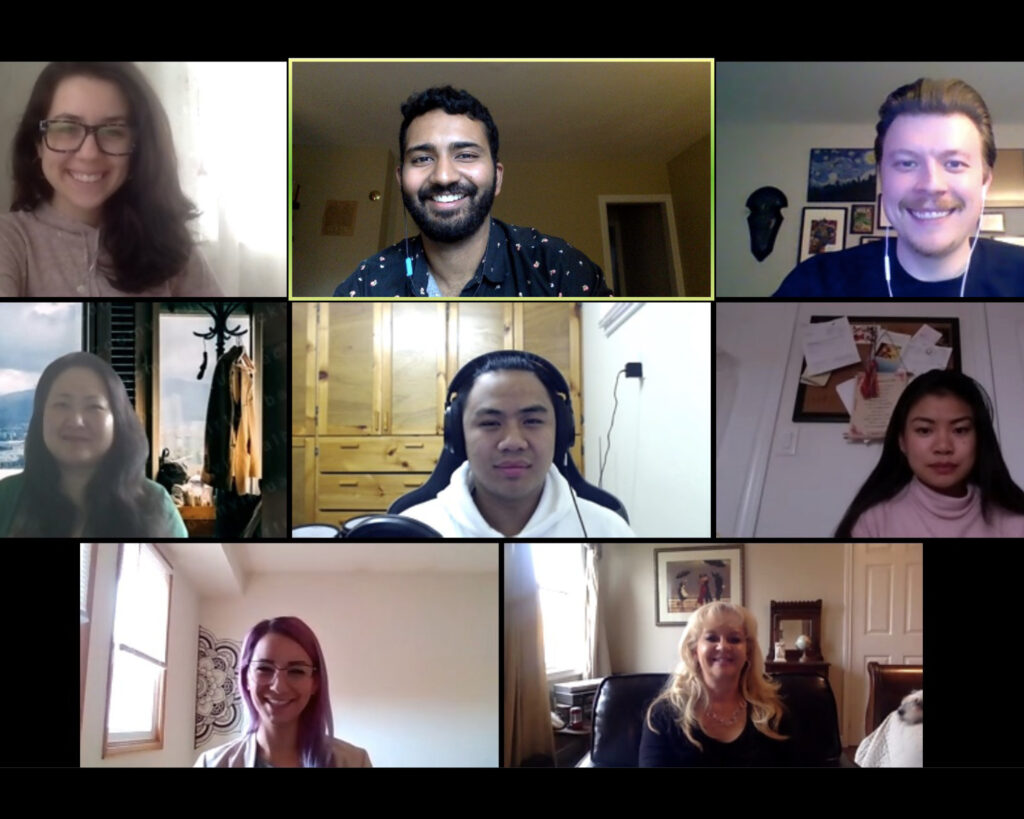 Students harness their counselling and leadership skills to help develop a new Peer Support program at U of T
A new mental health initiative, launched this fall by Health & Wellness, provides University of Toronto students with the opportunity to seek support from fellow students. The program came to life thanks to FIFSW students (now alumni) Simon Lam and Egag Egag.  Determined to get a pilot program up and running by fall 2020, the FIFSW students, with the support of Health and Wellness, convened a discussion with academic and administrative leaders from FIFSW to determine how to best realize the project.
"Our social work students are taught not only excellent clinical skills but also how to effectively build partnerships and connect communities," says Dean Voisin. "This University collaboration illustrates the power of social workers to multiply the impact that can be achieved by any one stakeholder by engaging others."
---
Strengthening the student community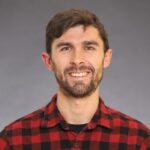 During his time in the MSW program, Greig Perantinos was driven to help build a sense of community and promote strong mental health within FIFSW and beyond. In addition to organizing fun get-togethers as social coordinator for the faculty's Graduate Student Association, he ran online mindfulness sessions, helped plan events focused on interracial dialogue with the faculty's Diversity and Equity Committee, sat on the 'Buddy Program' advisory committee, and mentored a student. In recognition of these efforts, Perantinos received a 2021 U of T Student Leadership Award.
---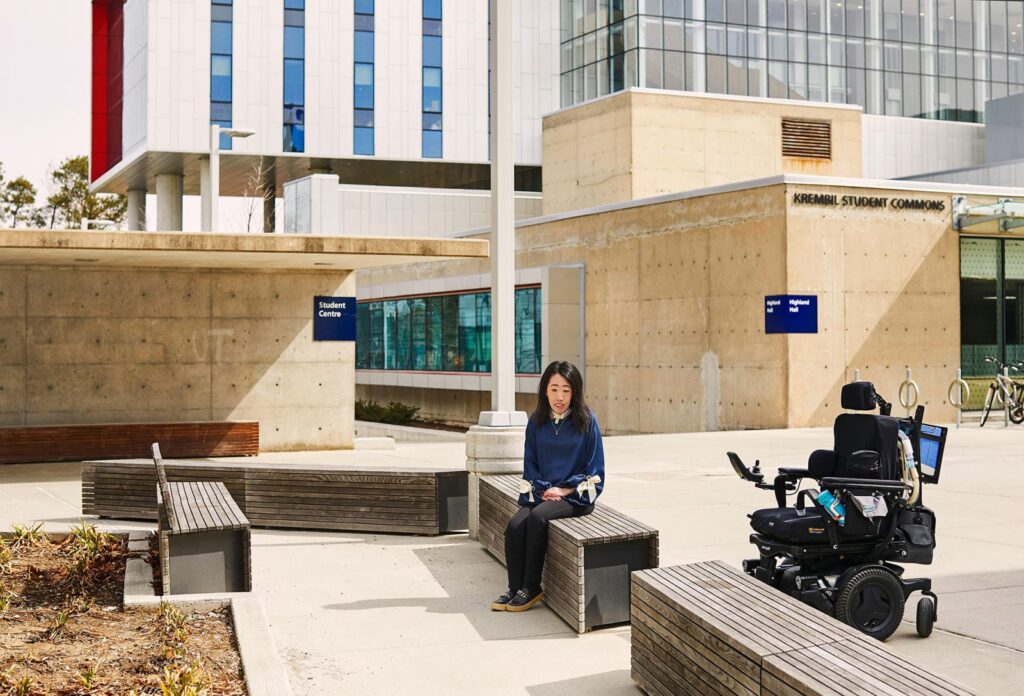 Making U of T more accessible
MSW student Emily Chan sat on the advisory committee on physical accessibility at U of T Scarborough, which provides feedback on major renovation and building projects. She also co-chaired a committee exploring accessibility in career services for students. As a social worker, she plans to use her lived experience to help families who have children with disabilities. Read more about her work and experiences via U of T Magazine.
---
Elevating the voices of youth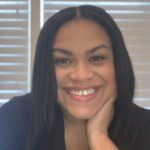 For her practicum, MSW student Krysta Cooke worked at the newly formed Youth Wellness Lab, a collaborative hub where young people are partners and leaders in research focused on the well-being of youth. When her practicum ended, co-directors Stephanie Begun and Bryn King, both assistant professors at FIFSW, hired Cooke as the lab's project coordinator. She now collaborates with the Youth Advisory Committee to get their ideas and opinions on social media, while also helping to promote broader access to the lab's research. "By creating easily digestible digital content for social media, we can reach more practitioners working with youth at the frontlines."
---
Providing tips for studying and managing stress
As senior peer mentor with Student Life's Academic Success peer-mentorship program, Fawn Rasquinha provided U of T students with support around issues such as overcoming procrastination when working remotely, setting and achieving goals, accessing U of T services and support and more. In December, U of T News asked her for tips to help students succeed. Click here to read the full story.
---
Increasing access to care and holistic approaches to mental health prevention and support
This year, MSW student Zana London was honoured with the Hilary M. Weston Scholarship in recognition of her advocacy for patient care and holistic approaches to mental health prevention and support. When working as a pharmacist prior to starting her MSW degree, she discovered that the current medical model was built to manage acute diseases typically with medication, as opposed to an integrated approach incorporating counselling. As a dual health care professional, London plans to provide counselling for families and women in perinatal care.
---

Making a difference in people's lives during COVID-19
After graduating in the fall, Virginia Isaac secured a position as a community social worker with the Government of Nunavut operating out of Ottawa. In this role the MSW grad supported people returning to the territory during their 14-day mandatory quarantine in the government's isolation hubs. "I've always had a strong interest in learning about and working with Indigenous Peoples in Canada," she says. "My own experience as a Black woman and that of my ancestors is very parallel in terms of marginalization, poverty, discrimination and stigma."
---

Supporting the trans community during the US election
In the fall, anxiety over the results of the US election and what it would mean for individuals and communities throughout the United States and beyond were high. In 2020, as in 2016, calls to crisis lines were surging. VICE News spoke to MSW student Amy O'Leary as she neared the end of a seven-hour shift working for Trans Lifeline, a trans-led organization that connects trans people to the community, support, and resources they need to survive and thrive.
---
---
> Click here to subscribe to FIFSW's newsletter to stay up to date on news, announcements, and upcoming events