PUBLIC impact
As society grappled with multiple pandemics, students, professionals and the general public sought opportunities to build their understanding of and their capacity to address the grave challenges affecting local and global individuals and communities. FIFSW faculty harnessed their networks and platforms to provide spaces for dialogue on important issues. Below are some examples from the past year.
---
How the social work profession has promoted racism without racists
On March 26, FIFSW brought together a dynamic panel of educators, researchers, and practitioners to discuss how anti-Black racism has been long manifested across the continuum of the social work profession, their experiences of anti-Black racism and how it could be curtailed. Over 700 people registered for this online event.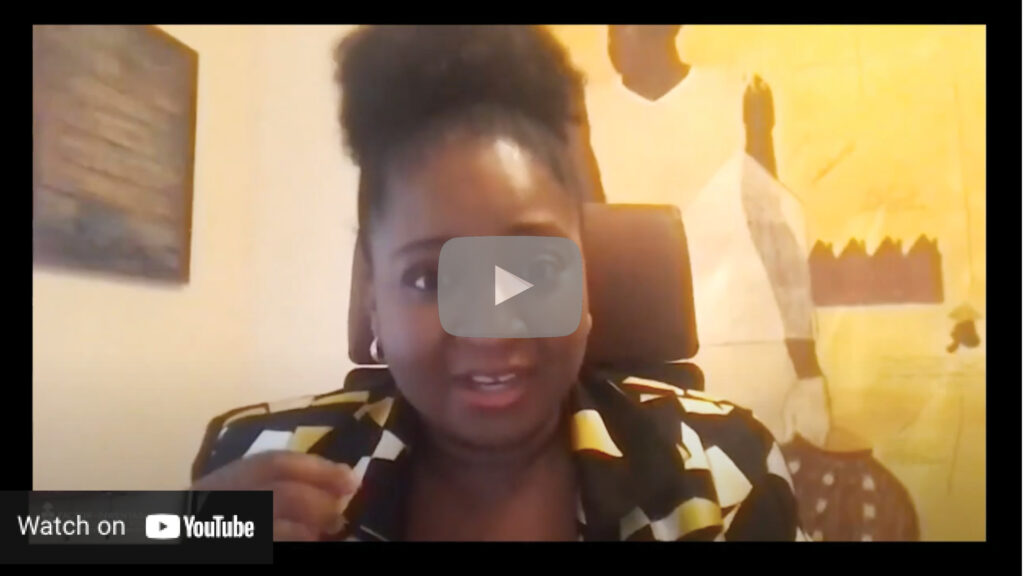 ---
Addressing racism at the frontlines
On November 4, Assistant Professor, Teaching Stream Keith Adamson presented the keynote address entitled "Racism at the Front Lines" at the Ontario College of Social Worker and Social Service Workers 2020 Educational Forums.
---
Decolonizing Pathways Towards Integrative Healing in Social Work
On April 9, the Factor-Inwentash Faculty of Social Work presented a two-hour workshop on Decolonizing Pathways Towards Integrative Healing in Social Work, inspired by Michael Yellow Bird and Kris Clarke's book of the same name. Hosted by Associate Professor Rupaleem Bhuyan and Assistant Professor Ashley Quinn, the event featured a dialogue with the authors and a panel discussion with grassroots community leaders. Over 400 people registered for the two-hour workshop.
---
Keeping up with COVID-19
Launched in May 2020 amidst the rollout of lockdown measures in the GTA and around Canada, My Photo My Day (@myphotomydaycovid) is a community initiative created to document the pandemic experiences of Torontonians and Ontarians in the form of photographs. Created by Associate Professor Lin Fang, the project serves as a record of the collective, yet diverse, experiences of the COVID-19 pandemic. In March 2021, My Photo My Day hosted an interactive virtual exhibition.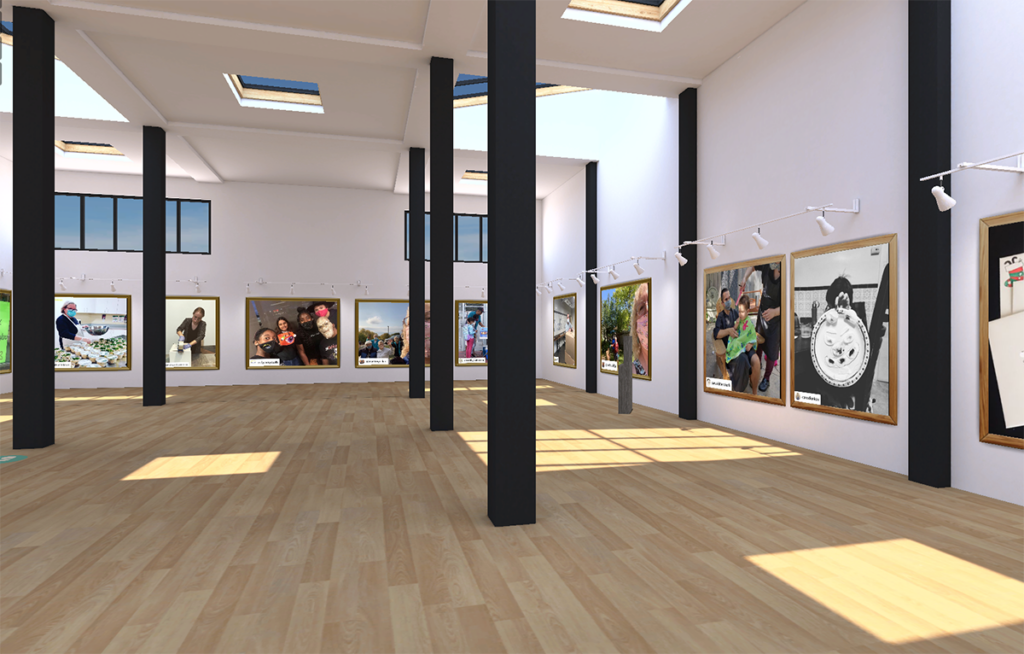 > View the interactive exhibit on Artsteps
> View the photo story exhibit on Pixieset
---
Let's talk about stigma!
In May, Associate Professor Carmen Logie published her 50th episode of the podcast Everybody Hates Me: Let's Talk About Stigma. Each episode includes an interview with a different expert whose research touches on stigma, why it matters — and what we can do about it.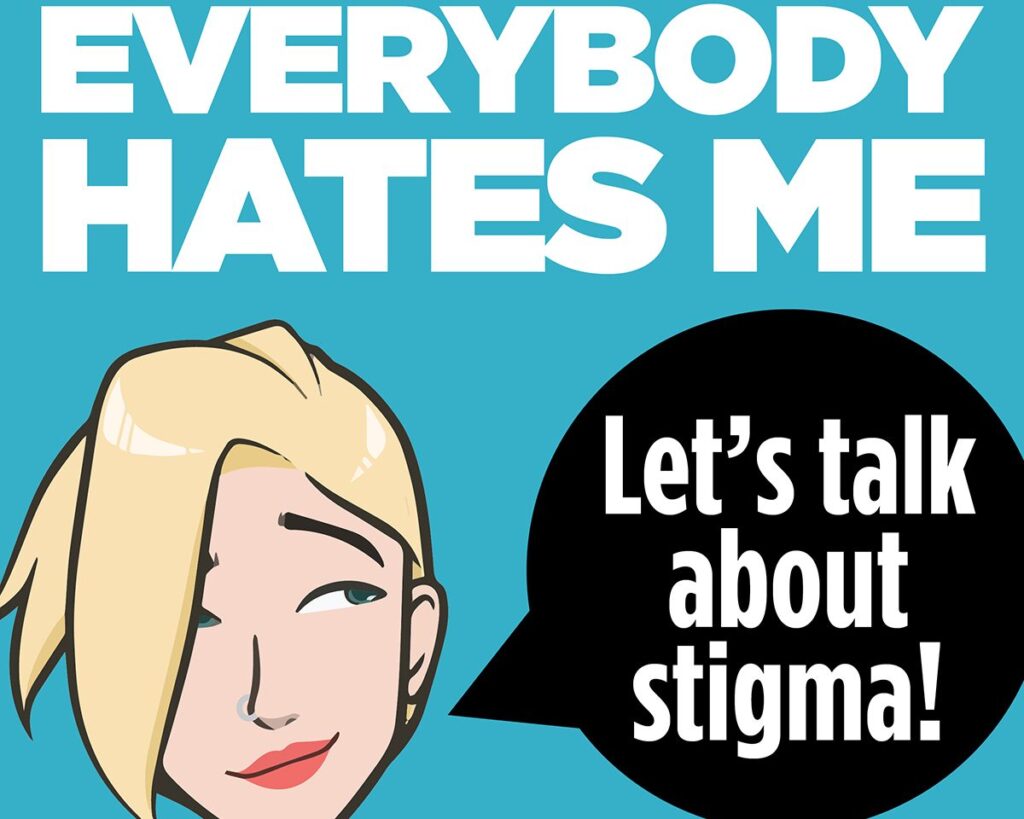 ---
30@8:30 – Presented by The Centre for Research & Innovation for Black Survivors of Homicide Victims (The CRIB)
In the fall of 2020, The CRIB launched the second season of 30@8:30, an Instagram live series hosted by Associate Professor Tanya Sharpe, which explored COVID-19's impact on vulnerable populations, with a special focus on the impact of and response to anti-Black Racism. For those who missed it, the four-part series is also available on YouTube and The CRIB's website.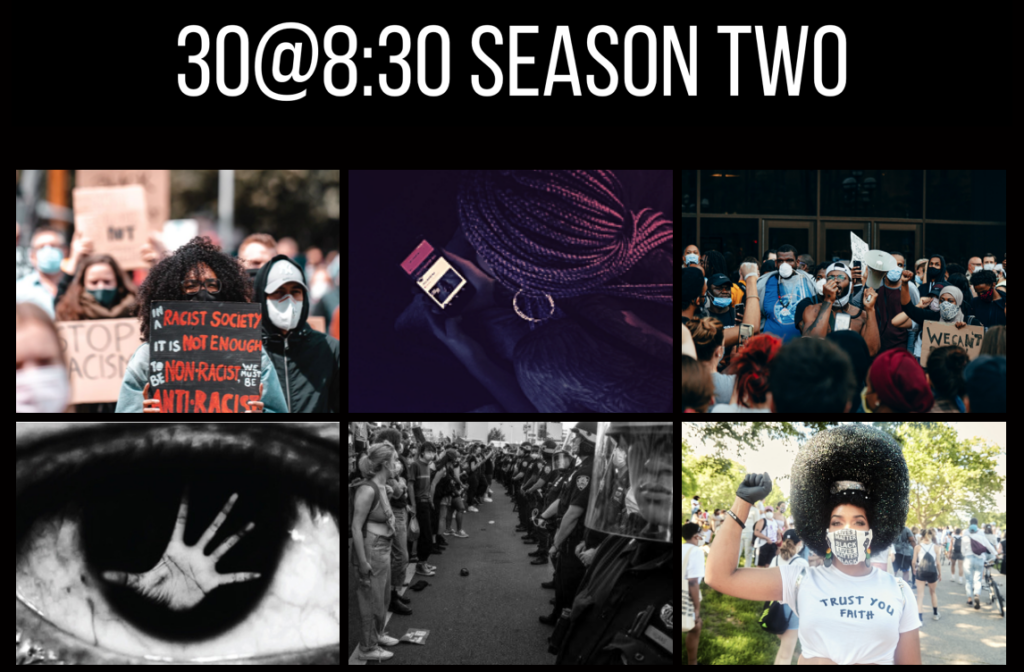 ---
Supporting resilience among LGBTQ+ teens and young adults
In September 2020, Professor Shelley Craig joined a panel of leading experts in LGBTQ+ teen and young adult mental health to discuss research that can inform and support resilience in these communities. Featured panelists included host Arianna Taboada and Lance T. McCready.
Craig was also a featured guest on The New Normal podcast hosted by U of T's Maydianne Andrade.
---
Leading Social Change: Social Innovation and Social Entrepreneurship in Social Work
In October, Associate Professor Micheal Shier gave a public lecture as part of the FIFSW Alumni Association event series on Social Innovation and Social Entrepreneurship in Social Work. Shier is the Coordinator for FIFSW's Human Services Management and Leadership field of study. On July 1, 2021, he was also appointed director of the MSW program.
---
Mobilizing an anti-violence movement in a pandemic
Professor Ramona Alaggia gave the keynote address at the Ontario College of Social Workers and Social Service Workers' 2020 Annual Meeting this past fall. Alaggia is cross-appointed to the University of Toronto's Women and Gender Studies Institute and is the Margaret and Wallace McCain Family Chair in Child and Family. In 2019, she received a four-year Social Sciences and Humanities Research Council (SSHRC) grant to study the #MeToo movement's relationship to disclosures of sexual violence in Canada. 
---
Anti-Black Racism in Social Work Education
Dean Dexter Voisin presented the Keynote address at the Boston College School of Social Work's annual Equity, Justice, and Inclusion Lecture on February 1. His talk, titled "Honoring our Common Humanity: Overcoming Anti-Black Racism in Social Work Education," discussed how white supremacy is situated in social work and transformative versus performative strategies to address anti-Black racism in the field.
Voisin was also a featured panelist in the event "What would society look like without police?" presented by Zócalo and the University of Toronto as part of the lecture series The World We Want.
---
Providing insight on how families navigate mental illness
The Family Caregiving Project, led by FIFSW Professor Charmaine Williams, launched a series of videos to introduce its work, which explores the experiences of families that manage mental illness in their daily lives. "My hope is that families, people who are living with mental illness, friends and neighbours, policy makers, health professionals, and people in all parts of our community have the opportunity to look at these materials and learn about this experience, so that they can find ways to navigate mental illness more easily themselves and support the people around them more effectively," says Williams.
---
Teaching students about experiential and embodied learning
Associate Professor Ellen Katz was a featured guest on The Circled Square, a podcast on Buddhist Studies in Higher Education. She discusses her undergraduate course on mindfulness and mental health interventions, and her graduate courses on mindfulness for social work students who may one day apply this one day in the field.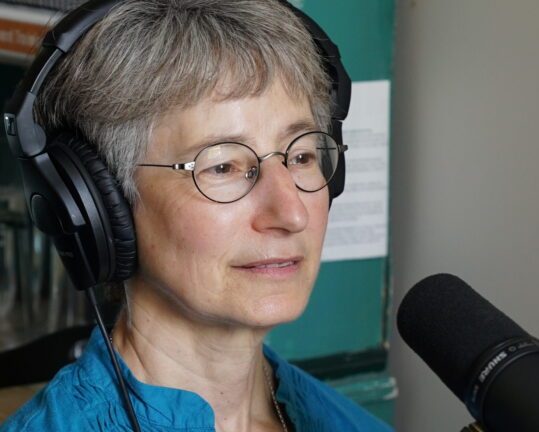 ---
> Click here to subscribe to FIFSW's newsletter to stay up to date on news, announcements, and upcoming events