Master of Social Work student Amy O'Leary spoke to VICE News about what it's like to spend election night working for a crisis line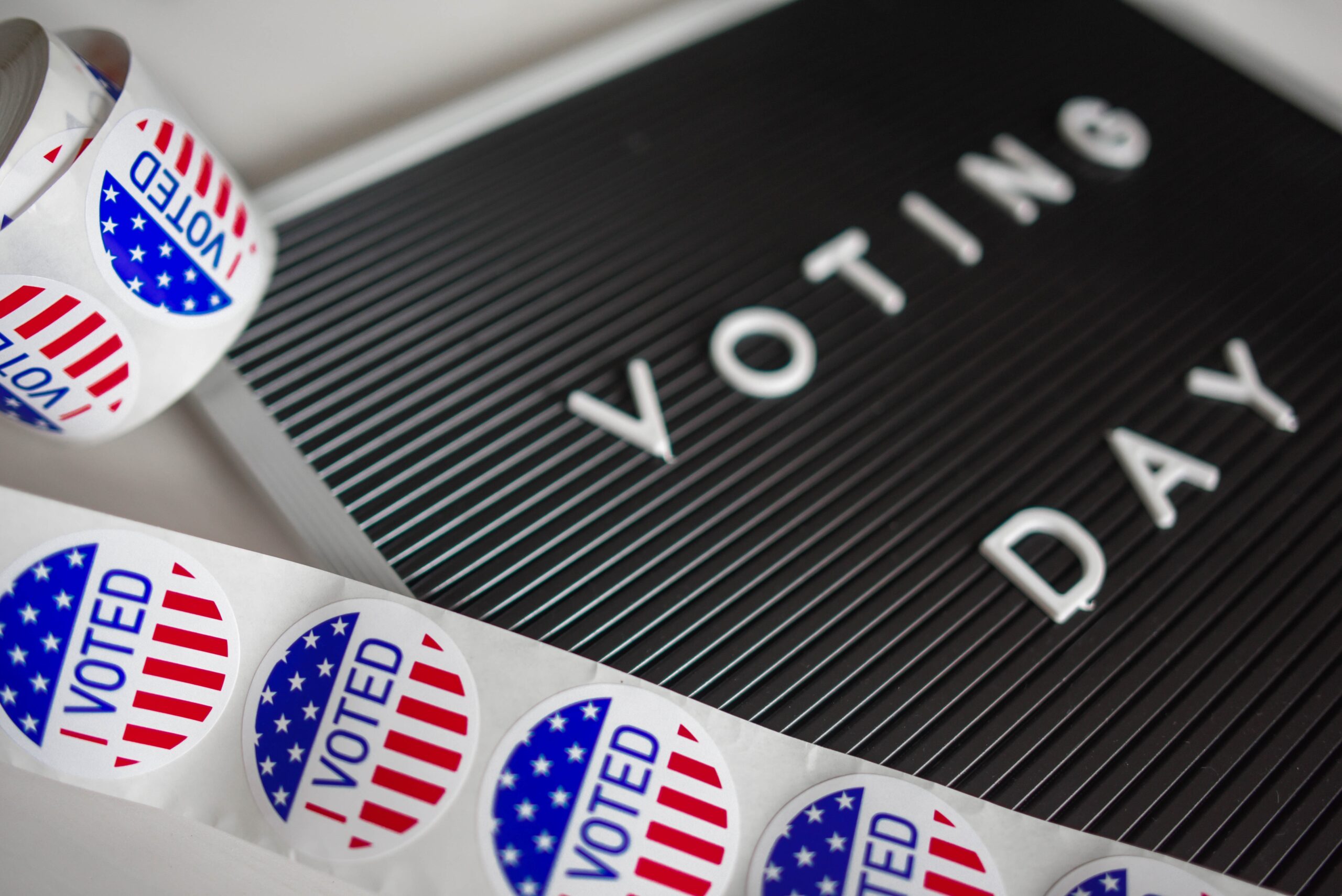 With votes still being counted in the American election, anxiety over the results and what they will mean for individuals and communities throughout the United States and beyond are high. This year, as in 2016, calls to crisis lines are surging.
What is it like to spend election night working for a crisis line? VICE News spoke to Factor-Inwentash Faculty Master of Social Work student Amy O'Leary as she neared the end of a seven-hour shift working for Trans Lifeline, a trans-led organization that "connects transpeople to the community, support, and resources they need to survive and thrive." O'Leary has been working with the organization for her practicum placement.
Writes Chelsea Cirruzzo for VICE:
O'Leary was one of many counselors taking calls on Election Day and then into the night as these crisis lines staffed up in anticipation of what the election might bring. It's no secret why: Crisis lines saw a surge in calls in the immediate aftermath of the 2016 election. That year, John Draper, the National Suicide Prevention Lifeline's director, told VICE News there was an 140 percent increase over the normal number of calls as the evening wore on and President Donald Trump's victory became more and more assured.
As O'Leary told VICE, the calls were non-stop. "As soon as I put my phone down, it started ringing again," she said. Every call was related to the election.
The article underlined the importance of providing support for the trans community:
While the trans community is bigger than people might think, O'Leary said, some people hide their identities, making it harder to connect with others. Meanwhile, she added, not enough mental health professionals have experience working with trans people. "So being able to talk with somebody who has lived experience, who has been in your shoes…is a hugely impactful experience," she said. It goes both ways, too. For the aspiring social worker, spending time on the crisis line with people on Tuesday, "making them laugh when they're at their lowest," cheered O'Leary up as well.