Dean's Message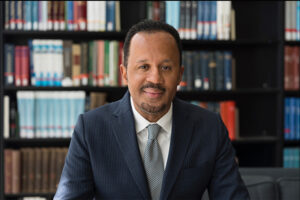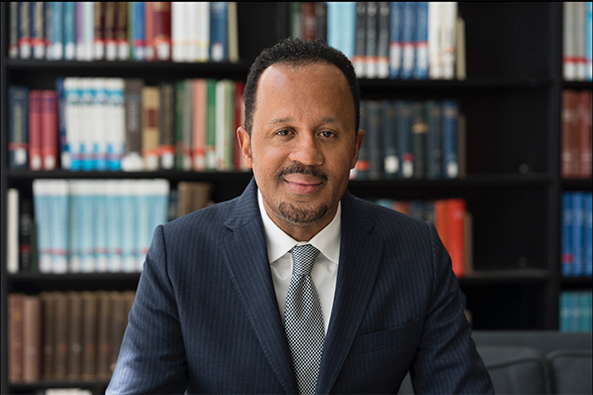 As a FIFSW community and global society, we have been challenged by COVID-19, economic uncertainty, and a racial reckoning, which has laid bare many of society's long-standing social and economic inequalities.
During the past year, our community has achieved several successes. Yet there are several more we need to work towards, which we can only realize together. In this summer letter, I provide several important updates regarding fall semester classes, summarize some of our past successes and share some goals for the upcoming year. 
Online fall classes
Our main priority as we plan for the fall is to protect the health and wellness of our social work community – our students, faculty, staff and community partners. We are now able to say with certainty that all MSW and PhD classes will take place online (except for the ITR fall intensives). There is therefore no need for students to be in Toronto for fall classes. The online course delivery will include a combination of asynchronous (i.e., recorded lectures with no scheduled class time) and synchronous (i.e., scheduled class times, live discussions, and/or real-time lectures) learning opportunities. The Faculty is deeply committed to creating an innovative and engaging online learning experience for all of our students. We are also working on social and mentorship experiences that will be available to students during the academic year.
The Indigenous Trauma and Resiliency (ITR) one-week intensive classes is the one planned exception for in-person classes in the fall. This one-week in-person intensive will follow public health guidelines related to physical distancing, group size, and use of appropriate PPE as required. Relevant information will be communicated to students before any such in-person experience occurs. Students in the ITR Program will be provided with more information during the summer. Please contact Mel LeBlanc (mel.leblanc@utoronto.ca) with any ITR questions you may have in the interim.
2019-2020 successes
Looking back over the past year our FIFSW Community has:
Research impact
Students experience and support
Diversity and equity
Communications
Looking forward
As the FIFSW community continues to learn and grow, I am grateful for the opportunity to learn and grow with you in my new role as Dean. We have been flexible and resilient in the face of change. However, there are lingering questions as to what the Winter semester will hold as the COVID-19 pandemic evolves. Working together, we will address these uncertainties. I will continue to communicate with you, soliciting your input, suggestions, and wisdom.
In the upcoming year the FIFSW community will:
I wish you an enjoyable and safe summer, and look forward to you being in touch with me and the FIFSW community.
In service,
Dean & Professor
Sandra Rotman Chair in Social Work
Factor-Inwentash Faculty of Social Work
University of Toronto