Dean's Message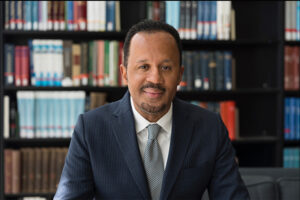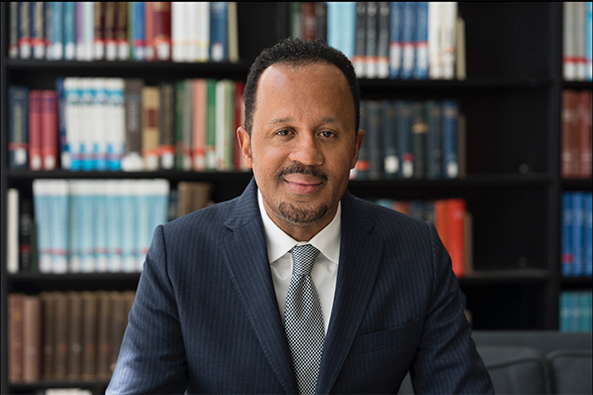 I am honoured and thrilled to begin my inaugural term as Dean of the Factor-Inwentash Faculty of Social Work (FIFSW) at the University of Toronto. I am struck by the incredibly high calibre of this great good place. Currently, FIFSW ranks #1 among schools of social work in Canada, and #2 globally. These rankings reflect our innovation, impact, interdisciplinarity, and international scholarship.
I am excited to serve and provide leadership to a Faculty that prioritizes excellence in teaching, research, and respectful community engagement. Collectively, our faculty colleagues address pressing social priorities ranging from aging, child welfare, HIV, mental health, trauma and structural and neighbourhood violence.
Our 6 Fields of Study are on the cutting edge of social work practice, including Children and Their Families, Human Services Management and Leadership, Mental Health and Health, Social Justice and Diversity, Social Work in Gerontology, and the most recent addition to this list – the Indigenous Trauma & Resiliency Field of Study – with its one of a kind innovative design and critical importance to Canadian and global society.
The FIFSW is located in one of the most diverse cities in the world.  Diversity is one of our many strengths and a key priority as I begin my first term and we move towards better reflecting the communities we work with and serve. We are proud that we prioritize both accessibility and quality in assessing applicants; we have a less than 30% selectivity rate in our masters program and yet attract one of the most diverse student bodies of any top tier faculty in North America.  Our signature simulation pedagogy is the gold standard of social work clinical training worldwide.
Change and impact start here. We welcome you to join us and learn more about the differences we are making, locally, nationally and globally.
In service,
Dean & Professor
Sandra Rotman Chair in Social Work
Factor-Inwentash Faculty of Social Work
University of Toronto