About the Policy Bench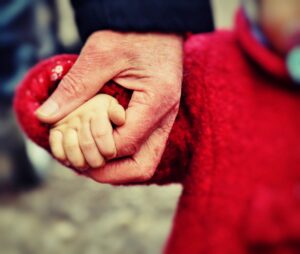 Administered in the Factor-Inwentash Faculty of Social Work at the University of Toronto, the Fraser Mustard Institute for Human Development Policy Bench is an initiative of the Fraser Mustard Institute for Human Development (FMIHD). Dr. J. Fraser Mustard (1927-2011) galvanized the international community with his belief that interventions in the early years of life offer unparalleled potential for improved quality of life. The FMIHD honours Dr. Mustard's legacy through key initiatives such as the Policy Bench that support the University of Toronto academic community by providing transdisciplinary opportunities for collaboration and knowledge mobilization in the area of human development.
The Policy Bench brings together leaders at the University of Toronto and SickKids with transdisciplinary expertise from an array of academic disciplines ─ ranging from health, psychology, education, economics and medical sciences ─ to support optimal human development and health equity across the life course, from the early years into adulthood. This involves the synthesis, creation and dissemination of knowledge designed to assist decision makers, practitioners and relevant stakeholders in making evidence-based policy decisions that improve outcomes for children and youth.
---
Our Work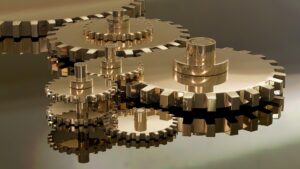 The Policy Bench provides a simple, responsive mechanism for government, NGOs, and other stakeholders to access and utilize interdisciplinary research findings and expertise in the area of child development. The Policy Bench is a dynamic connections hub, facilitating contact between researchers and policymakers who are shaping the policies for children and their families.
Part of the work of the Policy Bench involves synthesizing large and diverse bodies of literature on early child development, customized for specific policy requests; translated and disseminated in ways that make the evidence accessible and applicable to each query. The service can be nimble and quick or offer in-depth approaches for more comprehensive results, depending on the specific query.
The work of the Policy Bench strives to ensure that policies relevant to child development are based on the latest evidence across a multitude of disciplines – including health, psychology, social work, education, economics, and medical sciences.