Key resources

University of Toronto, School of Graduate Studies: International Students Portal
U of T hosts nearly 5,000 international graduate students from 138 countries around the globe. The University's International students portal will help you prepare, plan, and experience the best that our three campuses have to offer.
Before You Arrive
Arriving and Getting Oriented
On-Campus Supports & Services for International Students

---
University Health Insurance Plan (UHIP)

A mandatory health insurance plan for all international and exchange students enrolled in an Ontario university, UHIP helps to cover the cost of hospital and medical services you may need while in Canada. Enrolment is automatic; the coverage charge will be listed on your student account on ACORN.
---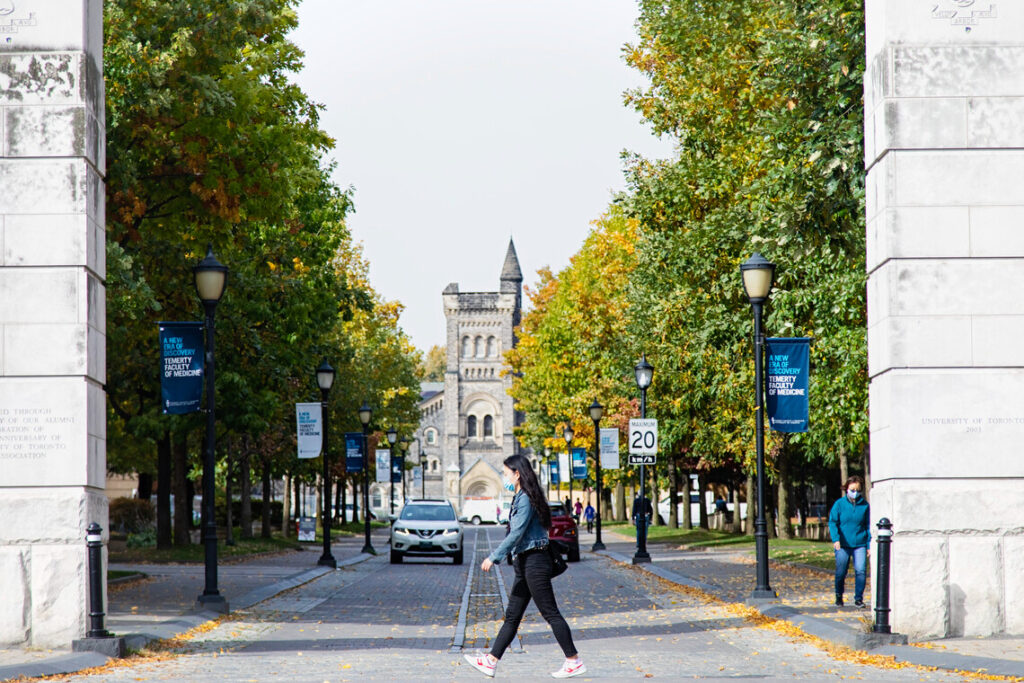 U of T Global
U of T Global's website is a gateway to the University of Torontos international activities.
Follow U of T Global on twitter at @global_UofT