Peter Newman examines the parallels between HIV and COVID-19 — and makes the case for a biosocial approach
Categories: Faculty, Peter Newman, Research

Professor Peter A. Newman has devoted two decades to HIV research, contributing to a wealth of expertise that can now help inform efforts to control the COVID-19 pandemic. One key lesson he would like to drive home is this: biomedicine alone will not provide a magic bullet to solve either crisis.

"We live in a world where a biomedical response to disease is prioritized above the well-established upstream social factors that put people at greater risk of infection," says Newman.

As he told the Canadian Association for HIV Research (CAHR), "You can have the most amazing technology — even a vaccine that is highly efficacious, but if you can't get that vaccine out to the people who will need it, or if they refuse to use it because they are too afraid or they don't understand it, that vaccine is going to be virtually worthless to populations at high risk."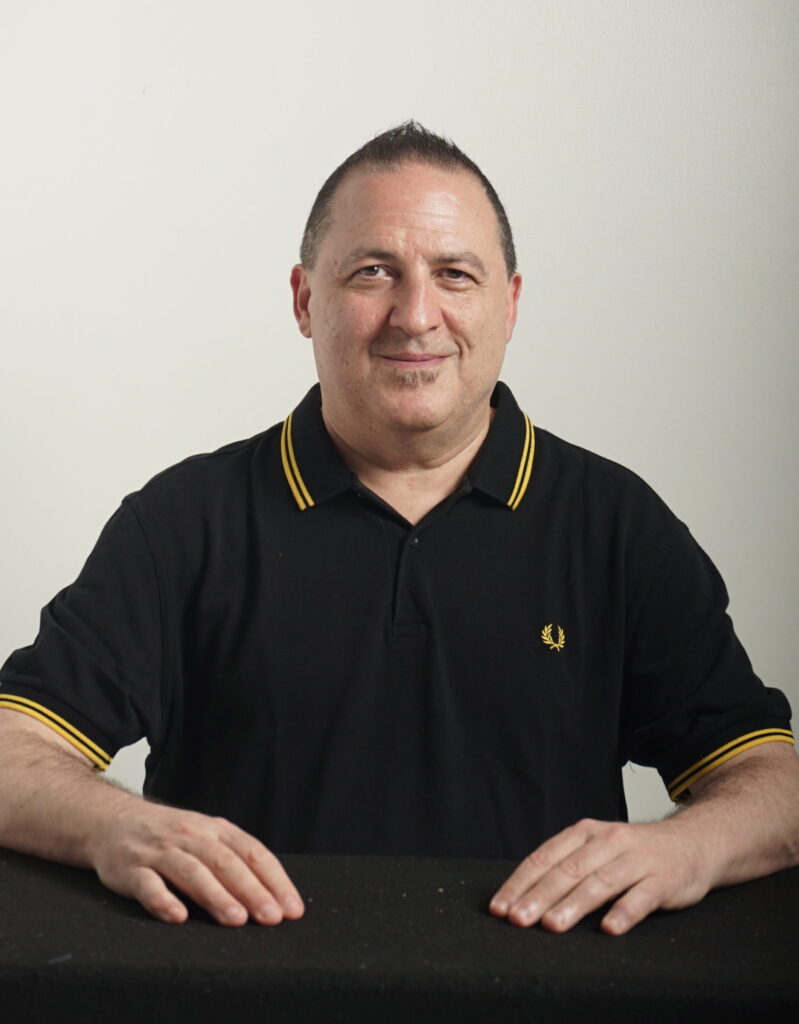 On April 29th, Newman will present the Social Sciences Keynote at the 31st Annual Canadian Conference on HIV/AIDS Research (CAHR 2022). His lecture will highlight the importance of drawing from both social science and biomedical research to form a biosocial approach. Associate Professor Carmen Logie, a Canada Research Chair in Global Health Equity and Social Justice with Marginalized Populations, is co-chairing the conference.
"HIV's hard-won lessons have proven elusive amid disparities in access to COVID-19 vaccination and the failure to meaningfully engage marginalized communities in the pandemic response," says Newman. "The CAHR Social Science keynote is a wonderful opportunity to explore parallels between the HIV and COVID-19 response and how we can accelerate access to COVID-19 vaccines and engagement with marginalized communities — with an eye towards future HIV vaccine preparedness."
Newman's keynote will be based on his decades of social science research on HIV prevention technologies with marginalized communities as well as more recent research on interventions to increase COVID-19 protective behaviors among racialized sexual and gender minority populations.
Understanding why medical interventions, such as vaccines or condoms, are not readily embraced in many communities has been a key part of Newman's work. Daniel Tarantola, a global leader in the field of HIV research and a founding member of UNAIDS, has credited Newman's research for documenting the clear linkages between the use of health-related technologies and "preconditions for their demand, acceptance and use by communities."
A current scoping review led by Newman examines the factors that lead to COVID-19 vaccine hesitancy and broader under-vaccination among marginalized populations in the United States and Canada. It also looks at how researchers and others have conceptualized COVID-19 vaccine hesitancy — how we frame vaccine hesitancy can affect how we understand the broader challenges that must be overcome to facilitate greater access and uptake. (Co-authors of the review include Newman's PhD Research Assistant Luke Reid, his Research Manager Suchon Tepjan, FIFSW postdocs Thabani Nyoni and Kate Allan, Interim Dean Charmaine Williams, and FIFSW alumni Sophia Fantus and Adrian Guta.)
"Both COVID-19 and HIV continue to disproportionately impact people and communities that are excluded from health education, prevention and care due to systemic barriers—including racism, homophobia and transphobia, and economic marginalization—which limit access to resources and opportunities," says Newman.  "More attention must be focused on intervening in the social-structural conditions that both produce disease and create systemic barriers to healthcare access in order to accelerate the effectiveness of vaccines and other prevention technologies."
---
FIFSW Research addressing the inequalities that drive AIDS
Here is a look at some of the research led by FIFSW faculty & students that examines the inequalities associated with HIV and interventions being tested to address them.
Recent FIFSW research by David Brennan, Carmen Logie, Peter A. Newman and others has addressed how the COVID-19 pandemic and climate change have disproportionably affected HIV and sexual health among those who are marginalized. The effectiveness of community-based interventions and evidence-informed policies that recognize these influences is being examined as well.
Professor Peter A. Newman's Toronto-based study with former FIFSW postdoctoral fellow, Adrian Guta (now an associate professor at the University of Windsor) and former PhD student, Ashley Lacombe-Duncan (now an assistant professor at the University of Michigan), expanded theorizing and modeling of how information and knowledge about PrEP is sought and shared within communities, and the social work response. Their findings demonstrated how integrating knowledge of individual- and community-level challenges would more effectively support PrEP's role in HIV prevention within the broader context of sexual health.
The #SafeHandsSafeHearts project, co-led by Newman, Professors Notisha Massaquoi, Charmaine Williams and Carmen Logie — with MSW students Manvinder Gill, Mary Ndung'u, Ali Pearson, Jora Schacter, Sarah Sebastian, and PhD students, Viveka Ichikawa and Monte-Angel Richardson — is testing an intervention among racialized sexual and gender minorities in the Greater Toronto Area, Bangkok, Thailand and Mumbai, India.
Professor David Brennan's recent work with Indigenous colleagues from the Two-Spirit HIV/AIDS Wellness and Longevity study (2SHAWLS) showcases the ways in which resilience among long term HIV-positive two-spirit men is manifest — a topic often overlooked in the research literature. Along with social work colleague Randy Jackson from McMaster University and FIFSW MSW alumni and current PhD student, Georgi Georgievski, three papers from the study are being published on World AIDS Day, December 1, 2021 as part of a special issue of the Journal of Indigenous HIV Research.
Associate Professor Carmen Logie is co-chairing the 31st Annual Conference on HIV/AIDS Research (CAHR 2022). She recently published the 'Working with Excluded Populations in HIV' book for the Social Aspects of HIV series. Her team's research addresses knowledge gaps in humanitarian contexts regarding HIV testing and post-exposure prophylaxis (PEP) access with refugee youth in Uganda. Her research engages FIFSW post-docs Lesley Gittings and Kalonde Malama, former FIFSW PhD student Moses Okumu (now an assistant professor at the University of Illinois Urbana-Champaign), and PhD students at Dalla Lana (Isha Berry, Miranda Loutet, Luc Kortenaar) and FIFSW (Abigail Lash-Ballew, Shannon Brown).
Professor Shelley Craig received funding from The Ontario HIV Treatment Network for the project "Student Leader in HIV-Associated Neurocognitive Disorder (HAND) and Psychosocial Interventions" and from the Public Health Agency of Canada for "Project AFFIRM: Delivering Affirmative Coping Skills Programs to Prevent HIV and Hepatitis C."
---
Related: