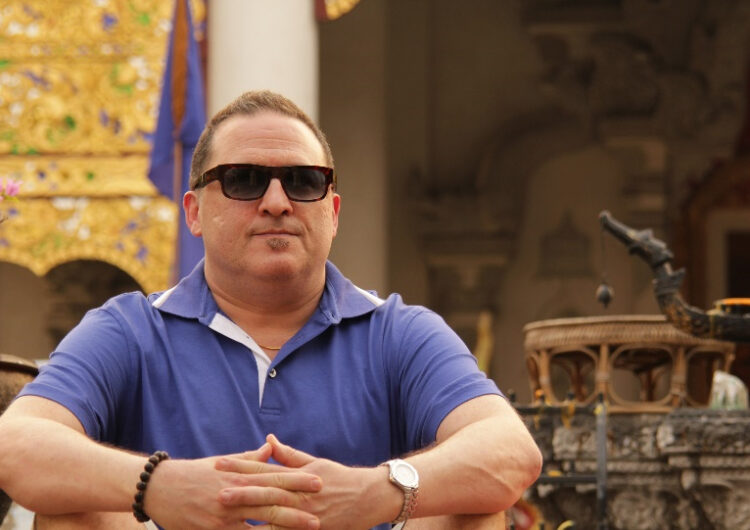 Peter A. Newman
Professor
Faculty Associate, Joint Centre for Bioethics
Ph.D., Social Work & Social Psychology, University of Michigan
Phone Number:
(416) 946-8611
Research Interests:
HIV prevention / biomedical HIV prevention
vaccine confidence & acceptability (HPV, COVID-19, HIV)
global health
LGBTQ health & human rights
social determinants of health
community engagement
evidence-making interventions
Biography:
Peter A. Newman is a full professor and affiliate of the Joint Centre for Bioethics. He held the RBC Chair in Applied Social Work Research (2006-2008), an Early Researcher Award from the Ministry of Research and Innovation, Ontario (2007-2011), and the Canada Research Chair in Health and Social Justice (2007-2018). He is an Inaugural Fellow of the Society for Social Work and Research, and was recognized with the CSWE SOGIE Scholarship Award (2012). He is co-founder, VOICES-Thailand Foundation, and a standing member of the Health Sciences Research Ethics Board.
Dr. Newman has been awarded over $10 million in continuous, external PI-research funding. With over 150 peer-reviewed articles, he has been recognized as among the most highly cited social work scholars in North America. His research program addresses global health and human rights, with a focus on HIV and sexual health among sexual and gender minorities, and racialized populations. His SSHRC Partnership grant engages an 8-country multidisciplinary team—from social sciences, fine arts, and medicine—to gather and mobilize evidence to advance LGBTIQ inclusion and human rights in Asia. His community-based research also promotes culturally-grounded understandings of resilience, and social ecologies of bullying victimization and HIV risk and prevention with LGBTQ and other vulnerable youth, including a recent UNICEF report. <https://www.unicef.org/eap/reports/looking-out-adolescents-and-youth-key-populations>
Currently, he is PI on five externally funded grants: 1. The Effect of an eHealth Intervention on COVID-19 Knowledge, Protective Behaviors, and Mental Wellness of Diverse LGBT+ People: the #SafeHandsSafeHearts Randomized Trial (IDRC, 2020-2021); 2. Mobilizing for a Research Revolution to Ensure LGBTIQ Inclusion in Asia (MFARR-Asia): A High-impact, Transformative International Partnership (SSHRC, 2019-2026); 3. MFARR-Asia Infrastructure (CFI, 2018-2022); 4. The 'Phi-Nong' Project: Development and Pilot Testing of a Culturally Adapted, High-impact HIV Preventive Intervention with Young Men who have Sex with Men and Transgender Women in Chonburi Province, Thailand (CIHR, 2017-2022); and 5. "Soft like Silk, Pliable like Bamboo": Practicing Resilience-in-Context—A Multi-Method Study of Resilience with Sexual and Gender Minority Youth in Thailand (SSHRC, 2017-2021).
Additional Websites:
Canadian Association for HIV Research Google Scholar