Carmen Logie is named co-chair of the 31st Annual Canadian Conference on HIV/AIDS Research
Categories:
Carmen Logie
The 31st Annual Canadian Conference on HIV/AIDS Research (CAHR 2022) takes place virtually April 27 to 29. Held each year since 1991, the CAHR Conference brings together researchers and community members from across Canada to share the latest scientific advances in the field, learn from one another's expertise, build new skills, and develop new ways to treat and prevent HIV.
This year, the conference will be co-chaired by FIFSW Associate Professor Carmen Logie and Professor Eric J. Arts of the Department of Microbiology and Immunology at Western University.
Logie's combined research, teaching and work make her the perfect fit for co-chairing the 2022 conference. The theme of this year's conference  is "striving towards equity and flourishing in the HIV response."
The urgent work to address social and health disparities—including in HIV—within Canada and globally is far from over. Both HIV and COVID-19 demand responses grounded in equity, social determinants of health, and human rights. The convergence of intersecting stigma and discrimination—including racism, sexual and gender-based violence, poverty, and criminalization, produce barriers for HIV prevention and care access among impacted communities, including African, Caribbean and Black, Indigenous, and LGBTQ2S peoples, as well as sex workers, people who use drugs, and those at the intersection of these identities and experiences.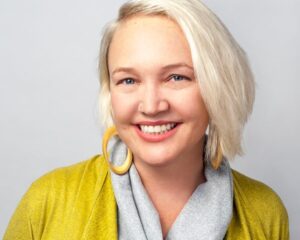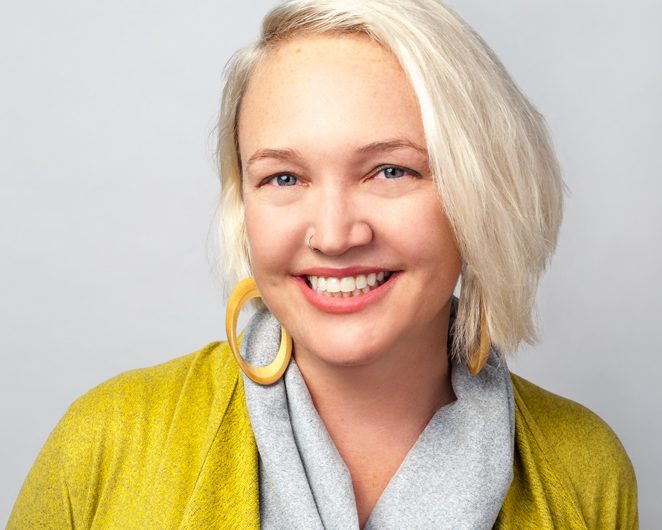 Logie is a Canada Research Chair in Global Health Equity and Social Justice with Marginalized Populations. She is also a an Adjunct Scientist at Women's College Research Institute, an Adjunct Professor at the United Nations University Institute for Water, Environment & Health, and a Research Scientist at the Centre for Gender & Sexual Health Equity. Her research works to build understanding and test interventions that address stigma and other social factors associated with HIV prevention and care.
In addition to directing the CFI 'Stigma & Sexual Health Interventions to Nurture Empowerment' (SSHINE) Lab, Logie is Deputy Editor at the Journal of the International AIDS Society. She is also and on the Editorial Boards for Social Science & Medicine Mental Health and PLOS Global Health. Her latest book Working with Excluded Populations in HIV: Hard to Reach or Out of Sight? was published in 2021 as part of the Social Aspects of HIV Series. In 2020, she launched the 'Everybody Hates Me: Let's Talk About Stigma' podcast with stigma experts from across the world that has more than 11,000 downloads.
---
Related: