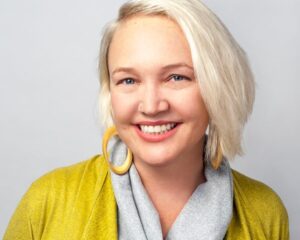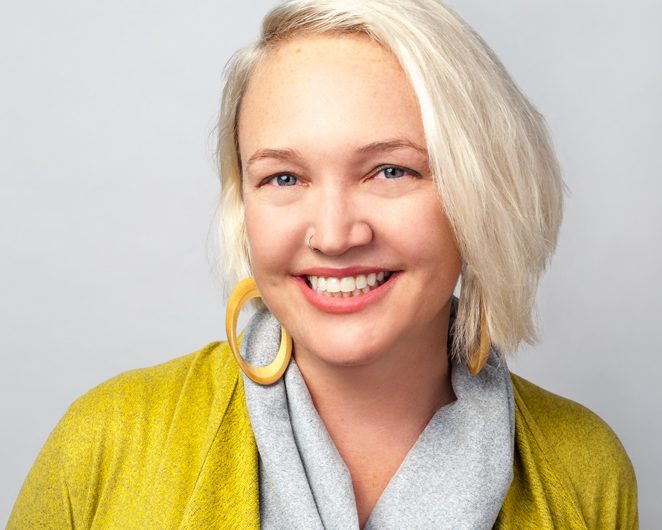 Carmen Logie
Phone Number:
416-946-3365
Research Interests:
HIV

 

Sexually transmitted infections

 

Mental health 

 

Stigma

 

Intersectionality

 

Sexual and reproductive health and rights

 

Global health

 

Planetary health

 

Syndemics

 

Social support; resilience

 

mHealth

 

Arctic health

 

Northern and Indigenous youth wellbeing

 

Lesbian, gay, bisexual and transgender

 

Youth and adolescents

 

Refugee, displaced and asylum

–

seeking

 youth

 

HIV prevention, testing and treatment

 

Caribbean

 

Sub-Saharan Africa

 
Biography:
Dr. Carmen Logie joined the Factor-Inwentash Faculty of Social Work in 2013 as an Assistant Professor and is currently an Associate Professor. She is an Adjunct Scientist at Women's College Research Institute, Adjunct Professor, United Nations University Institute for Water, Environment & Health, and Research Scientist, Centre for Gender & Sexual Health Equity. She holds the Canadian Research Chair in Global Health Equity and Social Justice with Marginalized Populations.
Dr. Logie's research program advances understanding of, and develops interventions to address, stigma and other social ecological factors associated with HIV and STI prevention and care. She is particularly interested in understanding and addressing intersectional stigma and its sexual, reproductive, and mental health impacts, with a focus on HIV and STI. Her current research focuses on HIV/STI prevention, testing and care cascades in Canada, Uganda and Jamaica with people living with HIV, refugee and other displaced youth, LGBT communities, Indigenous youth, sex workers, and persons at the intersection of these identities. 
Dr. Logie has been awarded funding from the Canadian Institutes of Health Research (CIHR), CIHR Clinical Trials Network, Social Sciences & Humanities Research Council of Canada, Grand Challenges Canada, Canada Research Chairs, and Canada Foundation for Innovation (CFI), to lead global research focused on sexual health and rights. She directs the CFI 'Stigma & Sexual Health Interventions to Nurture Empowerment' (SSHINE) Lab. Her co-edited book LGBTQ Mental Health: International Perspectives and Experiences was published by the American Psychological Association in October 2019. She collaborates with the World Health Organization (WHO) and was a guideline development member for the WHO Consolidated Guidelines on Self-care Interventions for Health: Sexual and Reproductive Health & Rights. She has published more than 175 articles, cited >4400 times; you can learn more about her publications here. She is Deputy Editor at the Journal of the International AIDS Society. In 2020 Dr. Logie launched the 'Everybody Hates Me: Let's Talk About Stigma' podcast with stigma experts from across the world, with nearly 7,500 downloads as of March 2021, found everywhere that podcasts are found.