healthXaudio podcast interviews David Brennan about his HIV research and work to support the health of LGBT communities
Categories: David Brennan, Faculty
Professor David Brennan was a featured guest on healthXaudio, a podcast that aims to advance health literacy among the general public.
From the heatlhXaudio's website:
Winter Semester is over at UofT and healthXaudio is back for the Summer!

To kick it off, Adrianne flies solo by interviewing Dr. David Brennan one of the top researchers and experts on HIV/AIDS. This episode touches upon the general misconceptions about HIV/AIDS, barriers to access for HIV carriers, blood donation restrictions in Canada, and how HIV/AIDS still impacts the LGBT community today.

Hear the stories of Dr. Brennan's work during the AIDS epidemic of the 70s and how he continues to champion the memories of the friends and colleagues he lost during that period of time with this research today on this episode of healthXaudio.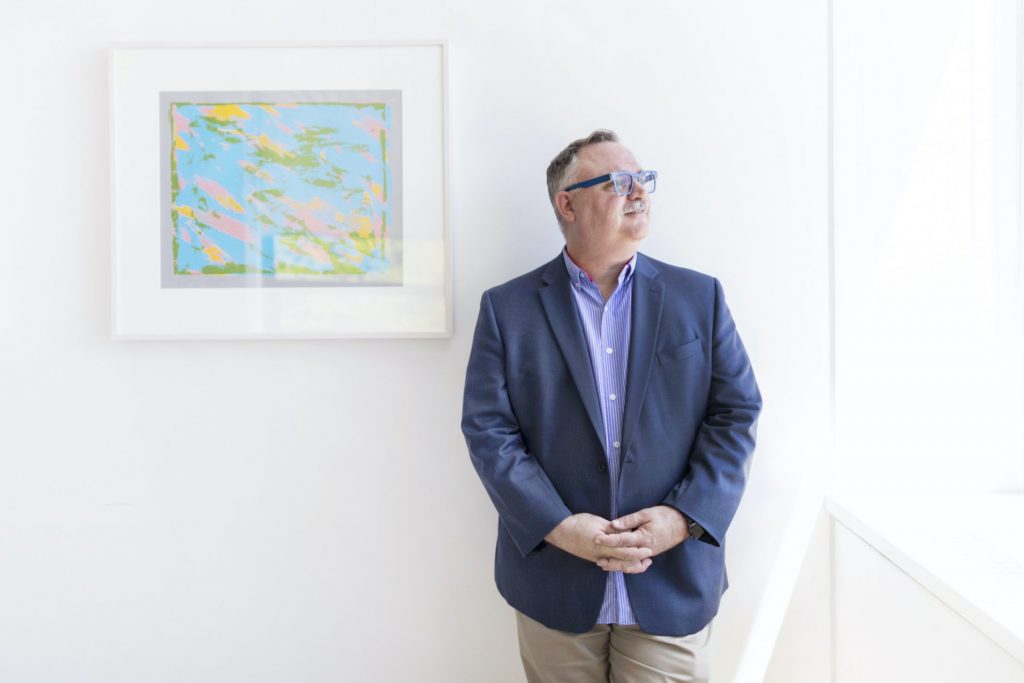 > Click here to listen to Professor Brennan's interview
healthXaudio is a project of healthXvisuals, a student-run organization at the University of Toronto. "We believe that everyone has the right to scientific literacy and recognize that not everyone is as fortunate as we are to receive higher education," write the students on the project's website. "Therefore, we want to use our knowledge and expertise to help others understand medical issues the same way we do."
David Brennan currently serves as FIFSW's Associate Dean, Research. He is the founder and director of the CRUISElab, an interdisciplinary, community-based social work research lab dedicated to addressing the sexual, mental, physical, and emotional health of gay, bisexual, two-spirit, cis- and trans-gender men who have sex with other men (GB2M). Brennan has been directly involved in the HIV epidemic since 1983 in many social work roles, including case manager, clinical supervisor, psychotherapist, program manager, and researcher.