Carmen Logie receives federal funding for research on arts-based-approaches to building resilience and preparedness amid the pandemic
Categories:
Carmen Logie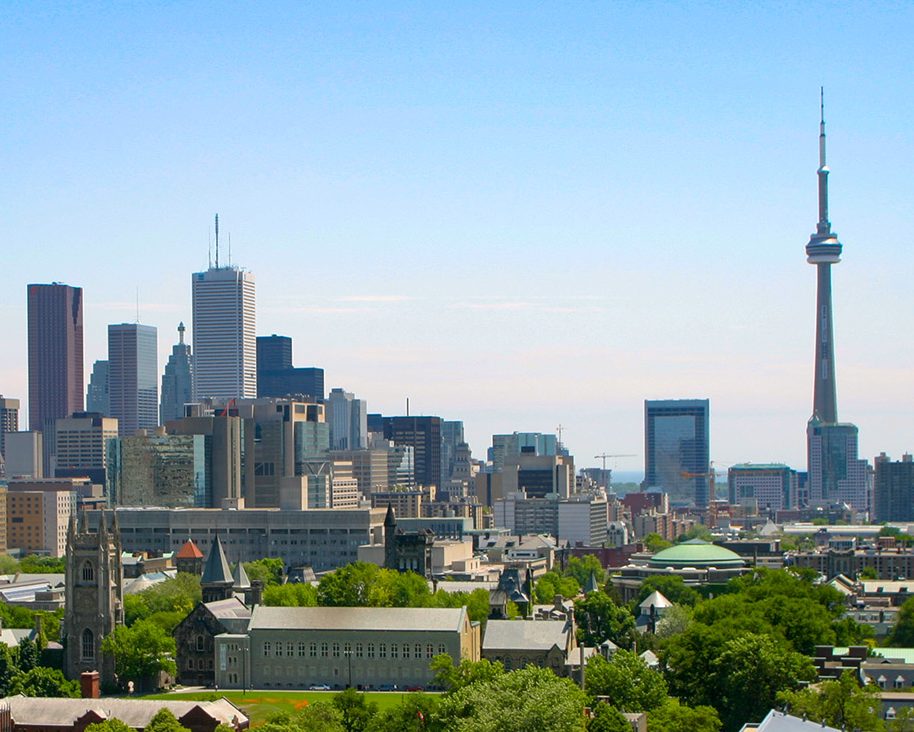 Associate Professor Carmen Logie is among six University of Toronto researchers that have been awarded federal government grants to fund collaborative research projects focused on the social, cultural and economic impact of COVID-19 and the post-pandemic recovery.
Reports U of T News :
The funding from the Social Sciences and Humanities Research Council (SSHRC) Partnership Engage Grants COVID-19 Special Initiative will support scholars in the humanities and social sciences who are carrying out research that will inform decision-making at a government, industry or not-for-profit partner organization.

All six funded U of T projects aim to advance knowledge of the myriad impacts of COVID-19 and formulate a path toward favourable outcomes for individuals, communities and businesses in Canada and beyond. Topics range from exploring the politics of clinical drug trials to fostering innovations in online education and studying solutions to keep small businesses afloat.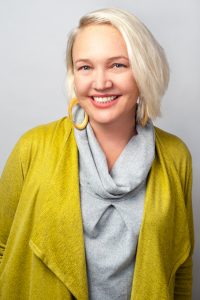 Logie's SSHRC Partnership Engage Grant will support research on arts-based approaches to building resilience and preparedness among adolescents in South Africa amid the pandemic.
In the summer, Logie and her research team received funding from the Canadian Institutes of Health Research (CIHR) to examine how COVID-19 is affecting adolescents and young people who are refugees in Uganda's capital, Kampala. This project included using social media to help these young people receive information about preventing COVID-19 – and to express their feelings and concerns.
In addition to these recent grants, Logie was invited to be an Adjunct Professor at the United Nations University Institute for Water, Environment and Health (UNU-INWEH), where she contributes to research on water-related health risks and tools.
---
Related: