#UofTGrad22: FIFSW's gerontology field of study strengthened Ava Bowen's efforts to improve care for older adults 
Categories: Programs + Teaching, Students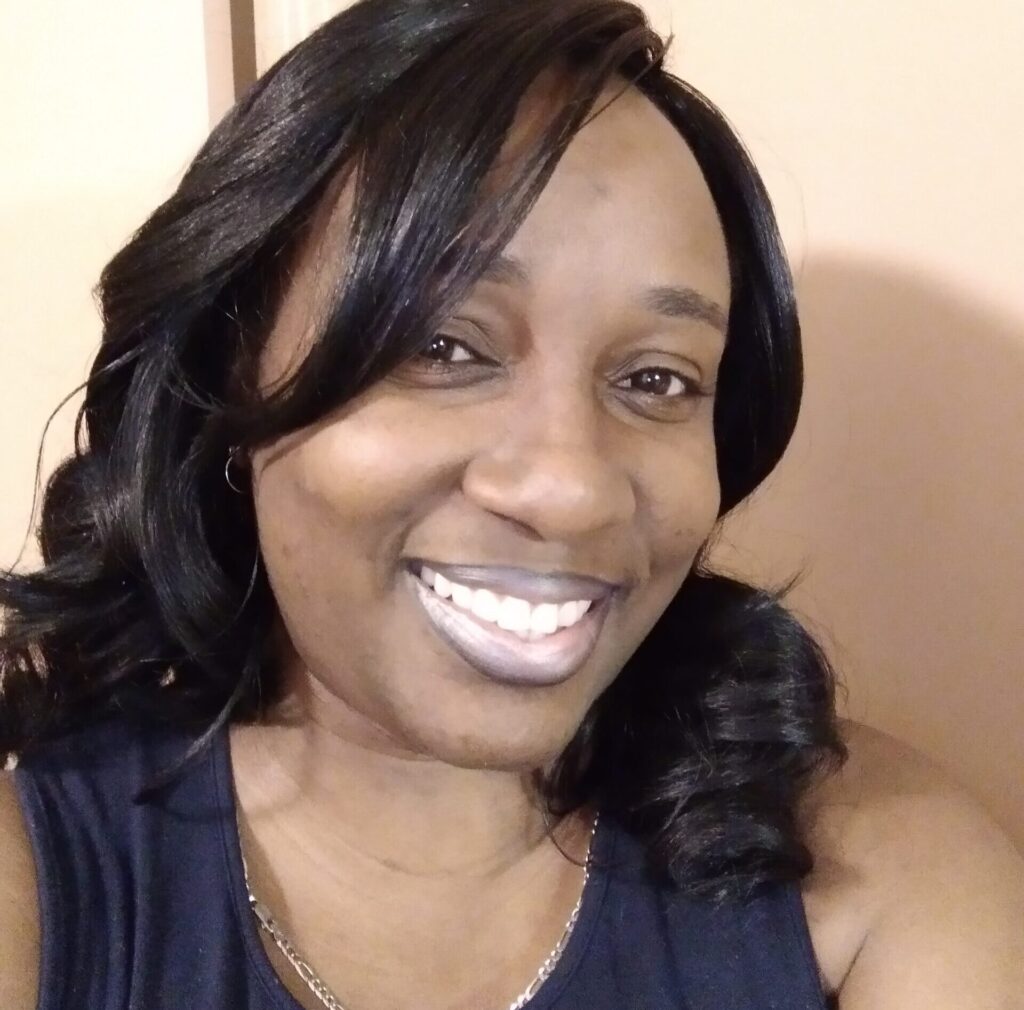 When Ava Bowen launched a career working with older adults, she felt confident in her ability to take excellent care of their physical health. But, as the years went by, she felt she could do more for them. This sense led her to U of T's Factor-Inwentash Faculty of Social Work, where she recently graduated from the Master of Social Work program with a specialization in gerontology. "I feel very prepared now to provide the holistic care that older adults need," she says.  
Growing up in her native Jamaica, Bowen loved spending time with her great-aunt. She says she had a sense of ease in her presence, and it was reciprocal. At 19, she got her first job as a caregiver in a long-term care facility in the Bahamas, where she quickly rose through the ranks to become a supervisor. Soon there was no room to grow professionally, so she immigrated to Toronto to expand her knowledge of elder care. 
"In the Caribbean, I didn't know much about social work in gerontology," says Bowen. "I just knew that there was something missing." She first enrolled in a social services worker program at Seneca College, then earned her Bachelor of Social Work degree at Toronto Metropolitan University. "I got a strong, but general, education in social work, and I wanted a more specific education in social work with seniors," she says. "When I learned that U of T offered an MSW focused on gerontology, it was exactly what I'd been looking for." 
FIFSW's gerontology field of study prepares graduates to deliver programs and services aimed at improving older adults' quality of life. Students learn through the integration of research and practice in course-based and field education. Bowen completed her practicum in discharge planning at Trillium Health Partners' Mississauga Hospital, an experience that shaped her future career ambitions. She hopes to work in a position that relies on Mobile Acute Care for the Elderly, a team-based care model designed to ensure the safe transition of older adults from hospital to home.     
Yet Bowen's concern for the safety and wellbeing of aging adults extends beyond the professional realm. During the pandemic, she started a small non-profit organization for seniors in her native Jamaica. "I was here in Toronto studying social work and supporting seniors through my job as a care companion, and I kept thinking, 'What can I do for the older adults back home?'" she says. With her mother, who still lives in Sandside, Jamaica, Bowen launched 'From Our Hearts.' The charity provides home-cooked meals once a week to up to 30 seniors and adults with disabilities; Bowen's mother does the cooking and delivering, and Bowen supplies the funding, mostly out of her own pocket.  
She had no knowledge of how to manage a non-profit, but soon found guidance through the new Student Leadership and Mentorship Program at the Factor-Inwentash Faculty of Social Work. It provides second-year MSW students with a mentor in their field of specialization and opportunities to develop their competency in leadership and management. There's also a $1200 stipend on completion.  
"My mentor helped me write my organization's mission and vision statements and improve how my organization operates," says Bowen, adding that the stipend was useful in offsetting some of her costs. She also points to Professor Micheal Shier's course on social entrepreneurship as "very, very helpful" in building her capacity to run 'From Our Hearts.' 
Bowen conceived the charity as a time-limited initiative but will continue it as long as the need exists. While she intends to build her career in gerontological social work in Canada, she says she'll watch for any chance to share her knowledge back home through teaching or training. In the meantime, she'll keep travelling to Jamaica once a year to deliver groceries and essential items to the older adults who receive meals from her organization. "When they say thank you, and I can see that it's genuine, that's all I need to keep going." 
By Megan Easton
---
Did you know?
Master of Social Work students entering Year Two or the Advanced Standing program at FIFSW pursue one of five Fields of Study:
• Children and their Families
• Gerontology
• Human Services Management and Leadership
• Mental Health and Health
• Social Justice and Diversity
---
Read more student stories