FIFSW professors rank among the world's most impactful social work scholars 
Categories: Cheryl Regehr, Faculty, Faye Mishna, Marion Bogo, Ramona Alaggia, Research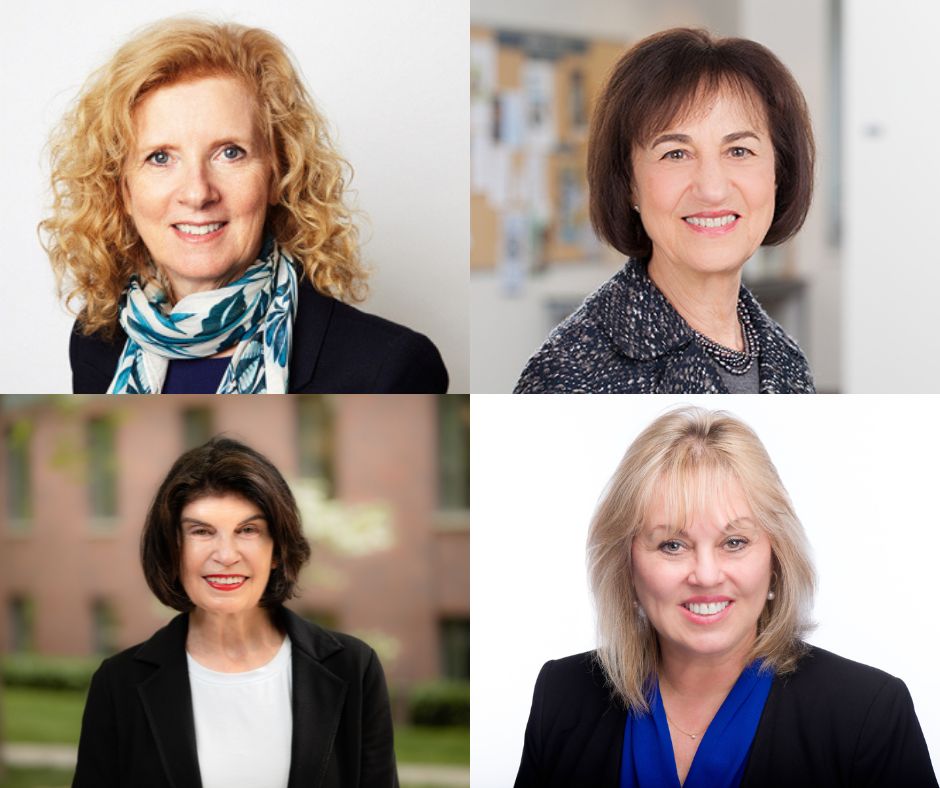 Factor-Inwentash Faculty of Social Work researchers are among the top 100 most impactful global contributors to social work journal scholarship, according to a recent study published in the Journal Research on Social Work Practice.   
The study was based on a composite measure of scholarly impact that controlled for self-citations and author order.  
Among the top 100 contributors, Cheryl Regehr was number 19, Marion Bogo was number 26, Faye Mishna was number 28 and Ramona Alaggia was number 67. Professors Regehr, Mishna and Bogo are all former deans of FIFSW. 
The University of Toronto placed second in the number of social work scholars in the top 100, tied with Washington University in St. Louis. Only the University of California Berkeley placed higher, with five faculty members in the top.  
Twenty-three of the top social work researchers, including Regehr, were in the top 100,000 scientists in the world — across all fields.  
"The results reveal that social work is home to some of the world's leading scientists," write the study's authors David R. Hodge and Patricia R. Turner. "Leveraging their skills and knowledge can help advance the profession's collective knowledge development and dissemination."  
To read the full article, click here. 
---
Related: