Carmen Logie is using data science to rethink water practices and equity in India through a collaborative, cross-disciplinary project funded by U of T's Data Sciences Institute
Categories: Carmen Logie, Research

The Data Sciences Institute (DSI) at the University of Toronto has announced funding for 17 cross-disciplinary research teams focused on using the transformative nature of data sciences to solve complex and pressing problems. Associate Professor Carmen Logie from the Factor-Inwentash Faculty of Social Work is a member of one of the newly funded teams.

Together with Professors David Meyer of the Faculty of Applied Science & Engineering and Nidhi Subramanyam of Geography & Planning at the Faculty of Arts & Science, Logie will be helping develop tools and metrics that harness water data and empower water planners, communities, and activists to help achieve water equity in India.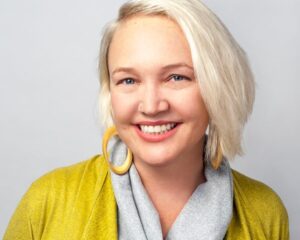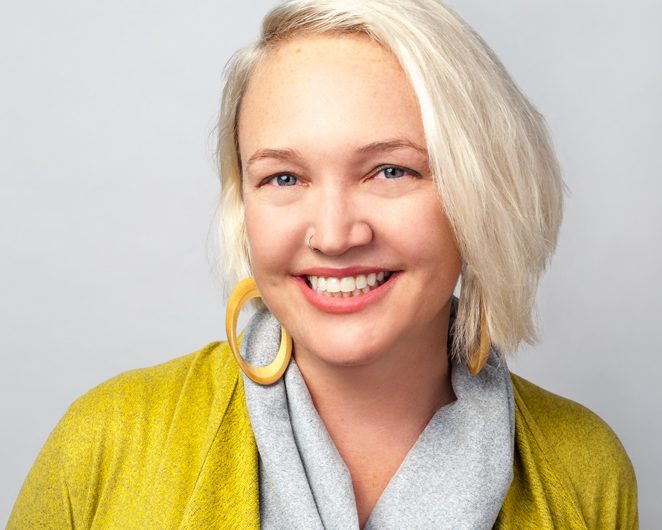 "I'm so excited to work with water experts from the University of Toronto on equity," says Logie, who is also an adjunct professor at United Nations University's Institute for Water, Environment & Health. "I'm looking forward to this project's focus on equity and water with attention to not only gender but socio-economic status and caste, among other social categories."
As the Canada Research Chair in Global Health Equity and Social Justice with Marginalized Populations, Logie is working towards realizing "a vision of the world where everyone has an equal right to health, regardless of gender, sexuality, ethnicity, race, geography or any other social factor." Among her many projects, she has recently been examining the relationship between water security and violence, and sexual and mental health in humanitarian contexts. She also contributes to research on water-related health risks and tools development as part of her role at United Nation University's Institute for Water, Environment and Health.
As the Data Science Institute shares on its website, the U of T project — Harnessing Data to Visualize and Mitigate Urban Water Inequities within the Cauvery River Basin, India — is bringing  together diverse disciplinary perspectives on water and data, including a deep understanding of water engineering, water governance, and equity. Once Logie and her collaborators have collected the data, they will combine it to create novel insight-generating metrics and visualizations for planners regarding the equity and equality of water availability.
---
Related: