Black History Month: Celebrating Black Excellence
Categories: Carmen Logie, Charmaine Williams, Dexter Voisin, Keith Adamson, Tanya Sharpe

In honour of Black History Month, communities throughout the Factor-Inwentash Faculty of Social Work and the University of Toronto have organized a number of events and initiatives that highlight and celebrate Black history and excellence. Below is a list of upcoming events and campaigns, as well as other resources —  including past contributions by FIFSW faculty and others — that address issues impacting Black communities.

Have an event, resource or news item to add to the list? Let us know!

For more events being offered across U of T, view the Anti-Racism and Cultural Diversity Office event calendar.
---
Social media campaigns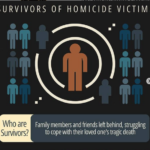 Over the course of the month, across its social media channels, The CRIB (The Centre for Research & Innovation for Black Survivors of Homicide Victims) will highlight a different component of Associate Professor Tanya Sharpe's Model of Coping for African American Survivors of Homicide Victims (MCAASAV), with a special focus on the connection between Black histories and Black futures. Topics will include cultural trauma, the Cultural of homicide, racial appraisal, and coping strategies. "This is Us," a special edition of 30@8:30, aired February 3. For those who missed it, the Instagram Live event can be viewed via @thecribcommunity.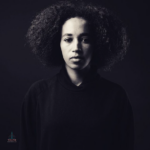 FIFSW's Youth Wellness Lab, a new research collaborative led by assistant professors Bryn King and Stephanie Begun, will be highlighting the stories of Black history and achievement that resonate with its community on instagram @youthwellnesslab. It will also be discussing some of the work that the #YWL is doing to support African Caribbean Black youth & their families.
---
Events
February, Fridays, 10am – 1pm, 1:00pm – 4:00pm
U of T Libraries is hosting a Black History Wikipedia Edit-a-thon. Join them online to help improve Black history content and representation on Wikipedia. Registration to a drop-in session is required.
February 8, 10:00am – 12:00pm
Join U of T's Anti-Racism and Cultural Diversity Office at the 2021 Black History Symposium to explore anti-Black racism activism in diverse spaces and the role of post-secondary environments in transforming anti-Black racism advocacy. With opening remarks by: Professor Njoki Wane, Ontario Institute for Studies in Education & Dean Dexter Voisin, Factor-Inwentash Faculty of Social Work, and a Keynote lecture with Dahabo Ahmed Omer, Executive Director of the Black North Initiative.
> Click here to learn more and register
February 9
The Children and Their Families Field of Study at FIFSW presented the Learning Café: Agency Responses to the Dual Pandemics of Anti-Black Racism and COVID-19, featuring a panel of distinguished speakers from school-based social work and Canada's national help line for children and youth. The panelists were invited to share how they are responding to the challenges of the COVID-19 pandemic and anti-Black racism. With schools and peer relationships disrupted for kids, previously unimaginable demands on parenting, and families and communities suffering, child and family services have had to pivot to respond with innovations designed to deal with these current extraordinary conditions.

February 11, 6:00pm – 8:00pm
The FIFSW Alumni Association presents Micro-Aggressions and Clinical Implications, featuring a lecture by Natasha Prashad, program coordinator of U of T's Anti-Racism and Cultural Diversity Office, and a panel discussion with social workers Kamilah Clayton and Yukimi Henry. Moderated by FIFSW Assistant Professor Keith Adamson.
>Click here to learn more and register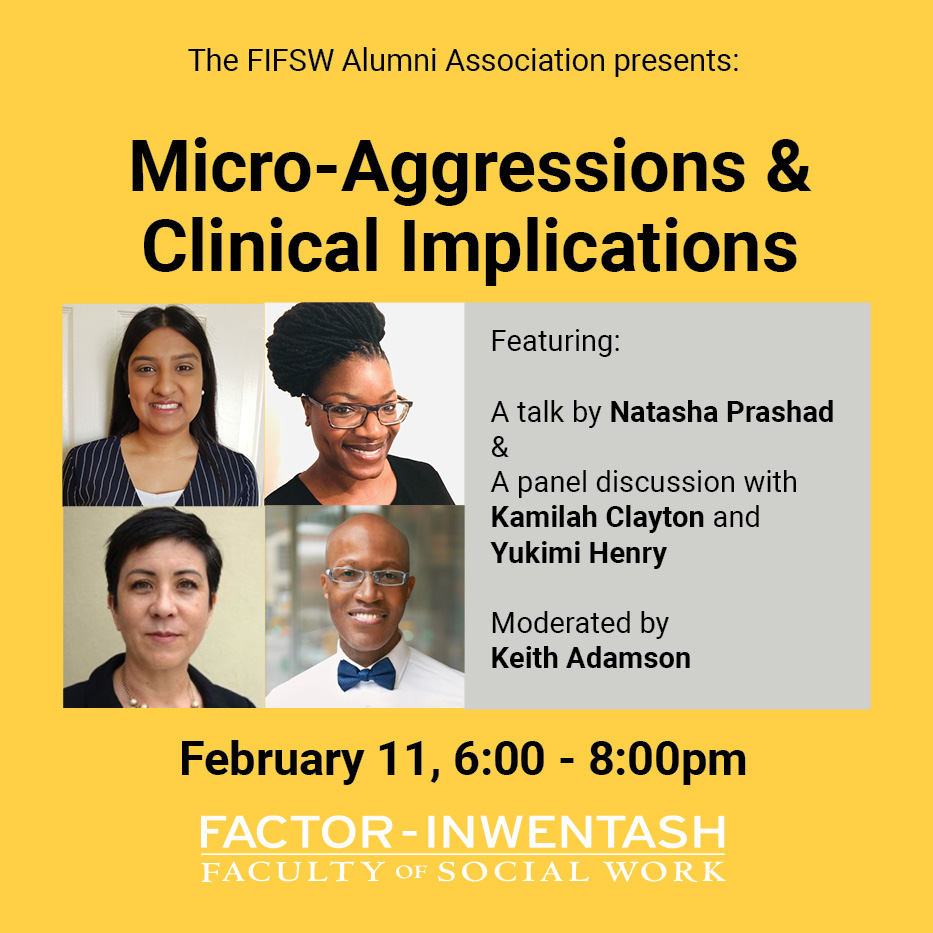 February 12, 12:00pm – 2:00pm
Enjoy a free screening of the film Ninth Floor, hosted by the Anti-Racism and Cultural Diversity Office. The documentary recounts the Sir George Williams University sit in of February 1969, when a protest against institutional racism snowballed into a 14-day student occupation at the Montreal university. A Q&A will follow.
February 26, 11:30 – 1:00pm
U of T's Black History Month Luncheon, celebrating its 19th year, goes online for the first time, featuring special guests from different walks of life who will talk about their careers as well as Black history and culture. This year, the luncheon will be raising funds to support Black students and scholarship. Registration is required.
---
Podcasts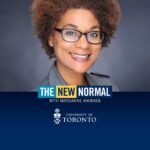 What does a more inclusive society look like – and what are the responsibilities we hold as citizens when it comes to building one? In the latest episode of her podcast The New Normal, Maydianne Andrade explores these and other questions with Professor Wisdom Tettey, vice-president and principal of the University of Toronto Scarborough. For Tettey, a political scientist and leading researcher on African diaspora, politics and media, a crucial first step is recognizing inequities in our society and confronting difficult truths about their causes.
Associate Professor Carmen Logie's podcast, Everybody Hates Me: Let's Talk about Stigma invites a range of weekly guests to talk about different kinds of stigma. These episodes and guests from the past year are worth a revisit:
---
Videos
On November 4, Assistant Professor, Teaching Stream Keith Adamson presented the the keynote address "Racism at the Front Lines" at the Ontario College of Social Worker and Social Service Workers 2020 Educational Forums.
Dean Dexter Voisin presented "Honoring our Common Humanity: Overcoming Anti-Black Racism in Social Work Education" at the Boston College School of Social Work's annual Equity, Justice and Inclusion Lecture.
Past episode of The CRIB's Instagram Live series 30@8:30, hosted by Associate Professor Tanya Sharpe are available on The CRIB's website.
What would society look like without Police? Dean Dexter Voisin was part of a panel discussion organized by Zócolo Public Square and U of T on December 10.
In this episode of Pulling the Thread, Dean Dexter Voisin and others provide insight into the Black community's distrust of doctors, influenced by decades of institutional racism in American healthcare.
The National Dialogues and Action for Inclusive Higher Education and Communities took place on October 1 & 2, 2020. These talks and conversations were recorded and made available on the University of Toronto Scarborough's YouTube channel.
On September 9th & 10th, 2020, Scholars across Canada participated in a Scholar Strike for Black Lives. This included digital teach-ins that brought together activists, artists and scholars from York University, University of Toronto, Ryerson University and OCAD University. They are available on Scholar Strike Canada's YouTube channel.
---
Online courses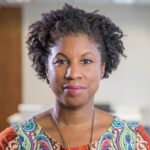 Coursera has highlighted Professor Charmaine Williams' course The Social Content of Mental Health and Illness as part of its Learn #WithoutLimits campaign, featuring Black experts. This free course explores how our understanding of mental health and illness has been influenced by social attitudes and social developments in North America and around the world.
---
U of T's Anti-Black Racism Task Force
Dean Dexter Voisin is co-chair of U of T's Anti-Black Racism Task Force, which aims to address anti-Black racism and to promote Black inclusion and excellence within the University of Toronto tri-campus community. The Task Force will review existing University policies, processes, and practices and recommend others that would address anti-Black racism, and provide actionable recommendations to the President, Vice-President Human Resources and Equity, and Provost that will further Black Inclusion and excellence. Learn more about this initiative and find related readings on the Task Force's website.
---
Alumni spotlight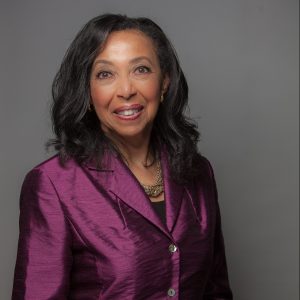 Alumna Rosemary Sadlier advocated for Black History Month to be recognized across Canada, but her efforts to uplift Black history didn't end there. > Read more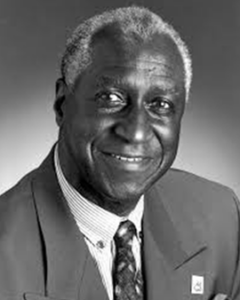 The Varsity Blues wrote a profile highlights John Braithwaite — believed to be the first Black athlete to play on U of T's men's basketball team & an FIFSW alum whose impactful social work career included 23 years in elected office. > Read More