Alumna Rosemary Sadlier advocated for Black History Month to be recognized across Canada, but her efforts to uplift Black history didn't end there
Categories:
Alumni + Friends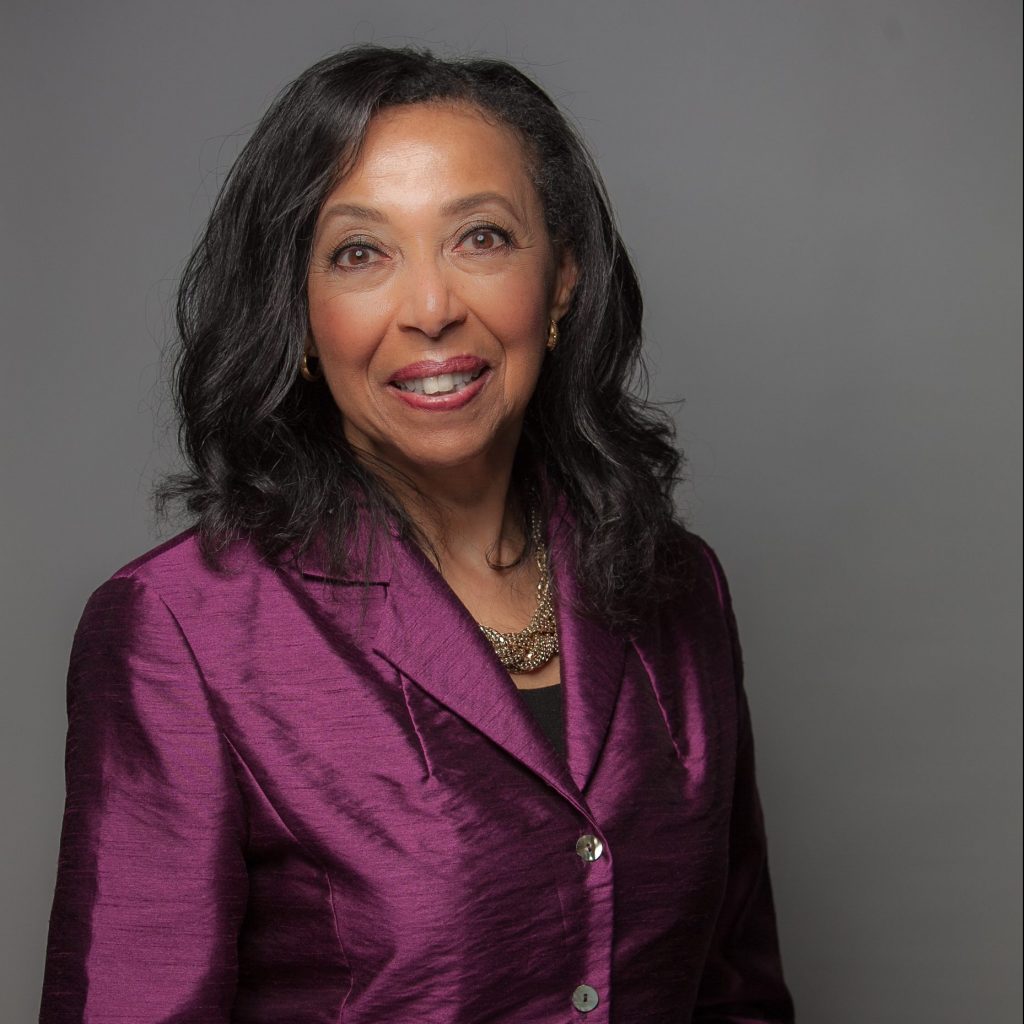 Master of Social Work graduate Rosemary Sadlier has dedicated her life's work to elevating and celebrating Black History in Canada. In fact, the award-winning author, advocate, consultant and speaker played an instrumental role in the history of Black History Month in Canada, which celebrates its 25th anniversary this year.
The first proclamation of Black History Month in Canada was made by the City of Toronto in 1979 after founders of the Ontario Black History Society (OBHS), Dr. Daniel G. Hill and Wilson O. Brooks, advocated for its recognition.
In the early 90s, Sadlier, then president of OBHS, petitioned the City of Toronto to secure an annual Black History Month proclamation. At the same time, she also petitioned provinces across Canada — including Ontario, which officially recognized Black History Month in 1993. She set her sights on the federal government next, contacting Members of Parliament, including the Honourable Jean Augustine, the first Black Canadian woman elected to Parliament who helped champion the initiative.
In total, Sadlier provided over 2,000 presentations on Black History in schools and community settings, building a wealth of community interest and support. When Black History Month was first proclaimed at a celebratory event on February 16, 1995, she was the only non-elected person on the podium.
But Sadlier's dedication to elevating and celebrating Black History didn't end there. In 1995, she also saw August 1st proclaimed as Emancipation Day in Toronto. In 2008, Emancipation Day — which recognizes the abolishment of slavery in Canada and other British colonies in 1834 — also became official in Ontario with her help. In 2021 Emancipation Day became recognized nation-wide. Sadlier also worked to see January 21 recognized in honour of Lincoln Alexander, Canada's first Black Member of Parliament, Cabinet minister and Lieutenant-Governor of Ontario.
Sadlier led The Ontario Black History Society for 22 years. As an educator, she both developed and contributed to African Canadian curriculum and national exhibits, and was an appointed member of the College of Early Childhood Educators. As an author, Sadlier has written a total of 7 books on African Canadian history, including The Kids Book of Black Canadian History, and books on Harriet Tubman and Mary Ann Shadd.
In her role as a consultant, Sadlier contributed to diversity and inclusion projects. Recently, she was appointed Equality Lead for the Americas and the Caribbean with the Royal Commonwealth Society. Dedicated to social justice, she uses the frame of Black History to educate and empower others. Click here to learn more about her many accomplishments.
In honour of Black History Month 2021, Sadlier together with Julia Browne, organized the event Reconnecting The Black Family: Family, Community, Diaspora, on Saturday, February 13 at 1:00pm EST.
Follow Sadlier on twitter @RosemarySadlier