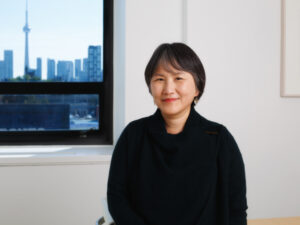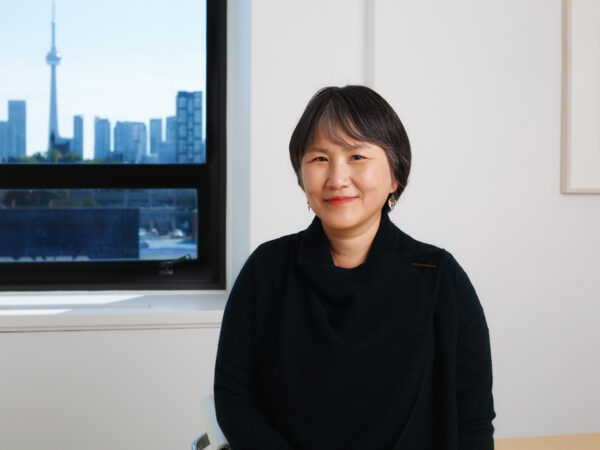 Eunjung Lee
Associate Dean, Academic & Professor
Factor-Inwentash Chair in Mental Health & Health;
Ph.D., Smith College
Research Interests:
Cross-cultural psychotherapy
clinical social work practice
community mental health
simulation-based learning
immigrants and refugees
Biography:
Eunjung Lee, PhD, MSW, RSW is a Professor at the Factor-Inwentash Faculty of Social Work at the University of Toronto in Canada, which she joined in 2007. She has over 20 years clinical social work practice in various mental health fields serving marginalized populations with trauma and violence experiences. She has worked as a clinical supervisor, currently keeping a small clinical consultation.
Dr. Lee is a psychotherapy-process researcher focusing on cross-cultural clinical practice in community mental health. Using critical theories in language, discourse and power, her research focuses on everyday interactions in clinical practice and simulation-based learning in social work education. Analyzing social policy and media studies, her research also explores how policy and its underlying politics construct dominant discourses that impact immigrants and refugees in a global neoliberal era, and theorize Canadian multiculturalism and welfare state.
She teaches clinical courses in mental health in the MSW program and social work theory in the doctoral program at FIFSW. She is Factor-Inwentash Chair in Social Work in Mental Health & Health.