Eunjung Lee and Carmen Logie promoted to the rank of full professor
Categories: Carmen Logie, Eunjung Lee, Faculty

The Factor-Inwentash Faculty of Social Work is delighted to share the news that Eunjung Lee and Carmen Logie were promoted to the rank of full professor, effective July 1, 2022.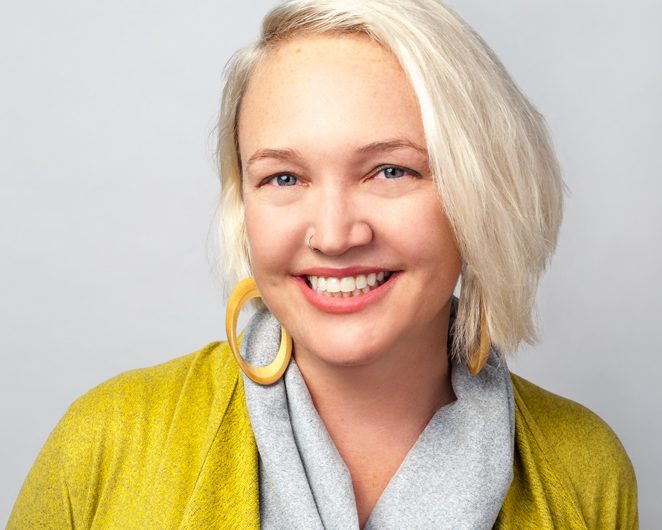 Carmen Logie joined the Factor-Inwentash Faculty of Social Work in 2013. She is an Adjunct Scientist at Women's College Research Institute, Adjunct Professor, United Nations University Institute for Water, Environment & Health, and Research Scientist, Centre for Gender & Sexual Health Equity. She holds the Canadian Research Chair in Global Health Equity and Social Justice with Marginalized Populations.
Logie's research program advances understanding of, and develops interventions to address, stigma and other social ecological factors associated with HIV and STI prevention and care. She directs the CFI 'Stigma & Sexual Health Interventions to Nurture Empowerment' (SSHINE) Lab and regularly collaborates with the World Health Organization. She is Deputy Editor at the Journal of the International AIDS Society and on the Editorial Boards for Social Science & Medicine Mental Health and PLOS Global Health. Her co-edited book LGBTQ Mental Health: International Perspectives and Experiences was published by the American Psychological Association in October 2019. Her latest book Working with Excluded Populations in HIV: Hard to Reach or Out of Sight? was published in 2021 as part of the Social Aspects of HIV Series. In 2020, Logie launched the 'Everybody Hates Me: Let's Talk About Stigma' podcast with stigma experts from across the world, with nearly 10,000 downloads as of August 2021, found everywhere that podcasts are found.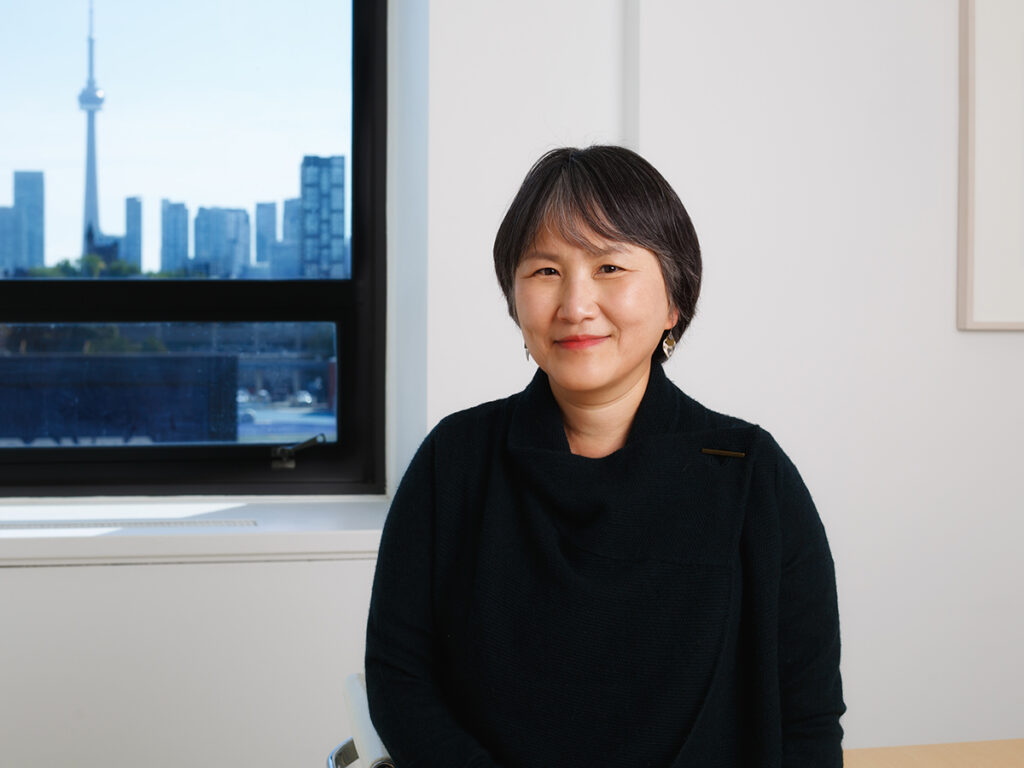 Eunjung Lee joined FIFSW in 2007. On July 1, 2022, she was appointed to the role of Associate Dean, Academic at the Faculty. Lee also holds the Factor-Inwentash Chair in Health and Mental Health, a position that provides leadership in institutionally based and community-based health, advocates for policies that respond to the social determinants of health and enhances the role and status of social work in health care settings.
Using critical theories in language, discourse and power, Lee's research focuses on everyday interactions in clinical practice and simulation-based learning in social work education. She also explores how policy and its underlying politics informs dominant discourses that impact immigrants and refugees in a global neoliberal era.
In 2021, Lee co-edited The Routledge International Handbook of Race, Culture and Mental Health, which provides a thorough examination of the intricate relationships race, ethnicity and culture in mental health, and demonstrates how socio-cultural identities including race, gender, class, sexual orientation, disability, religion, and age intersect with clinical work in a range of settings.