Q & A: Assistant Professor Ashley Quinn seeks to provide an experiential learning environment where students can engage with Indigenous worldviews and perspectives
Categories:
Ashley Quinn
When Ashley Quinn returned to the Factor-Inwentash Faculty of Social Work (FIFSW) this fall, they were already be familiar with many of its faculty members and staff. That's because the new assistant professor — a member of the Marten Clan who grew up in Mississauga, Ontario — completed both their master of social work and PhD in social work here. During orientation, Ashley, whose spirit name is Glowing Ember Woman, led a module on anti-Indigenous racism for first year MSW students, and this winter they will be teaching a five-day intensive course that focuses on critical social work analysis with Indigenous Peoples. We reached out to Ashley to learn more about her research on the child welfare system and what they are looking forward to in the year ahead.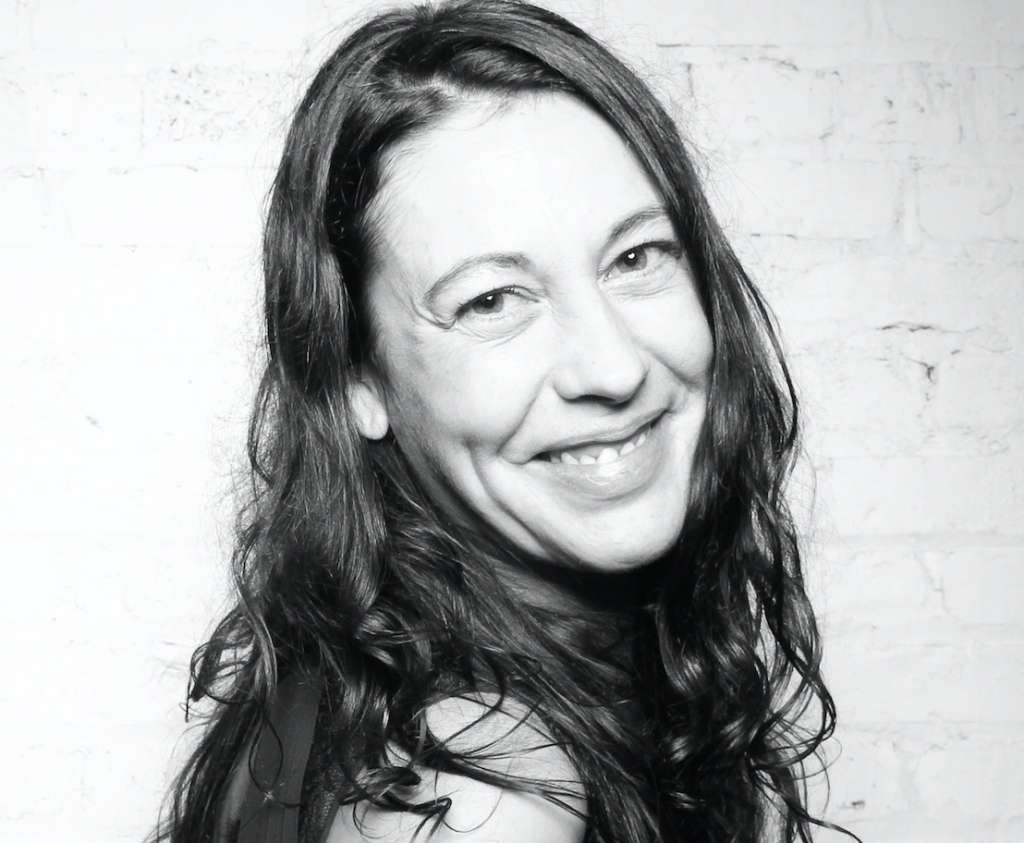 What is it like to return to FIFSW as an assistant professor?
During these times of change, I feel honoured to reconnect with the staff and faculty members at FIFSW who are working together to uphold our social work values and code of ethics.
What inspired you to pursue a Master of Social Work?
For me, simple acts of kindness really inspired me to pursue my Master of Social Work degree. Growing up in the child welfare system, I came into contact with many social workers and some of them had a profound influence on my life.
As a social worker, what issues most concern you and what role do you think social work can play in addressing them?
I'm primarily concerned with improving the lives of children and youth, especially those involved with the child welfare system. I believe that social work has a real role to play in addressing systemic discrimination, poverty, racism, homelessness, education, and mental health.
What is the focus of your research?
My research focuses on Indigenous research methods and ethics protocols, including further exploration of culturally engaged caregiving in the child welfare system, Indigenous alternative dispute resolution programs for families who have had their children apprehended by the child welfare system, and the application of Indigenous historical, contextual and contemporary factors in the criminal justice system and child and family welfare law matters.
Could you tell us about the communities that you work with?
There are two community programs that I currently work with that run out of the Pacific Association of First Nations Women. Urban Butterflies is a program that focuses on building the cultural identity and connection for Indigenous girls ages seven to twelve in the foster care system. Once girls graduate out of the Urban Butterflies program, they join the Mentor Me program, which provides ongoing cultural support for girls who are aging out of the foster care system but still need stability. They find purpose and leadership by helping with the Urban Butterflies program and giving back to their communities. Vancouver Indigenous Fashion Week brings in Urban Butterflies and Mentor Me participants along with ceremonies, art, culture, music and fashion to facilitate healing through the transformative power of art.
What will you be teaching this year? What is your approach to teaching?
This year, I am facilitating SWK 4804H, Critical Social Work Analysis and Indigenous Peoples. This course will provide students with knowledge and resources to critically examine experiences with colonialism, oppression and self-determination, as well as historical and contemporary impacts of Canadian policies and legislation.
 With regard to teaching, I seek to provide an emotionally-based, experiential learning environment through which students can engage with Indigenous worldviews and perspectives at their own level of comfortability. My aim is to provide wholistic approaches to social work practice utilizing a cultural interface. I work within a relational perspective and value authentic and genuine engagement with social work education and practice.
What are you looking forward to in the year ahead?
Being that the future is uncertain, my hopes are that in the next year, faculty members and myself at the FIFSW can and will utilize our shared history and knowledge to enhance the way we understand and practice social work within our communities.
FIFSW is hoping to attract more Indigenous students to its MSW program, which is an initiative you have lent your support to. In your opinion, why is it important for Indigenous students to study social work?
It is more important now than ever for Indigenous students to study social work. Historically there has been a really difficult and disturbing relationship between social work system and Indigenous communities across Canada. This includes the legacy of the Indian Residential School System, the 60s Scoop and the current over-representation of Indigenous Peoples in the child welfare and criminal justice systems. We need solutions that are culturally grounded in our communities. There are many exciting things happening in First Nations communities across Canada. As individuals and communities are healing from discrimination, both in the past and currently, Indigenous social work students are critical to ensuring that solutions are culturally grounded in our communities through research, policy and practice.
---
Watch: Assistant Professor Ashley Quinn shares what inspired them to pursue social work and why they hope more Indigenous students will join the field
---
 More Q & As