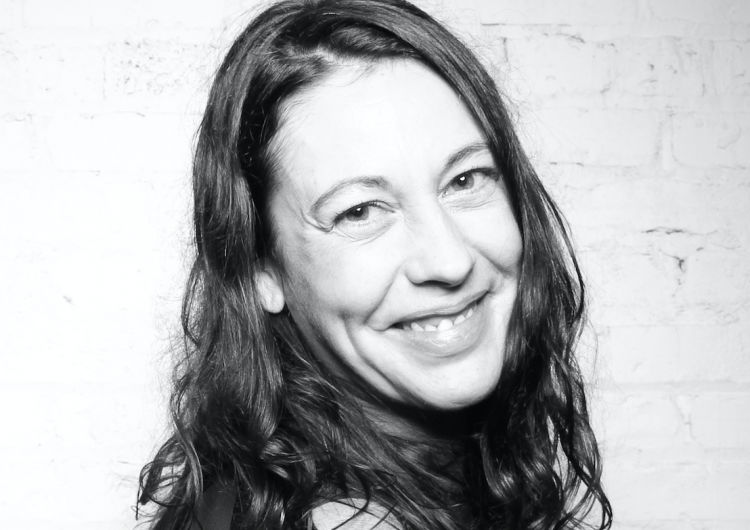 Ashley Quinn
Assistant Professor
Ph.D., University of Toronto
Research Interests:
Indigenous research methods

Reconciliation in child welfare practice and policy

Culturally engaged caregiving

Identity development

Culturally responsive social work education


Indigenous alternative dispute resolution models
Biography:
Ashley Quinn completed a Ph.D. at the University of Toronto, Factor-Inwentash Faculty of Social Work. Dr. Quinn received a Joseph Armand Bombardier SSHRC scholarship for doctoral research on the factors contributing to cultural identity and the development of community-based outcome measures for Indigenous families involved in the child welfare system. The aim of this research was to establish and improve funding towards Indigenous governance and policy, to promote the development of cultural strengths-based services and to help build capacity with regard to program and policy development, implementation and evaluation within a culturally relevant research framework.
Dr. Quinn's current research interests focus on Indigenous research methods and ethics protocols including further exploration of culturally engaged caregiving in the child welfare system, Indigenous Alternative Dispute Resolution programs for Indigenous families who have had their children apprehended by the child welfare system, the application of Indigenous historical, contextual and contemporary factors in criminal, family and child welfare law matters, and wholistic approaches and Indigenous perspectives in social work education.
With regard to education, Ashley provides students with wholistic approaches to social work practice utilizing a cultural interface. Ashley teaches from a relational perspective, which values authentic and genuine engagement with social work students.
---
Selected publications
Marshall, S., Quinn, A.L., Charles, G., Jamieson, A. (2020). Going beyond "Who" and "How": Expanding understanding of foster coparenting through the application of contextual action theory and action-project method. Child and Youth Services Review, 116.
Quinn, A.L. (2019). Nurturing identity among Indigenous youth in care. Child & Youth Services, DOI: 10.1080/0145935X.2019.1656063.
Quinn, A.L.  (2019). Reflections on inter-generational trauma: Healing as a critical intervention. First Peoples Child and Family Review, 14(1): 196-210.
Quinn, A.L., Nutton, J., Blumenthal, A., & Trocmé, N. (2014). Type of Investigation, Substantiation and Primary Category of Substantial Maltreatment for First Nations Children across Canada. Canadian Child Welfare Research Portal; Information Sheet # 131.
Quinn, A.L., Saini, M. (2013). Authentic Youth Engagement in Social Work Services. Ontario Association of Children's Aid Societies (OACAS) Journal.
Saini, M., & Quinn, A.L. (2013). A Systematic Review of Randomized Controlled Trials of Health Related Issues within an Aboriginal Context. Prince George, BC: National Collaborating Centre for Aboriginal Health.
Shera, W., Muskat, B., Delay, D., Quinn, A.L., & Tufford, L. (2013). Using a Group Work Practice Standards Inventory to Assess the Impact of a 'Social Work Practice with Groups' Course. Social Work with Groups, 36(2-3): 174-190.
Quinn, A.L., & Saini, M. (2012). Touchstones of Hope: Participatory Action Research to Explore Experiences of First Nation Communities in Northern British Columbia Evaluation Report. Factor-Inwentash Faculty of Social Work, University of Toronto.