New faces at FIFSW: Introducing Vesna Bajic, Research Services Officer 
Categories:
Staff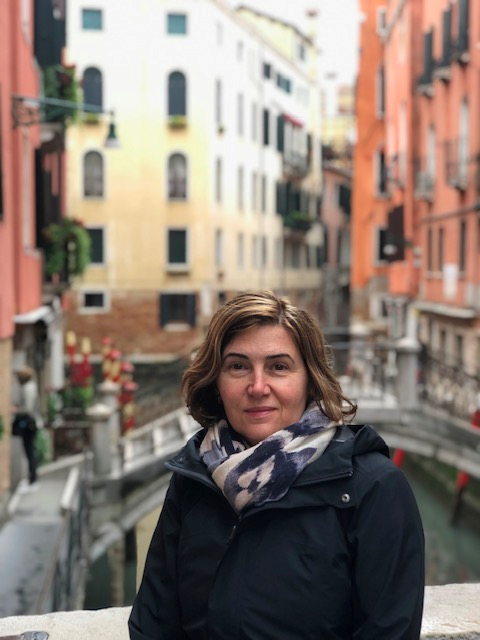 FIFSW's Research Office — which builds and facilitates collaborations and partnerships in support of the Faculty research community — welcomed a new member to its administrative team this fall: Vesna Bajic. In her new role as Research Services Officer, Vesna supports the Faculty's research community and goals by working closely with principal investigators, funding agencies and data holding organizations. She also contributes to knowledge translation activities to ensure that research findings are taken up and used in public policy development and planning.

Vesna has extensive experience at the University of Toronto, which includes positions at the Status of Women Office, the Family Care Office, the Faculty Relocation Office, and most recently the Dept of Leadership, Higher and Adult Education at OISE. As OISE's Communications and Special Projects Officer, Vesna was responsible for managing research activities, communications, marketing, and outreach efforts in one of U of T's largest graduate departments. As part of OISE's Associate Dean's Innovations and Opportunities team, she recommended solutions and served on various task forces in charge of sustaining the strategic planning process. She is a recipient of the OISE Leadership Award and was nominated for the Joan E. Foley Quality of Student Experience Award.  
Vesna holds a master's degree in arts administration. Her combination of skills in strategic communications, research and program administration, and knowledge of university policies has helped her build strong relationships with researchers and funding agencies. 
---
> View FIFSW's administration and staff
> Explore FIFSW's Labs, Projects, Networks & Institutes
---
Related: