FIFSW's Asian Social Work Student Group brings Asian students together to create a safer community
Categories:
Students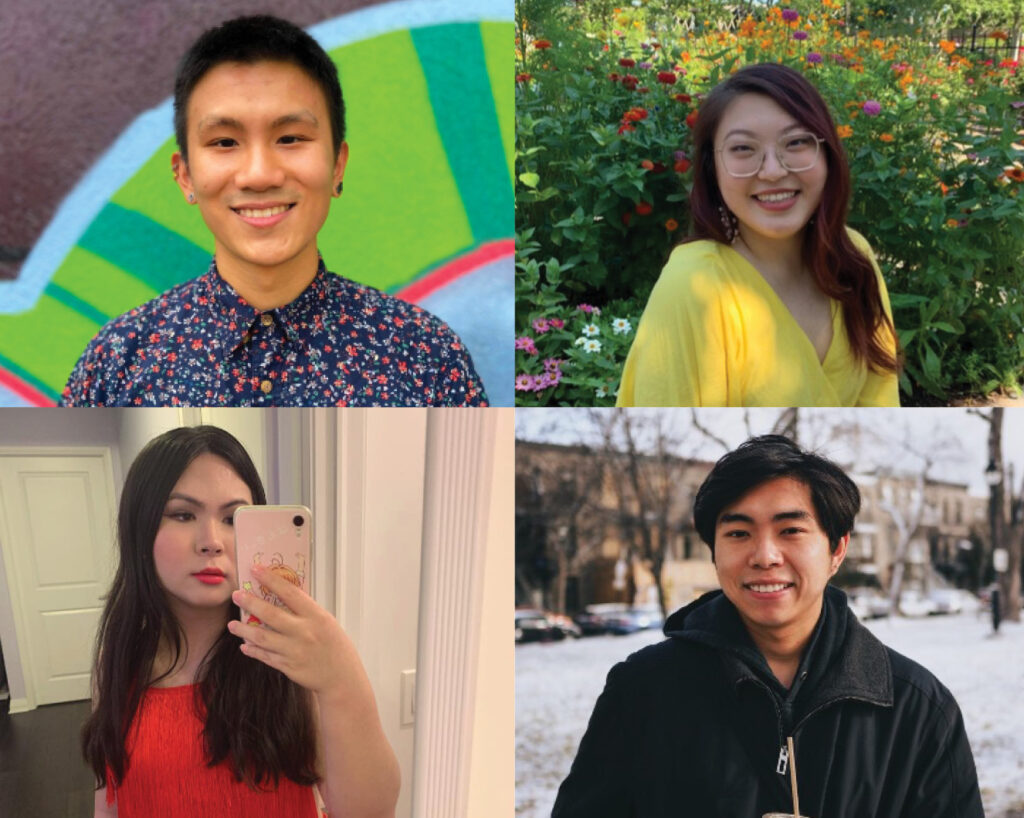 FIFSW's Asian Social Work Student Group started in August 2021 to meet the need for a safer community space for Asian-identified students — especially with the significant increase in anti-Asian racism during the pandemic. In the last 10 months, the Group has successfully organized a wide range of social and professional events to foster a sense of community among Asian students in the Faculty. Moving forward, it will continue its mission of bringing Asian students together and creating a safer community space for every Asian student. 
Some of the major events that the Asian Social Work Student Group has held include:
Multiple virtual and in-person social and cultural events throughout the two semesters – Board Game Socials, Lunar New Year Celebration, Asian Food Socials

 

Let's Talk About MSW Year 2: A causal conversation among Asian students for choosing your field of study and related practicum ­­– A sharing session where 1st

 

year students meet 2nd

 

year students to learn more about transitioning into 2nd

 

year and choosing one's field of study
Let's Talk About Job Readiness: A virtual chat with FIFSW Asian alumna Clara Ho – A guest sharing session where Clara Ho, our MSW program alumna, shares her experiences with securing work after graduation, her insights on how to set oneself up for success as a candidate, and practical tips on resume preparation, interviewing, and negotiating an offer.
Healing Circle for Asian Students at FIFSW – This Healing Circle intends to address the recent anti-Asian events that occurred at the University of Toronto and to provide a safe space for Asian students to talk openly about race, racism and intersections of personal and professional experience.
Meet FIFSW's Asian Social Work Student Group community members
Zijia Liu
Zijia Liu (she/her) is a first-year international student from China completing her MSW degree in FIFSW. She is planning to specialize in mental health. She holds a Bachelor degree in psychology and management. In her role with Asian Student Group in the past year, she was an active participant and gave suggestions for some of the events. She will be leading the Asian Student Group in the upcoming academic year and she hopes to plan more events for building the community as well as educating outside of the community. She has had experience working with Asian diaspora and is committed to continue working with said population throughout her learning and her practice.
"I feel very grateful for the Asian student group for providing me with both social connections and career mentors over the past year. As an international student who moved during pandemic, it was extremely helpful for my mental health, and I hope that this group can continue to foster these relationships."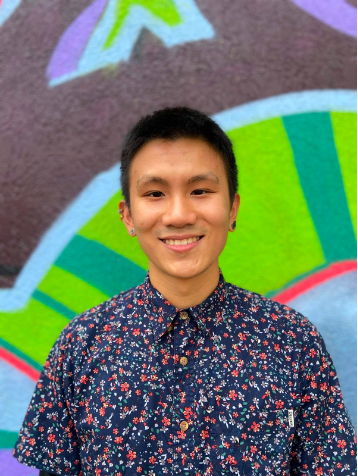 Felix Kwong
Felix Kwong is an alum and founder of the Asian Social Work Student Group. He graduated with a focus on Mental Health and Health with a collaborative specialization in addiction studies. He is a second generation Chinese Canadian that recognized gaps within the Faculty of Social Work in terms of fostering cultural wellbeing and integration for Asian newcomers and students. Considering the pandemic has exacerbated feelings of isolation while also heightening anti-Asian discrimination, he felt a strong need to offer a safe space for social and academic discourse. He organized meals to try different cuisines in Toronto while supporting students with academic and vocational inquiries. 
"I hope that this group continues to be a space for Asian diaspora to exchange knowledge and some laughs!"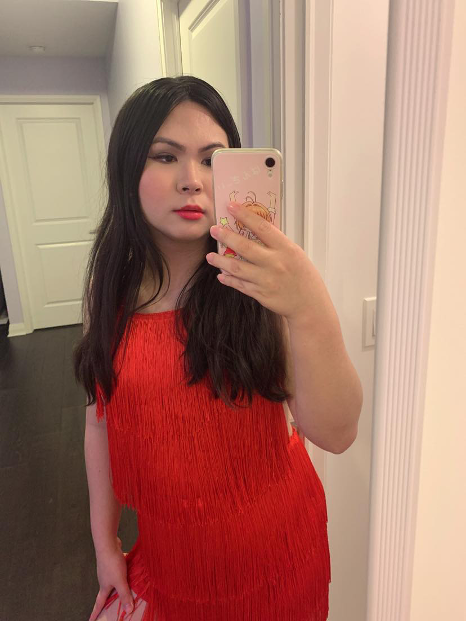 Vikki
Vikki (she/her) is currently a first-year MSW student. Her Teochew parents come from a village in Guangdong Province, China. They speak Southern Min, Mandarin, Cantonese, and not a word of English. She is the first person to attend university or study abroad in the history of her family. She will be in my second year of the MSW program in September 2022, specializing in Human Services Management & Leadership. She accomplished this milestone with her punk rock attitude and her penchant for anarchy.
"Seeing my Asian peers makes me feel like I belong. I have a sense of community, shared culture, and food that allows us all relate to one another, at least on the financial oppression."
Hogan Lam
Hogan Lam (he/him) is a recent Master of Social Work graduate at the University of Toronto specializing in Human Services Management and Leadership. With lived experience, Hogan has been a social justice advocate for migrant rights, LGBTQ2S+ rights, and anti-Asian racism and has received multiple awards and scholarships recognizing one's activism and leadership in these areas. He is the Research Coordinator for Associate Professor Izumi Sakamoto's anti-Asian racism research project "2020 in Hindsight: A Virtual Chinese Canadian Dialogue on Race". Hogan continues to advocate against anti-Asian racism by organizing and mobilizing Asian newcomer communities.
"I have never thought that I would be able to make deep connections with other fellow Asian students, especially during the pandemic when everything moved online for 2 years. I am really grateful that other students and I have worked together to maintain this community space for ourselves and others, and I know this is only the beginning of the journey." 
---
More student news: