Esme Fuller-Thomson's research on the power of social connections is featured in the Toronto Star
Categories: Esme Fuller-Thomson, Faculty, Research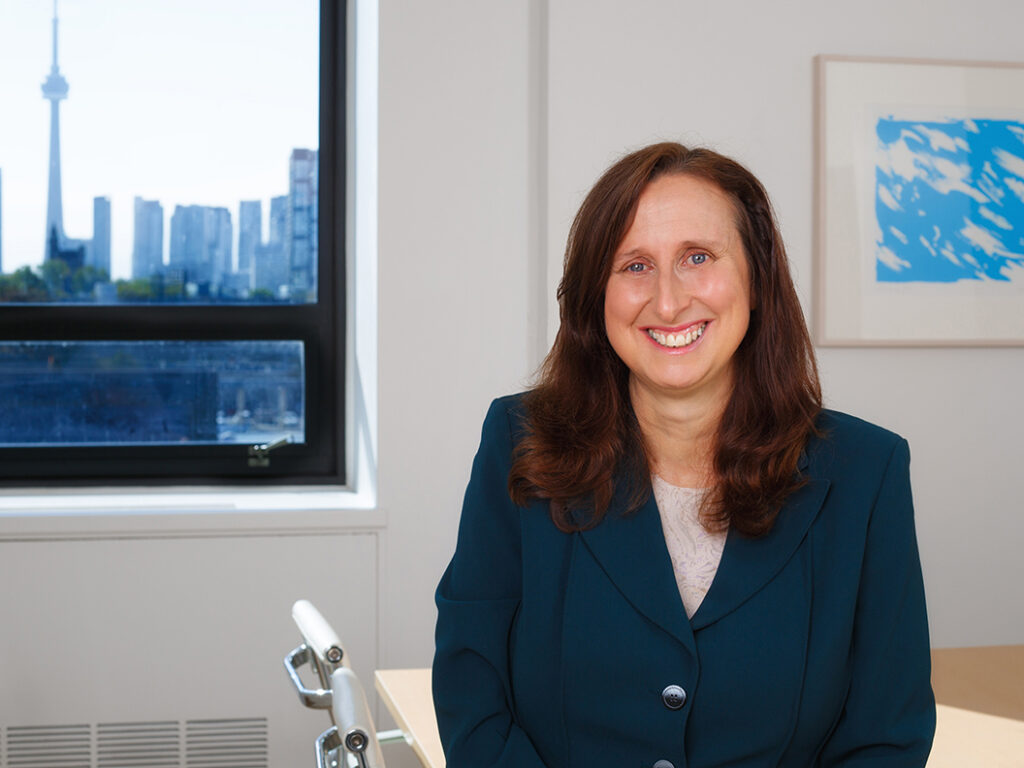 Professor Esme Fuller-Thomson's research on the factors that help people thrive was featured in the Toronto Star. The article looked at programs that recommend social activities as part of a patient's recovery plan.
"I'm always interested in looking at what helps people thrive and there's a lot of literature suggesting that it's important to be socially connected," Fuller-Thomson told writer Christine Sismondo. "So I looked for the most extreme cases, which are people without a single person to confide in."
Fuller-Thomson used secondary data gathered from the Canadian Community Health Survey-Mental Health and looked at the outcomes for those without even a single confidant who were also suffering from Chronic Obstructive Pulmonary Disease. COPD has high mortality rates and is also associated with serious disability and depression.

And while she said it hadn't been so surprising to find that people with at least one confidant had better outcomes, what was striking was just how much better people with social connection fared.

"People with COPD, who had even one confidant, were seven times more likely to be in excellent mental health than people who didn't," said Fuller-Thomson.

And it wasn't just COPD. Fuller-Thomson used the same data to find that "social connection" was a common denominator among people who reported they were thriving after being treated for a spectrum of health problems, including stroke, generalized anxiety disorder and attempted suicide.
> Click here to read the full article.
Esme Fuller-Thomson has been Director of the Institute for Life Course and Aging since 2016. She is a full professor at the Factor-Inwentash Faculty of Social Work with cross-appointments to the Department of Family & Community Medicine and the Faculty of Nursing.
Fuller-Thomson has published more than 150 peer-reviewed articles on the long-term health impacts of adverse childhood experience, grandparents raising grandchildren, social determinants of disability among older adults and immigrants' health. Her studies have been featured in all major wire services and in hundreds of newspaper articles on five continents including front page articles in The Chicago Tribune and The National Post and front of section articles in The Wall Street Journal and The Globe and Mail.
---
Related: