Ashley Quinn's research is promoting cultural connections and identity for Indigenous children in the child welfare system
Categories:
Ashley Quinn
After Ashley Quinn's great-grandfather had his Indian Status taken away by the Canadian government – a requirement for him joining the military – his descendants lost access to their Indigenous culture. Not having a sense of cultural identity, as well as experiences in the child welfare system, had a profoundly negative impact on Quinn's wellbeing. Today Quinn is a social work professor and researcher focused on finding ways for Indigenous children in the system to receive care that not only maintains, but nourishes, their cultural identity.
"There are more Indigenous children in foster care today than there were in the Indian Residential Schools in the 1950s, when those institutions were most widespread," says Quinn, who joined U of T's Factor-Inwentash Faculty of Social Work as an assistant professor in 2020. This fact starkly demonstrates the vast overrepresentation of Indigenous children in the system – the context and impetus for Quinn's research.
According to the 2016 census, 52 per cent of children in child welfare care in Canada are Indigenous, but they account for only seven per cent of the country's child population. "It's vital that we reduce this number," Quinn says, "but for those who are in the system right now the priority is to ensure their care promotes cultural connections and identity."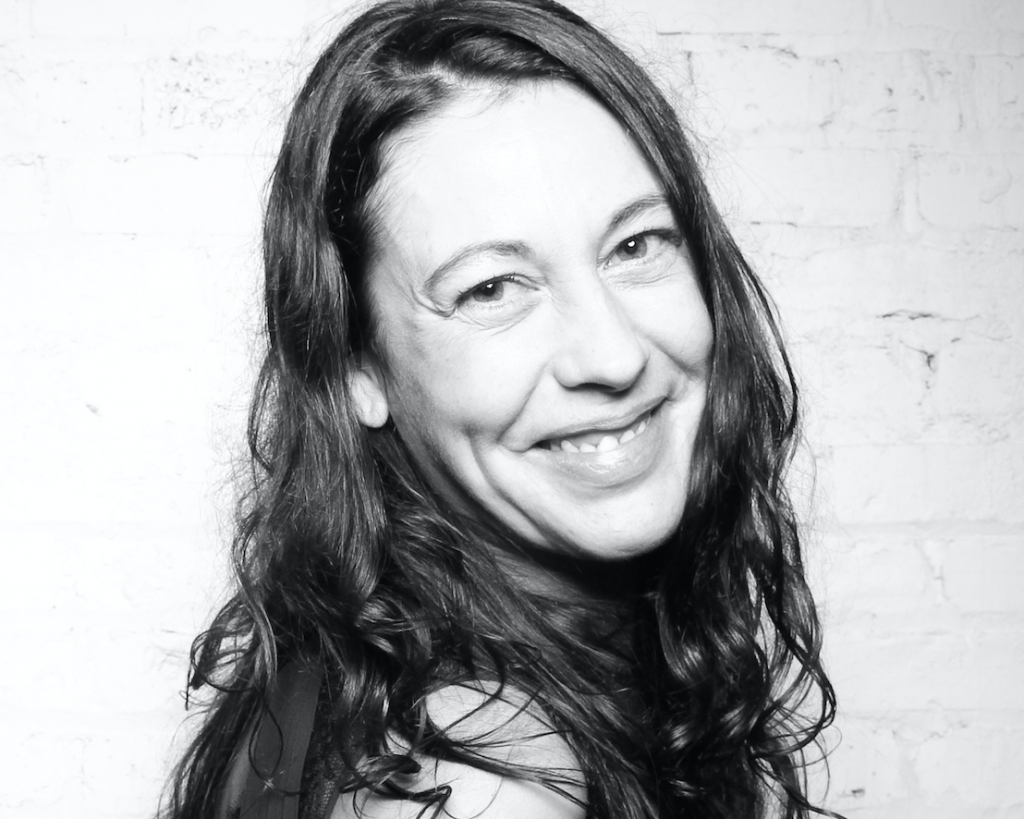 Quinn's lived experience confirms previous research that shows the harm Indigenous children and youth in child welfare care can experience to their spiritual, mental, physical and emotional health when they lack meaningful cultural ties.
"I had a teen pregnancy and was a chronic runaway from child welfare placements," Quinn says. "I could have been another statistic." But the small acts of kindness of certain social workers in Quinn's life played an important role in preventing that result and ultimately inspired them to pursue a Master of Social Work.
Due, in part, to Quinn's personal experiences of trauma, they decided to focus on research and policy analysis rather than practicing on the frontlines in child welfare care. Yet they found a way to contribute to constructive change in the system through teaching and research aimed at reconciliation for Indigenous children and their families involved in the child welfare system.
A member of the Marten Clan, they say traditional teachings inform every aspect of their work. During Quinn's time in child welfare care, however, Indigenous perspectives were unexplored. "It wasn't until I took an elective master's course in First Nations social work that I started to understand who I was and what I and my family had lost," says Quinn, who received both their master's and doctoral degrees at U of T.
For this reason, Quinn is currently investigating the best practices of Indigenous and non-Indigenous child welfare caregivers who are "culturally engaged," meaning they're receptive to and respectful of an Indigenous child's culture and actively nurture it. "We know children with culturally engaged child welfare caregivers have a stronger sense of belonging, leading to improved self-esteem, academic achievement and mental health," they say. "But this is the first time anyone has tried to identify child welfare caregiver's best practices so we can improve training and social work education in child welfare." With funding from the Social Sciences and Humanities Research Council of Canada, Quinn and their team will document these strategies and share them with leaders in the child welfare system and Indigenous community organizations.
In another project, Quinn is examining the experiences of cultural identity of Inuit Peoples in Canada who live outside of Inuit Nunangut – the four northern regions that make up their traditional homeland. "The population of Inuit Peoples who have moved south looking for new opportunities is rising," they say. "This shift has made it harder to stay connected to their culture, social values and way of life. Our study will deepen our current understanding of what kind of cultural supports are currently available outside of Inuit Nunangat, what the barriers are to accessing them and how cultural disconnection affects Inuit Peoples and communities."
Funded by the Connaught Fund's Community Partnership Research Program, the project will join Quinn's team with Inuit organizations across Canada. The primary partner is Tungasuvvingat Inuit, a not-for-profit organization that provides Inuit-specific health, cultural and social services in Ontario.
"This is the first research of its kind to help build a practice and evidence base for the cultural needs of Inuit Peoples living outside of Inuit Nunangat," says Quinn. "The findings will help Inuit and non-Inuit organizations tailor their services to better promote the health and wellbeing of Inuit Peoples." In line with Quinn's other research, the findings will also have applications for Inuit children in the child welfare system.
Beyond their research, Quinn works directly with community programs that serve Indigenous girls and teens in child welfare care. One is "Urban Butterflies," run by the Pacific Association of First Nations Women in Vancouver's Downtown Eastside. It offers girls the opportunity to learn cultural art and dance, explore spirituality, build long-term healthy relationships with other Indigenous girls, women and Elders, and gain crucial skills to survive their emotional pain. While Quinn has unfortunately witnessed some tragic outcomes among these girls, they've also seen how a strong cultural identity can help turn things around.
"Having a positive sense of self and identity is crucial to resilience," Quinn says. "Teen pregnancies, suicides, addictions and self-harm often spring from not knowing who we are, where we come from and why we're here. This is what propels me to transform the negative energy from my own experiences into something that's going to make a positive difference."
By Megan Easton
---
Related: