2023 Orientation: Welcoming new students to FIFSW
Categories: Faculty, Students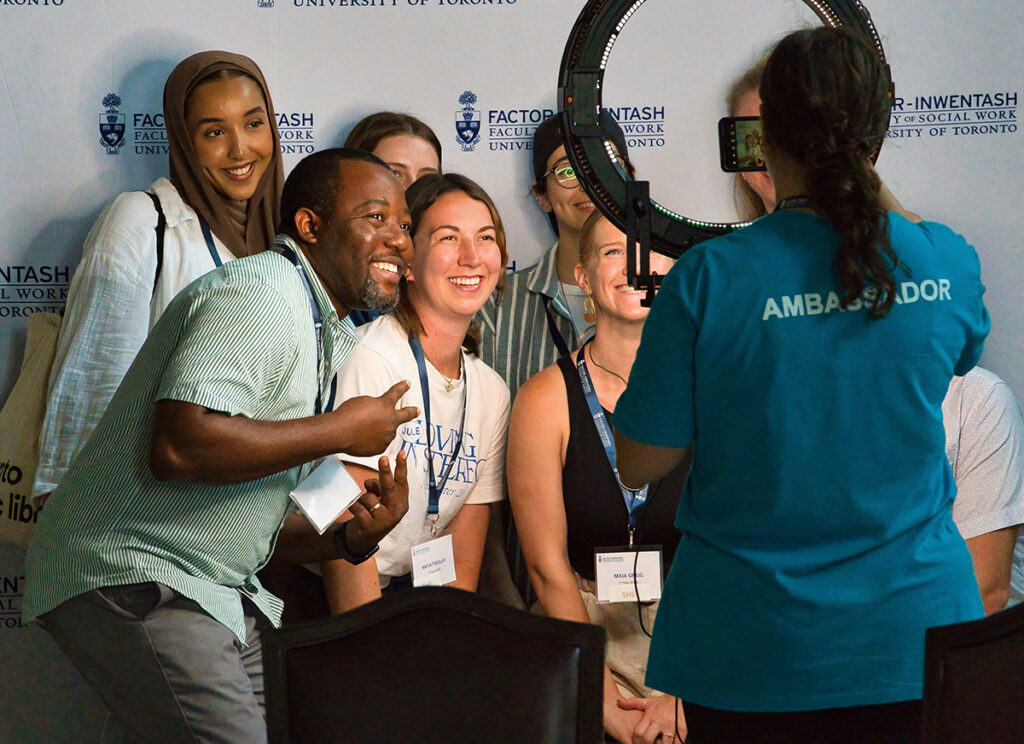 On September 6, the Factor-Inwentash Faculty of Social Work was thrilled to welcome new students to its Master of Social Work and PhD programs.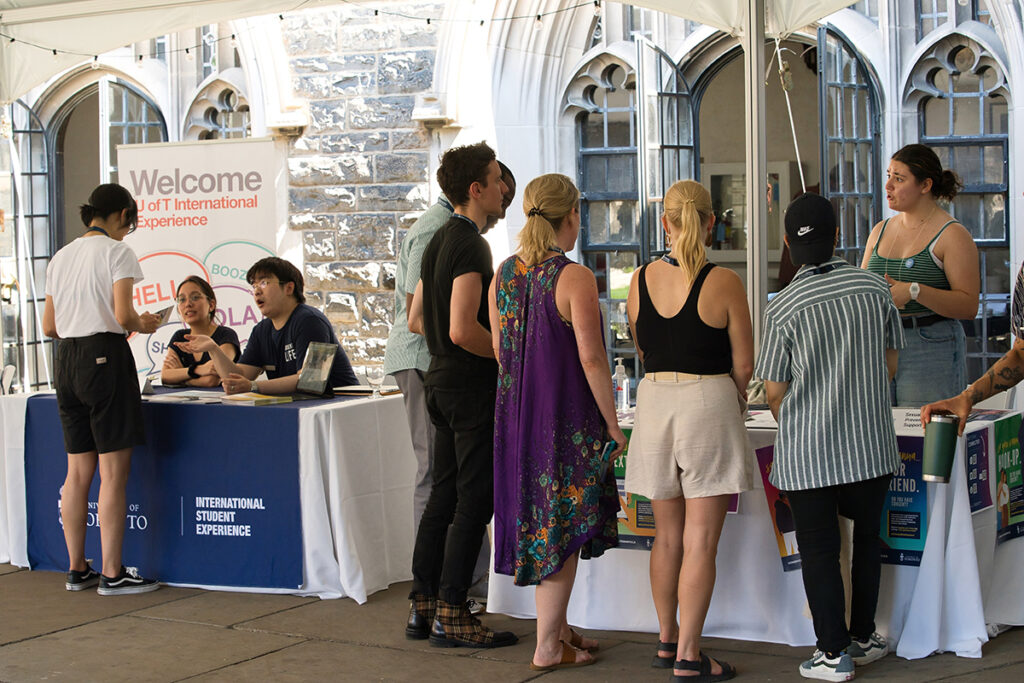 MSW students starting the Two-Year program participated in a day-long Orientation event in Hart House's Great Hall. The day included a student services fair.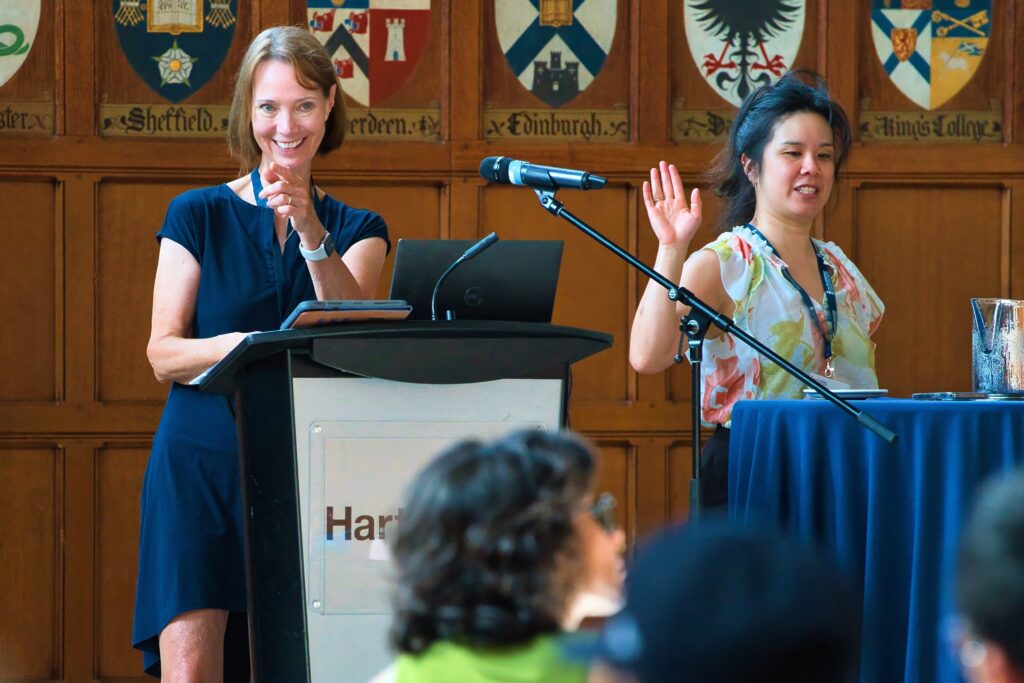 Mai King, Assistant Dean, Student Services & Registrar (pictured above, right) provided students with details about the program and ways that the Faculty and the University can support their success, while Eileen McKee, Assistant Dean, Field Education (pictured above, left) shared an overview of Practicum. 

All new MSW students, including those in the Advanced Standing program, also participated in the Faculty's new Diversity & Equity Workshop for incoming students, which is now a degree requirement. Pictured above are the instructors who facilitated the workshops. [Read more about our new Equity, Diversity and Inclusion initiatives and our workshop facilitators.]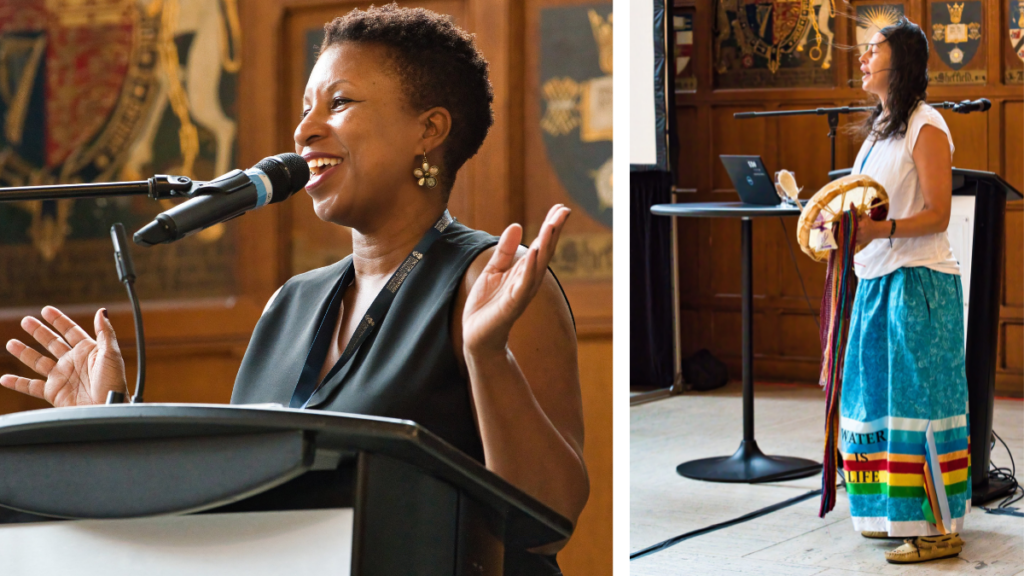 On September 7th and 8th, MSW students in the two-year program attended FIFSW's Introduction to Social Work Conference. Keynote speakers included Dean Charmaine Williams (pictured above, left) and Assistant Professor Ashley Quinn (pictured above, right). Other faculty presenters included Professor Eunjung Lee, Associate Professor Michael Shier, and Associate Professor Lin Fang.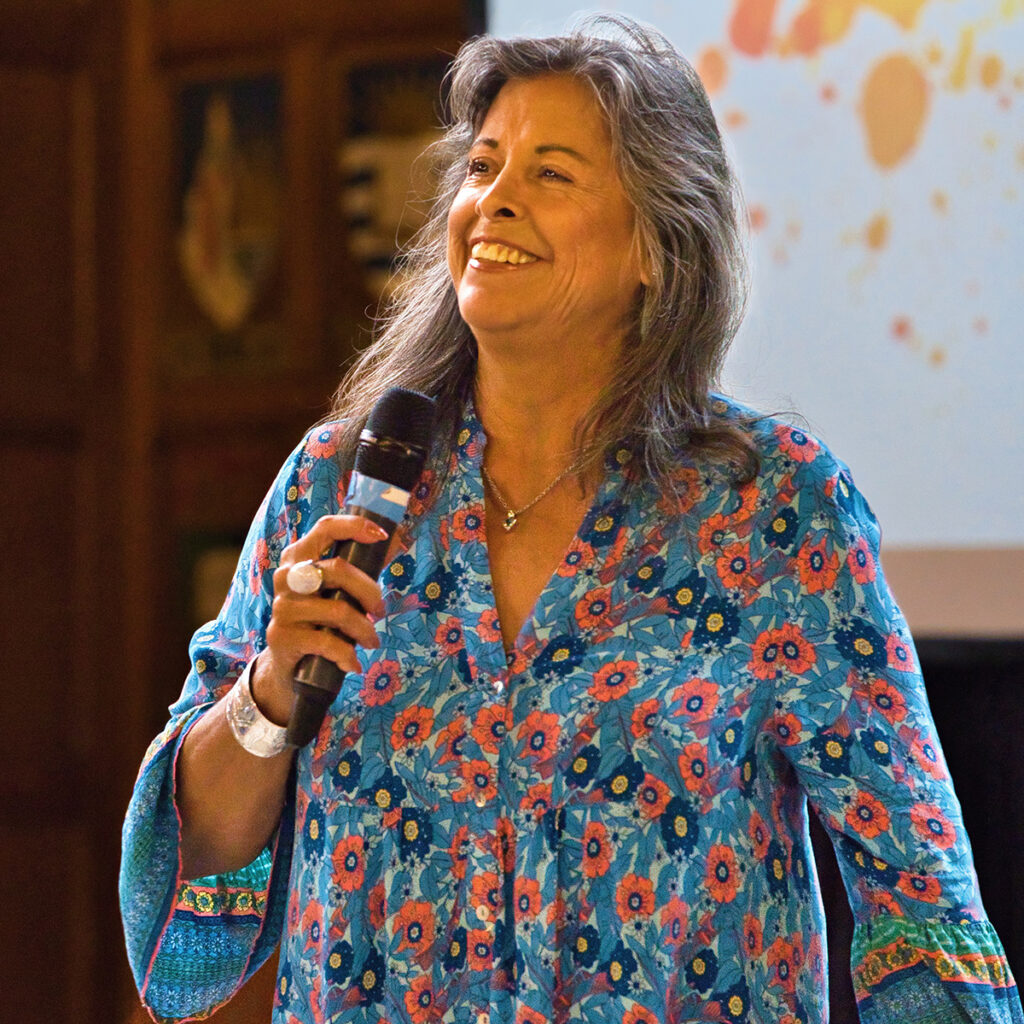 Day one of the conference included a presentation from Dr. Cynthia Wesley-Esquimaux who spoke about the experiences of Indigenous peoples and her work as an "Honourary Witness" for the Truth and Reconciliation Commission of Canada. Dr. Wesley-Esquimaux is also Chair of the Governing Circle for the National Centre for Truth and Reconciliation at the University of Manitoba and the 1st Indigenous Chair for Truth and Reconciliation for Lakehead University.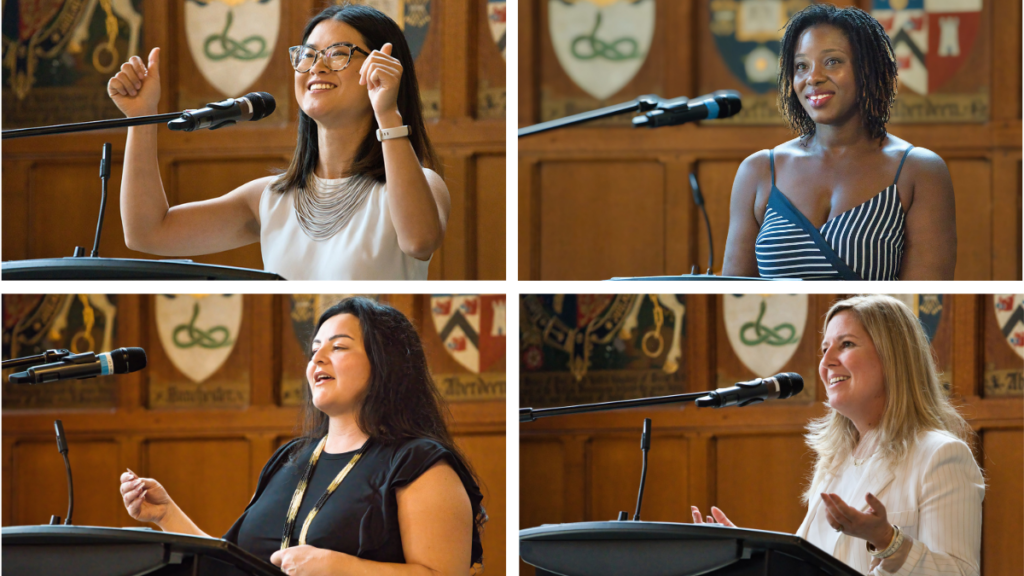 Students also heard from Factor-Inwentash Facutly alumni, including Shawnette Thompson (top, right), Supervisor of Clinical Affairs at FIFSW's Talk it Out Counselling Clinic; Marcie Romenco (bottom, left) a graduate of FIFSW's MSW Indigenous Trauma & Resiliency field of study who leads a management consulting business; Clara Ho (top, left), Manager of Client and Family-Centred Care and Partnerships at Holland Bloorview Kids Rehabilitation Hospital; and Susan Blacker (bottom, right), Senior Director, Cancer and Palliative Program Planning and Performance at Sinai Health System. Each day of the conference included a mindfulness break led by Associate Professor Ellen Katz. [Detailed bios of the presenters are listed, below.]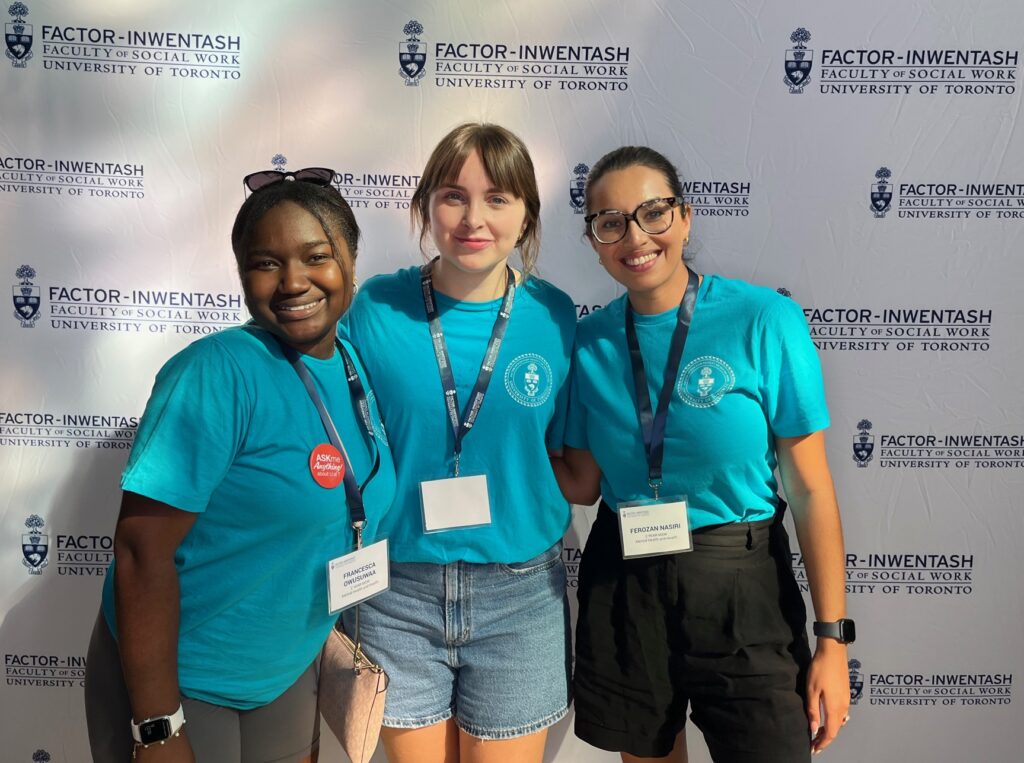 We'd like to thank our 12 Student Ambassadors — second year Master of Social Work students who helped guide new students and answer questions about the program — for their help during the orientation and conference events.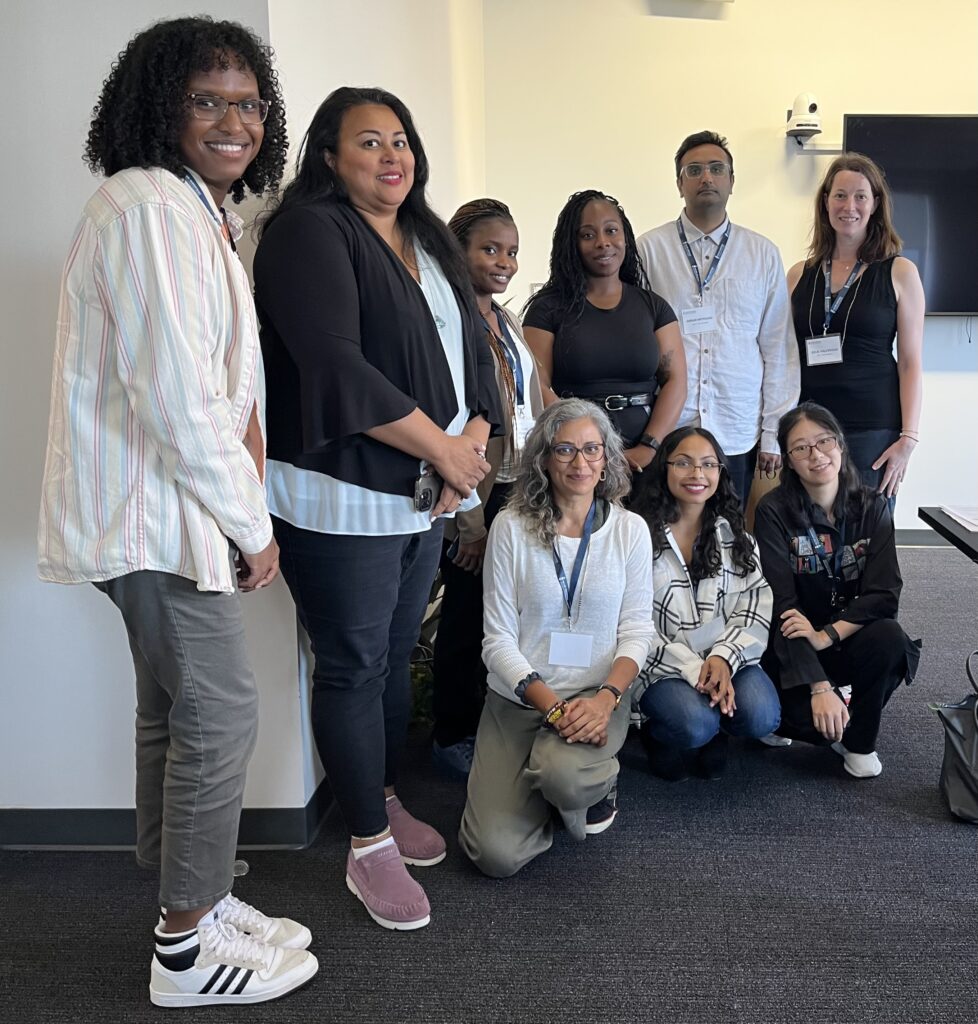 While new MSW students in the two year program participated in Orientation events at Hart House, new advanced standing students took part in practice seminars and a welcome lunch at FIFSW's building on Bloor Street. Orientation for new PhD students (pictured above with PhD Director Professor Rupaleem Bhuyan) took place on Thursday, September 7th and 8th. 
Orientation for new students in the MSW Indigenous Trauma and Resiliency (ITR) field of study took place on Friday, September 15th. Launched in 2016, the MSW-ITR field of study was created by FIFSW in partnership with the Ontario Federation of Indigenous Friendship Centres (OFIFC) and the Middelton-Moz Institute.
The day started with a sunrise ceremony hosted by the University of Toronto's First Nations House in U of T's Earth Sciences Courtyard. Students were introduced to U of T's Accessibility Services, writing and library support, academic supports, and the Practicum Office. After lunch, the students heard from 2019 ITR graduate Bryanna Petrie, who is now a social worker at the Weaving Wellness Centre.
We look forward to getting to know all our new students in the year ahead!
---
Introduction to Social Work Conference Speaker Biographies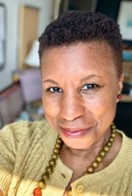 Professor Charmaine C. Williams joined the Factor-Inwentash Faculty of Social Work in 2002 and is currently serving as Dean of the Factor-Inwentash Faculty of Social Work. Her research bridges practice and access and equity issues that affect various populations including racial minority women, LGBTQ individuals in   a local and international context, and individuals and families affected by serious and persistent mental illnesses. The majority of her practice experience has been as a clinician in the mental health care system.

She has also been involved in organizational change initiatives in the health care sector and has extensive experience developing and delivering professional education in the areas of anti-racism, cultural competence, mental health and addictions. Recent activities include serving on the expert panel for the Mental Health of Black Canadians Initiative at the Public Health Agency of Canada and serving on the Anti-Racism Advisory Panel that developed the Toronto Police Service's race-based data collection policy.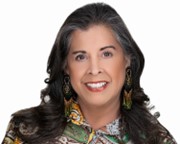 Dr. Cynthia Wesley-Esquimaux was appointed as the 1st Indigenous Chair for Truth and Reconciliation for Lakehead University in 2016.

Cynthia was inducted as a "Honourary Witness" by the Truth and Reconciliation Commission of Canada in 2014 and is Chair of the Governing Circle for the National Centre for Truth and Reconciliation at the University of Manitoba. She is a member and resident of the Chippewas of Georgina Island First Nation and has dedicated her life to building bridges of understanding. She sees endless merit in bringing people from diverse cultures, ages, and backgrounds together to engage in practical dialogue and applied research initiatives.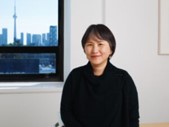 Professor Eunjung Lee is the Associate Dean (Academic) at the Factor-Inwentash Faculty of Social Work at the University of Toronto, which she joined in 2007. She is Factor-Inwentash Chair in Social Work in Mental Health & Health. She has over 20 years clinical social work practice in various mental health fields serving marginalized populations with trauma and violence experiences. She has worked as a clinical supervisor, currently keeping a small clinical consultation.

Dr. Lee is a psychotherapy-process researcher focusing on cross-cultural clinical practice in community mental health. Using critical theories in language, discourse and power, her research focuses on everyday interactions in clinical practice and simulation-based learning in social work education. Analyzing social policy and media studies, her research also explores how policy and its underlying politics construct dominant discourses that impact immigrants and refugees in a global neoliberal era, and theorize Canadian multiculturalism and welfare state.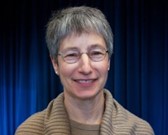 Associate Professor Emeritus Ellen Katz joined the Factor- Inwentash Faculty of Social Work in 2014 as a Lecturer and Director of Continuing Education. Prior to 2014, Ellen held roles as a Faculty-Field Liaison in the Practicum Office, and an Educational Coordinator, an Adjunct Lecturer and an Assistant Professor, Status-Only in the community.

Her research and clinical interests focus on mindfulness and contemplative practices as informed by Buddhist thought, family therapy, simulation, and the development of competence in both students and clinicians. The latter interest has led to her work with Professor Marion Bogo in developing novel approaches to assessment of student and practitioner competence.

Ellen was a Senior Investigator with the Mind and Life Summer Research Institute, the Dalai Lama's initiative to bring science and contemplative practice together in developing interventions to ease human suffering and increase knowledge of how mindfulness can be used in that process. She was awarded the Larry Enkin Innovation in Teaching and Simulation Award from the Faculty in 2019.

Shawnette Thompson is the Supervisor of Clinical Affairs at FIFSW's Talk it Out Counselling Clinic. She has many years of clinical practice experience. She is a dedicated Individual and Family Therapist, utilizing a harm reduction based approach, that is trauma and attachment informed and approaches therapy from an integrative clinical model of practice.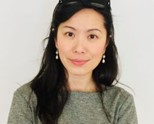 Associate Professor Lin Fang is currently an Associate Professor and the Factor-Inwentash Chair in Children's Mental Health. She is also the Founding Director of FIFSW's Talk It Out Online Counseling Clinic. With over 10 years of postgraduate clinical experience, Lin's program of research has focused on advancing the theoretical and empirical knowledge of positive child and youth development through etiology and intervention research as well as community-based research and services. Versed with a range of research methodologies and advanced statistics, Lin has published and presented widely in the areas of adolescent substance use, information and communication technologies (ICTs), and mental health and cross-cultural experiences among immigrant communities.

Coming from a community organizing background, Lin takes pride in advancing social work while doing social work in the community. During the pandemic, Lin conceived and launched the Talk It Out Online Counseling Clinic, where supervised MSW students at FIFSW provide free short-term counseling services and wellbeing workshops to lower-income and Black communities in the Greater Toronto Area (GTA). In its first year, the Clinic provided services to over 150 residents living in the GTA.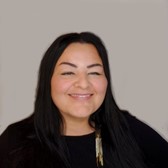 Marcie is Omushkego Cree from the James Bay area of Northern Ontario. She currently resides in Sudbury, Ontario and operates a management consulting business with her partner, providing project and program management, business consulting and human services management solutions to organizations of all types.

Marcie received her Honours Bachelor of Indigenous Social Work from Laurentian University and her Master of Social Work degree in Indigenous Trauma & Resiliency from University of Toronto. Marcie is a Sessional Lecturer at both University of Toronto (MSW-Indigenous Trauma & Resiliency) and Laurentian University (HBSW- Indigenous Social Work).

Marcie has an extensive background in both social work and business. She has a passion for research and collaboration. Marcie is motivated by challenges, creating change and developing new projects & initiatives. She enjoys designing and facilitating workshops that empower organizations, communities and schools to challenge the status quo, find creative and innovative ways to improve or build new systems, and improve outcomes for all stakeholders.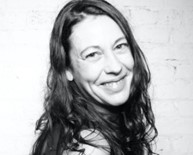 Assistant Professor Ashley Quinn completed a Ph.D. at the University of Toronto, Factor-Inwentash Faculty of Social Work. Dr. Quinn received a Joseph Armand Bombardier SSHRC scholarship for doctoral research on the factors contributing to cultural identity and the development of community-based outcome measures for Indigenous families involved in the child welfare system. The aim of this research was to establish and improve funding towards Indigenous governance and policy, to promote the development of cultural strengths-based services and to help build capacity with regard to program and policy development, implementation and evaluation within a culturally relevant research framework.

Dr. Quinn's current research interests focus on Indigenous research methods and ethics protocols including further exploration of culturally engaged caregiving in the child welfare system, Indigenous Alternative Dispute Resolution programs for Indigenous families who have had their children apprehended by the child welfare system, the application of Indigenous historical, contextual and contemporary factors in criminal, family and child welfare law matters, and wholistic approaches and Indigenous perspectives in social work education.

Ashley provides students with wholistic approaches to social work practice utilizing a cultural interface and teaches from a relational perspective, which values authentic and genuine engagement with social work students.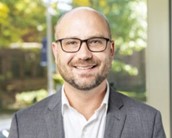 Associate Professor Micheal Shier is MSW Program Director and the Field of Study Coordinator for the Human Services Management and Leadership field of study. He is also the coordinator for the Certificate program in Human Services Management and Leadership with the School of Continuing Studies, University of Toronto, and the faculty lead for the FIFSW Student Leadership and Mentorship co-curricular program. Dr. Shier joined the faculty in 2014 following completion of a PhD (Social Welfare) at the University of Pennsylvania School of Social Policy and Practice. He has been the recipient of several research awards, including the Government of Ontario's Ministry of Research and Innovation Early Researcher Award (2017-2022), and is appointed as a Canada Research Chair holder in Social Innovation and Social Entrepreneurship in the Human Services.

Dr. Shier's program of research helps to optimize social service delivery and improve social outcomes for vulnerable social groups, enhances the capacity of nonprofit leadership within our community, and supports local social welfare and community economic development.

Specifically, his research focuses on organizational development in human service organizations, with an aim to support outcomes and strategies that lead to 1) social innovation and social entrepreneurship (including development of leadership capacity, organizational, culture, positive partnerships dynamics, and for-profit market-based activities), 2) equity and inclusion, 3) workplace health and safety, and 4) trauma informed organizational environments. His current funded research is aimed at 1) developing socially innovative organizational strategies within the nonprofit and voluntary sector to promote equitable and inclusive human service organizational environments, and 2) understanding the mechanisms that promote social-purpose driven for-profit activities within and among non-profit and for-profit organizations across Canada. Dr. Shier also works extensively with nonprofit human service organizations to develop and implement models of evaluation that support the identification and implementation of social innovation efforts.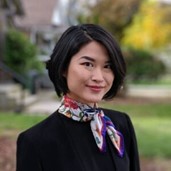 Clara Ho (she/her) is a social worker and health care leader with hospital-based experience in patient and family engagement, co- design, and partnerships, inclusive program design, family- centred service delivery, and health care education. She is passionate about advancing health equity through partnering with service users at all levels of decision-making within a health care organization.

Currently, Clara is the Manager of Client and Family-Centred Care and Partnerships at Holland Bloorview Kids Rehabilitation Hospital, leading their award-winning Family Leadership Program and corporate family engagement initiatives. Previously, Clara advanced the Patient and Family-Centred Care strategy and education program at North York General Hospital.

Clara is a registered Social Worker and a Lecturer at the Factor-Inwentash Faculty of Social Work at the University of Toronto, teaching in the Human Services Leadership and Management stream. She is committed to creating an inclusive and generative learning environment where critical thinking and appreciative inquiry can flourish among students.

While completing her Master of Social Work at the University of Toronto, Clara was a recipient of the Gordon Cressy Leadership Award for her contributions to improving the social work student experience at the University of Toronto as co-president of her Graduate Students' Association, and was also the recipient of the Hilary M. Weston Medal for academic excellence at the Faculty of Social Work.

Clara lives in Toronto with her family and Ripley, her English Springer Spaniel puppy. She is an avid vegetable gardener and dedicated reader of cookbooks.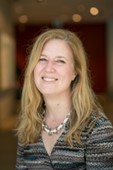 Susan Blacker, MSW, RSW is the Senior Director, Cancer and Palliative Program Planning and Performance at Sinai Health System. She brings to this role more than 25 years of experience as a social worker, educator and program leader in the field of cancer and palliative care. Susan is also a Provincial Clinical Co-Lead for the Ontario Palliative Care Network.

Susan holds an academic appointment at the University of Toronto: Adjunct Professor in the Factor-Inwentash Faculty of Social Work. She teaches a course on social work practice in palliative care each fall.

She is also appointed as a Lecturer (status only) is a Quality Co-Lead for the Division of Palliative Care, Department of Family and Community Medicine in the Faculty of Medicine.