The Family Caregiving Project shares online resources to improve mental health care for families
Categories: Charmaine Williams, Toula Kourgiantakis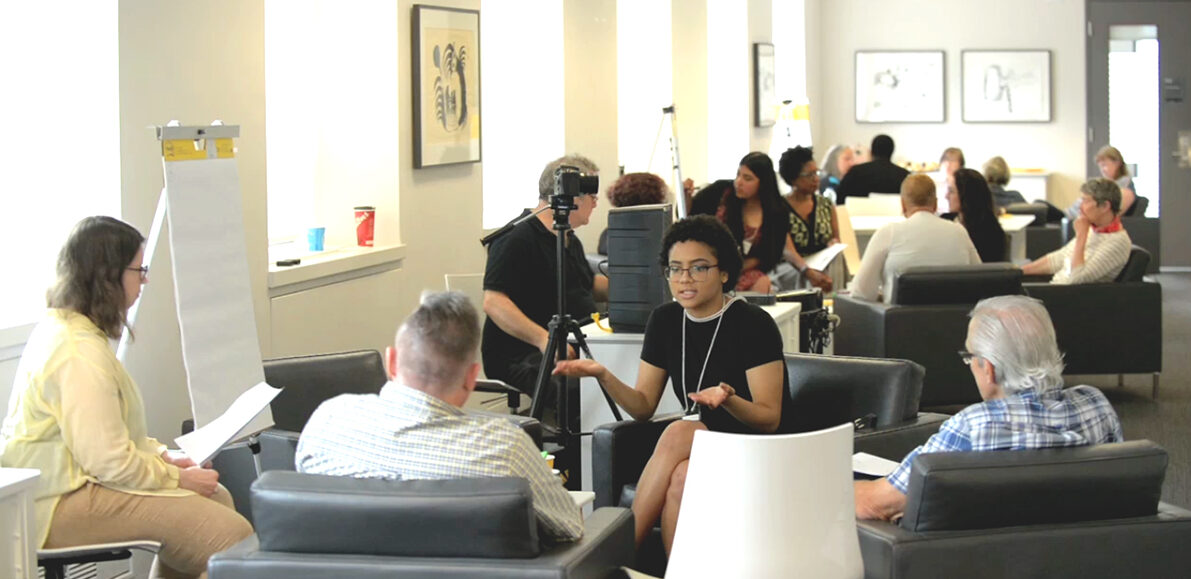 To mark World Mental Health Day on October 10, The Family Caregiving Project — a research study led by Professor Charmaine Williams — has released a collection of online educational resources aimed at sharing information about the issues and unique needs of families affected by mental illness. Assistant Professor Toula Kourgiantakis is a co-investigator on the project.
The online resources hosted on the Family Guide to Mental Heath Website at www.familyguidetomentalhealth.com include PowerPoint presentations on the family system and social issues, a discussion guide that can be used to encourage conversation about the experience of family caregiving and mental health, a reading and reference list, lecture videos, online lessons, and a mid-project report.
"The Family Caregiving Project exists because we believe that families have stories that need to be heard," says Williams. "We hope that healthcare professionals, educators, and community groups can use these resources to engage in conversation and deepen understanding of the experiences of families struggling with issues related to mental health." 
The researchers hope to see the Café videos and new resources used in classrooms of all kinds and especially by those learning to work with people affected by mental illness.
Statistics tell us that one in four people in Canada has experienced mental illness and that means that our friends, neighbours, coworkers and our own families are likely to be working through the ways that mental illness affects family life. All too often, the mental health care system engages with individuals and caregivers separately but has little to offer families as a whole. Existing mental health research also rarely considers the diversity of family forms, which can include those who are not biologically or legally related. The Family Caregiving Project aims to change this.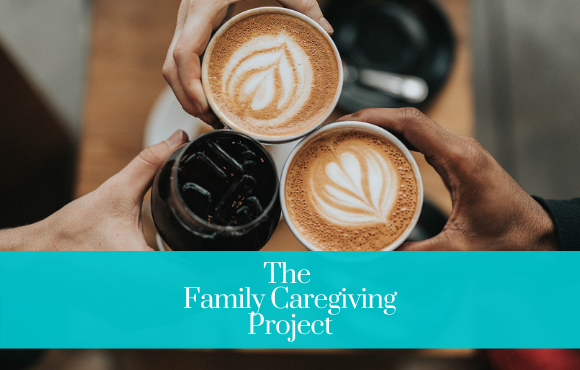 Funded by the Social Sciences and Humanities Research Council of Canada and the Factor-Inwentash Chair in Health and Mental Health, the Project consists of three phases: a series of events called "Family Mental Health Cafés", an online survey, and in-depth interviews with families. By employing a variety of methods for gathering information, the researchers hope to produce a more comprehensive picture of what families are experiencing.
"Stressors on individuals in a family affect all family members, and people diagnosed with mental illness can be both receivers of care and caregivers in their families," says Kourgiantakis. "The community-at-large needs to have a better understanding of how families are affected by mental illness and how they can help make our communities more welcoming spaces."
The complicated realities of family lives include economic and social challenges, managing multiple caregiving demands, and stigma around mental illness.
"It is our commitment to take stories that families have shared with us into training for health and social service professionals, public education, and advocacy with health care institutions and policymakers," write the researchers in their mid-project report. "It is our goal that this work will contribute to caregiving families feeling supported by their communities and by the organizations that provide mental health care services."
In addition to Williams and Kourgiantakis, the research team behind the Family Caregiving Project includes recent Master of Social Work graduates Emily Mooney, Joelleann Forbes, Elizabeth Ibarra, Faisa Mohamed, Alexa Kirkland, Jenna Rines, and Amina Hussain. Community collaborators include Canadian Mental Health Association chapters in Toronto, Middlesex, Ottawa, Kenora, and Peel-Dufferin.
> Click here to learn more about The Family Caregiving Project and view its online resources
Photo, top: 

A

 

Family Mental Health Café event, held to gather insight on the specific experiences and needs of families.

 

Image

 

courtesy of The Family Caregiving Project
---