Research led by Rupaleem Bhuyan illustrates the power of civic engagement through collective action among migrant communities in Toronto
Categories:
Rupaleem Bhuyan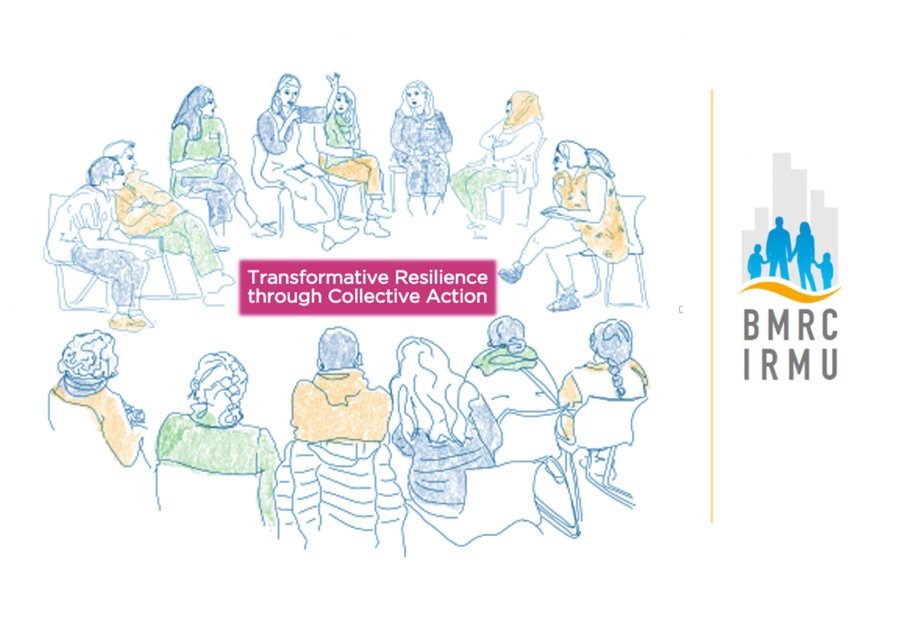 A new study, co-authored by Associate Professor Rupaleem Bhuyan and U of T student Tenzin Chime, with support from Alisha Alam and Andrea Bobadilla, explores the concept of transformative resilience through migrant-led organizing in Toronto.
Working with the Building Migrant Resilience in Cities SSHRC partnership project at York University, the research team was inspired by the concept of "transformative resilience" to understand migrants' capacity "to resist systemic inequalities and envision and bring about changes in social, economic and political systems towards increasing inclusion, equity and well-being for all members of society" in Canada and transnationally.
> Click here to read the executive summary of the report, Transformative Resilience through collective action: A study on Migrant Organizing in Toronto.
Guided by principles of participatory action research, the researchers collaborated with community leaders in the Tibetan community in Toronto's Parkdale neighbourhood and South Asian immigrant women in the Toronto's East Danforth neighbourhoods to conduct focus groups and interviews with migrant community leaders. They also interviewed community organizers working with migrants across the Greater Toronto Area. The interviews explored how and why migrants self-organize; effective strategies for organizing within migrant communities; and how migrant-led collective action promotes individual, community, and transformative resilience.
"One of the key takeaways from this study was that the way people come together matters," says Chime. "When migrant communities come together, they not only create spaces of belonging and community sharing, but also build critical consciousness by linking their history to the present, and their immediate, individual needs to systemic inequalities. These spaces are important sites where people build a sense of responsibility towards their community and future generations"
The study's final report includes recommendations for how government and non-profit organizations can better support migrants.
"Our research found that while migrant collective action promotes social cohesion and civic engagement, limited and unstable funding is straining community leaders and resources," says Bhuyan. "Creating spaces for communities to come together, funding grassroots initiatives where migrant organizers can work within their own communities, building leadership opportunities for migrant leaders and including them in program development are some examples of how we could better foster resilience in cities."
The researchers presented their findings in two reports: a Research Report geared towards service providers, government officials, and academic audiences and a shorter Community Report that is more accessible to non-professional audiences and people with limited English language.  Links to past reports by the Building Migrant Resilience in Cities research group can be found here.
An online forum to present the research is being planned for the end of October and will include panel discussions with leaders from each case study.
---
Related: