Male eating disorders are often overlooked — Kyle Ganson aims to change that
Categories:
Kyle Ganson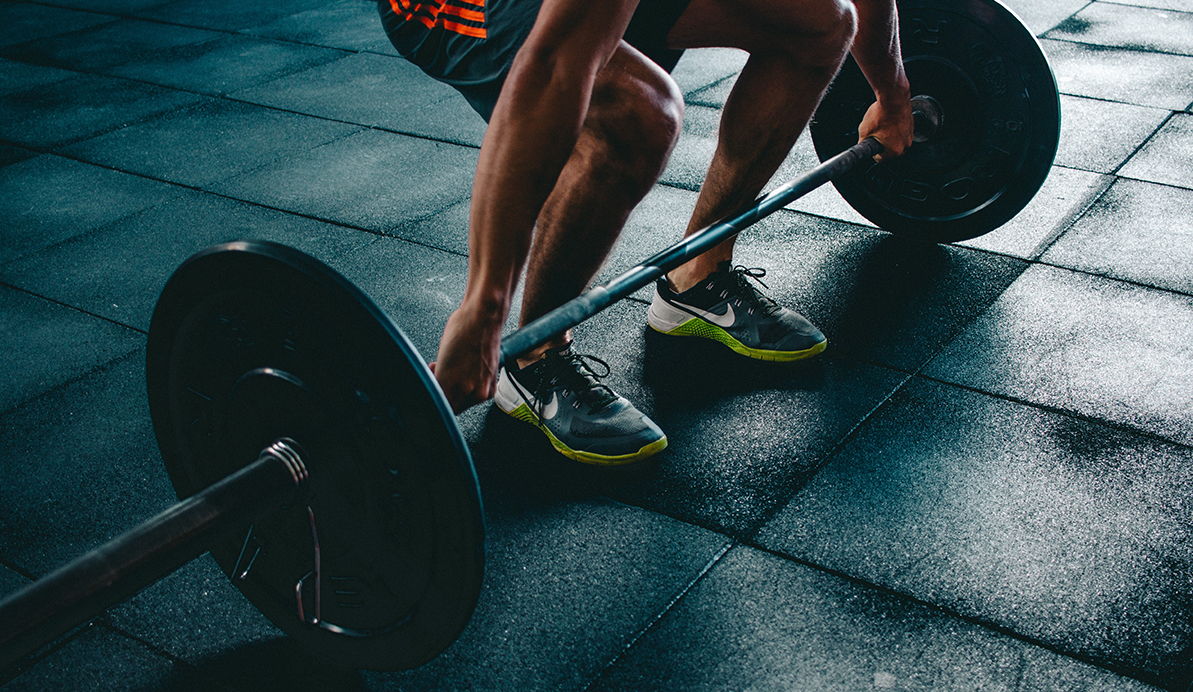 Soon after Kyle Ganson started his social work career supporting teens with poor mental health, he noticed a common thread connecting most of the youth: they had issues related to eating.
"These adolescents were experiencing a wide variety of mental health concerns, from mild to very severe, but most of them – including the boys – struggled with food and eating in some way," says Ganson, who recently joined U of T's Factor-Inwentash Faculty of Social Work as an assistant professor. Later, when he began working in eating disorders treatment programs, there were no boys or young men to be seen.
Intrigued by this discrepancy, Ganson decided to examine eating disorders in young men for his doctoral thesis. Since then, his research has aimed to bridge the research gap when it comes to eating disorders in boys and men compared with girls and women.
The imbalance in scholarship isn't surprising, he says, given that eating disorders affect more females than males and tend to be considered "feminine" in the public imagination. Yet up to a third of individuals diagnosed with eating disorders identify as male.
Anorexia nervosa, bulimia nervosa and binge eating are the three main disorders, but these diagnoses may not accurately capture the male eating disorder experience. "Males with eating disorders frequently engage in a cluster of behaviors that often focus on increasing muscularity and leanness, which fall outside these strict diagnostic categories," says Ganson, whose research has been published in leading journals such as Pediatrics and The Lancet Child and Adolescent Health. "The gold standard diagnostic measures we have to capture eating disorders don't take into account these behaviours and we're only just beginning to develop validated measures that can."
Beyond screening and diagnosis, he says most eating disorders treatments aren't adequately suited to treat males, and he's publicly called for the development of medical treatment tailored to adolescent boys.
While the drive for thinness often underpins eating disorders in girls and women, many affected boys and men are striving for lean muscularity. In one large-scale study, Ganson and his co-authors found that 25 per cent of men aged 18 to 26 reported muscle-enhancing behaviours such as dietary changes and supplement use. In other research, he discovered that young men who use legal performance-enhancing substances such as creatine are more likely to engage in alcohol-related risk behaviour and try illegal steroids in the future.
"It seems to be a classic gateway effect," he says. "There's also the possibility that all of these behaviours fall within masculine norms in society, and we're observing an escalation of risk over time."
Ganson sees the heavy influence of gender norms and societal expectations throughout his research. "There's not as much awareness of or inquiry into boys' body image issues. If a girl suddenly changes her eating habits, red flags go up. But when boys become fixated on certain diets and supplements, or start going to the gym every day, it's often accepted."
Certain male populations, such as racial/ethnic, sexual and gender minorities, have an elevated risk of eating disorder behaviors. In a recent literature review, for example, Ganson found that the lifetime prevalence of eating disorders in transgender men is about 10 per cent.
"Because these disorders have largely been considered white, affluent female disorders, it's marginalized a lot of people," he says. "We need more research and clinical awareness of these other groups."
Ganson urges family and friends to pay attention to the eating and exercising behaviour of both boys and girls, especially during the pandemic. Lockdown stresses, increased social media consumption and other factors appear to be exacerbating eating disorders.
There's been a significant increase in the number of people seeking help from the National Eating Disorder Information Centre over the past year, with the biggest jump occurring in the 11 to 19 age group, says Ary Maharaj, the centre's outreach and education coordinator. "These youth have talked a lot about the disruption in structure, feeling unsure about navigating home dynamics around eating, and isolation from their usual forms of support."
Sheena's Place – an eating disorders support centre in Toronto – has also experienced a rise in demand for virtual programs among adults.
The good news is that there are many online supports and resources now available to individuals who have, or may be developing, eating disorders. The bad news, according to Ganson, is that the pandemic will likely have long-term reverberations for eating disorders in all demographics.
"If you're worried about a loved one, ask respectful questions without shaming or judging," he says. "Then start a conversation that opens the door to getting help."
By Megan Easton
---
February 1 – 7 is Eating Disorders Awareness Week in Canada. Follow Assistant Professor Kyle Ganson on twitter @kyletganson where he will be sharing information to raise awareness and highlight underserved populations.
Worried that a loved one has an eating disorder? Kyle Ganson provides some tips for parents, caregivers and friends
---
Photo, top: by Victor Freitas via Pexels