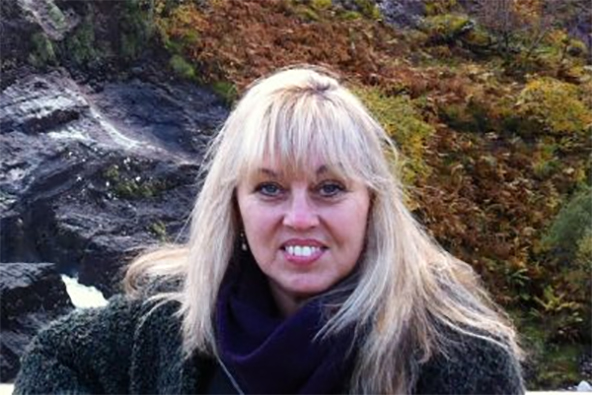 Ramona Alaggia
Professor
Cross-appointed to the Women and Gender Studies Institute
Ph.D., University of Toronto
Phone Number:
(416) 978-1923
Research Interests:
sexual violence/abuse disclosures
resilience after trauma
gender-based violence prevention
child exposure to intimate partner violence
trauma informed practice
Biography:
Ramona Alaggia joined the University of Toronto in 2001 as an Assistant Professor. She is currently a Professor (since July 2019), cross appointed between the Factor-Inwentash Faculty of Social Work, and Women and Gender Studies Institute. She is the former Factor-Inwentash Chair in Children's Mental Health (2008-2018).
Ramona's overarching area of interest is in trauma and resilience across the life course. Her research focuses on gender and violence; child sexual abuse disclosures and mental health effects; intimate partner violence and structural barriers; and promoting ways to foster resilience processes in children, youth and adults exposed to violence. Results of these studies aid in mitigating the long-term effects of trauma, violence and abuse on children and youth. She strongly advocates for the use of trauma informed approaches for service delivery.
Locally, Ramona has been instrumental in leading research and evaluation on the wellbeing of children, youth and their families. She supports prevention and intervention programs, and helps develop innovative models of service to enhance children's mental health. Internationally she provides training on trauma and resilience informed approaches to mental health service providers in the UK and Ireland to ensure leading-edge research for families, communities and systems to support the optimal growth of children. Her recent research successes include co-securing a SSHRC Insight Grant on 'Ripple Effects: The impact of the #MeToo movement on sexual violence disclosures in Canada' (2019-23) and a Public Health Agency of Canada Grant on 'Youth Healthy Relationships: Study of a Gender Based Violence Prevention Program (2018-2022).