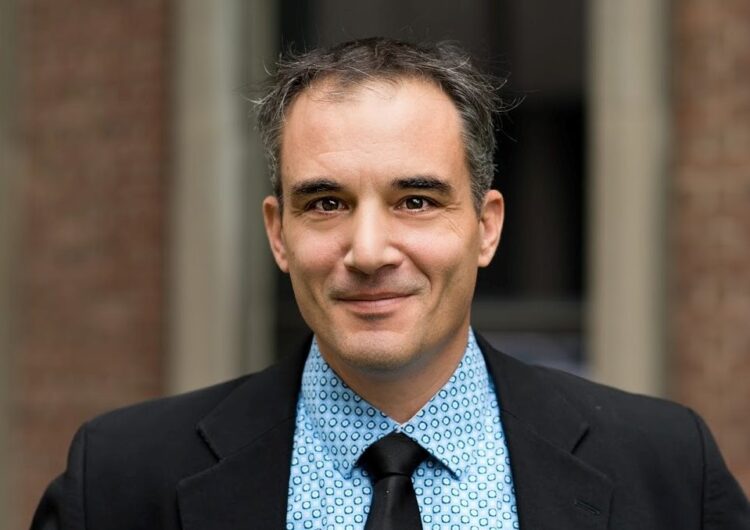 Michael Saini
Associate Professor
Factor-Inwentash Chair in Law and Social Work
Ph.D., University of Toronto
Phone Number:
(416) 946-5027
Research Interests:
access to justice
separation and divorce
family law
child custody
child welfare
Biography:
Michael A. Saini joined the Factor-Inwentash Faculty of Social Work in 2008 as an Assistant Professor. Currently he is an Associate Professor, holds the endowed Factor-Inwentash Chair in Law and Social Work, is the Co-Director of the Combined J.D. and M.S.W. program with the Law Faculty, and the Course Director of the Foundations to Custody Evaluations with the Continuing Education Program.
Michael's research focuses on high conflict, alienation, supervised visitation, virtual visitation and parent competencies post separation and divorce. Current research projects include: supervised exploration of high conflict families after separation and divorce; parenting competency after separation; virtual technologies and parent-child contact; differential responses within family justice services; supervised access and exchange services; evaluation of family justice services; and the intersections of child welfare and custody disputes. Michael is also interested in evidence-based practice, research methods, systematic review, meta-analysis, qualitative synthesis and critical appraisal of qualitative research.
For 19 years, Michael conducted custody evaluations and assisted children's counsel for the Office of the Children's Lawyer, Ministry of the Attorney General in Ontario. He is an editorial board member for the Family Court Review and a Board Member of the Association of Family and Conciliation Courts. He is currently the co-PI on four external grants on 1. Co-parenting across Family Structures, Phase 2 (CRI Grant, 2019-2021); 2. Enhancing the Interdisciplinary Study of Law by Future Social Workers at Hong Kong University (HKU) through Pedagogical Innovations and Experiential Learning. (HKU Teaching Development Grant, 2018-2020); 3. L'expérience de la séparation parentale et de la recomposition familiale dans la société québécoise: acteurs, enjeux et parcours Conseil de recherches en sciences humaines du Canada. Subventions de partenariat (SSHRC Partnership Grant, 2016-2023); and 4. Access to effective family justice: Improving outcomes for children and parents (SSHRC, 2014-2019).