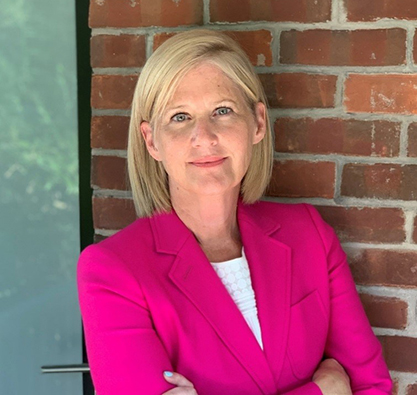 Barbara Fallon
Professor
Canada Research Chair in Child Welfare
Ph.D., University of Toronto
Phone Number:
(416) 978-2527
Biography:
Barbara Fallon is a full Professor and holds a Canada Research Chair in Child Welfare. She was the Associate Dean of Research from 2015-2019 and the PhD Director from 2013-2015.
Her research focuses on the collection and sharing of reliable, valid national and provincial data to provide an evidence-based understanding of the trajectories of children and families in the child welfare system. She is currently the Scientific Director of The First Nations/Canadian Incidence Study of Reported Child Abuse and Neglect (FN/CIS) 2019 and the Ontario Incidence Study of Reported Child Abuse and Neglect (OIS) 2018. These studies provide a comprehensive description of the needs of children and families identified to the child welfare system allowing for evidence-based improvements to policy and practice. Other research interests include comparisons of child protection systems and the contribution of worker and organizational characteristics to child-welfare decision making.
Dr. Fallon was the Director of the Canadian Incidence Study of Reported Child Abuse and Neglect 2008 (CIS-2008) and managed two previous cycles of the study. She has also managed other national child-welfare research projects. Dr. Fallon's past research has helped child welfare workers and policy-makers understand the use of risk assessments in child protection investigations and opportunities for early intervention and prevention for children at risk of maltreatment. Her research has also contributed to the implementation of key policy initiatives in child welfare including differential response models and specialized intimate partner violence teams.