U.S. election: Dean Dexter Voisin speaks out against voter suppression
Categories:
Dexter Voisin
A recent report from Global News looks at what a Trump re-election means for a democratic system already in decline. Dexter Voisin, Dean of the Factor-Inwentash Faculty, was one of the experts interviewed for the television segment and online article that accompanied it.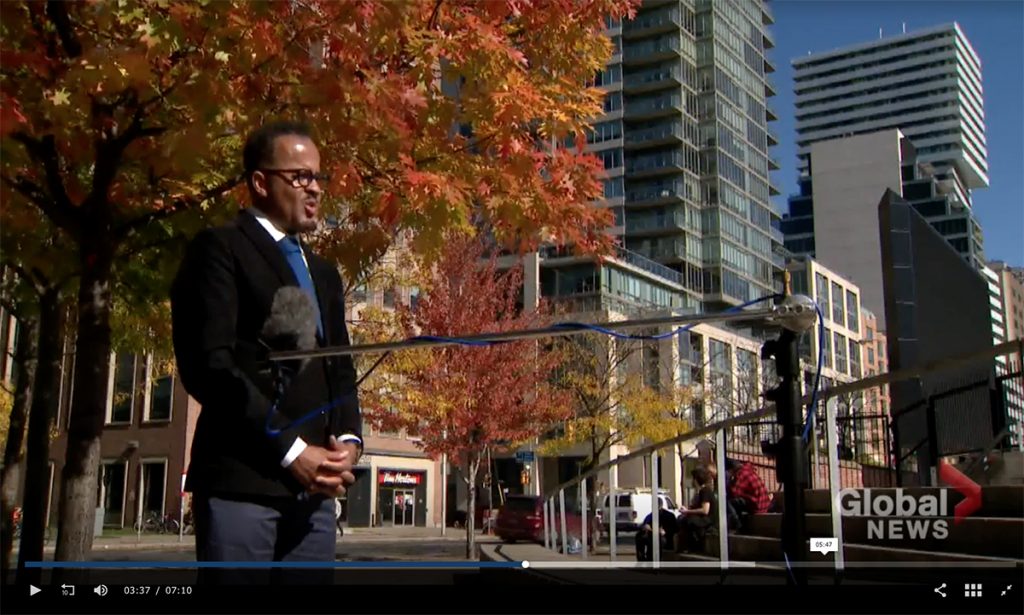 "Trump is casting doubt that the election won't be fair, when the real, more insidious problem is voter suppression — laws and policies that make it harder for people to cast a ballot," Global News reported.
Voisin pointed out that many of the suppression tactics being used disproportionately impact Black, brown and poor white Americans.
"This level of voter suppression, we have not seen, particularly coming from the White House. This is a new territory and a new threat to American democracy."
> Click here to watch and read the full report.
---
Related: