Professor Barbara Fallon receives a President's Impact Award
Categories: Barbara Fallon, Faculty

FIFSW Professor Barbara Fallon is one of five University of Toronto leaders who have been recognized with a 2020 President's Impact Award for their research and innovation.

She joins leaders from the fields of medicine, law, engineering, and the humanities who are being honoured for the far-reaching impact of their work. Each winner receives $10,000 a year for five years towards their research. They also become esteemed members of the President's Impact Academy.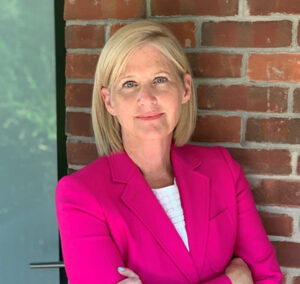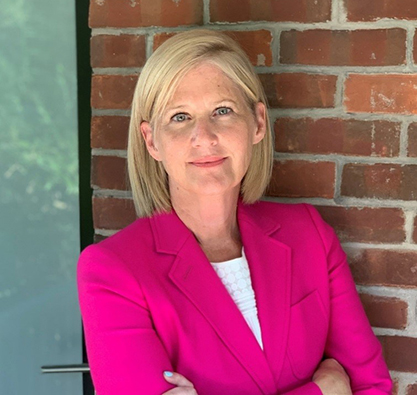 "Barbara is the first FIFSW recipient of this award and this recognition is testament to her outstanding scholarship and advocacy in service to children and their families," says Professor Dexter Voisin, Dean of FIFSW. "Her receipt of this award reflects the high calibre of this faculty, and we are very proud of her."
From the University of Toronto's website:
An internationally renowned researcher, Fallon's findings have informed organizations such as the United Nations and Canada's Senate Committee on Human Rights. Her research, which reveals stark disparities between Indigenous and non-Indigenous children and families in the child welfare systems, represents an important contribution to the Truth and Reconciliation Commission's Calls to Action to improve child welfare data collection on First Nations, Metis and Inuit children, youth and families.
"Children and families involved with the child welfare system have experienced violence, trauma, poverty and addictions, rooted in inequity," Professor Fallon told U of T. "It is with gratitude that I accept this award as we need to mobilize every resource available across multiple sectors to better understand our role in addressing these significant challenges.