Let's help Canadians live like a Queen as they age, says Laura Tamblyn Watts 
Categories: Faculty, Laura Tamblyn Watts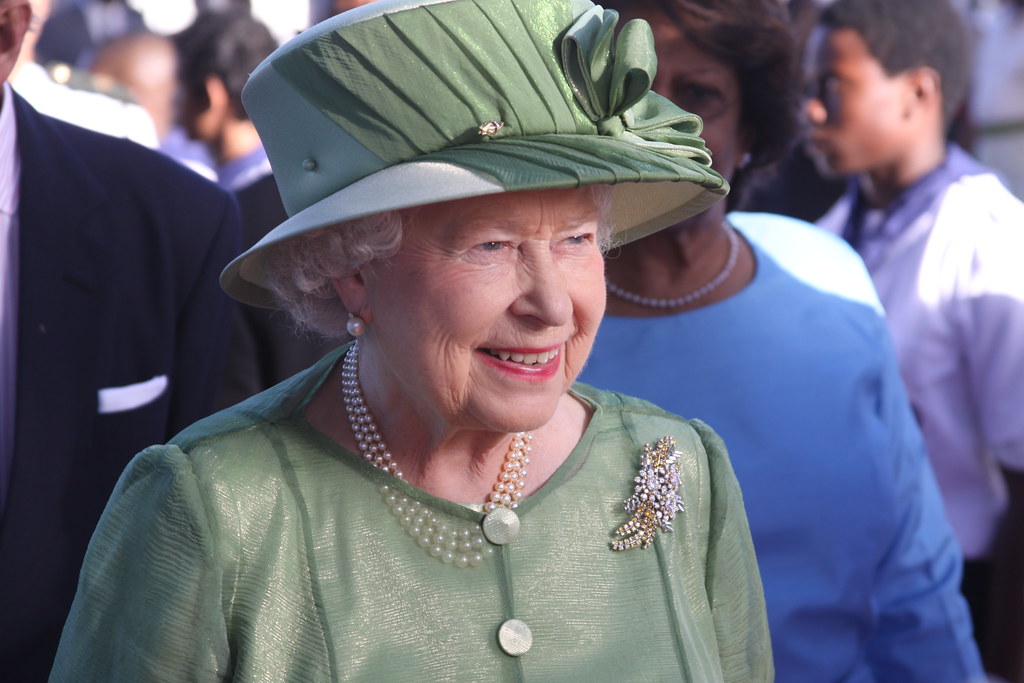 As our society grapples with ageism, elder abuse and the crisis in long-term care, what can we do to ensure that we are all able to age with the same care & respect that was afforded to the Queen?  
Laura Tamblyn Watts is — founder and CEO of CanAge: Canada's National Seniors' Advocacy Organization, assistant professor (status) Factor Inwentash Faculty of Social Work, Fellow of the Institute for Life Course & Aging, University of Toronto — answered this question in an op-ed for the Toronto Star, published September 10. 
"[The Queen's] passing provides an opportunity for reflection," argued Tamblyn Watts. "How did this female nonagenarian, who recently marked her 70th year on the job, manage to live such a full, active and respected life and then die peacefully in her bed in her beloved home? And why is it so very hard for others to do the same?" 
Her piece laid out six key changes that need to be made to address the needs of older adults.  
Laura Tamblyn Watts is the author of The 3 am Guide to Your Aging Parents, a book coming next year. 
---
Related: