Keeping Up with COVID-19: A Snapshot of a Year in the GTA
Categories:
Lin Fang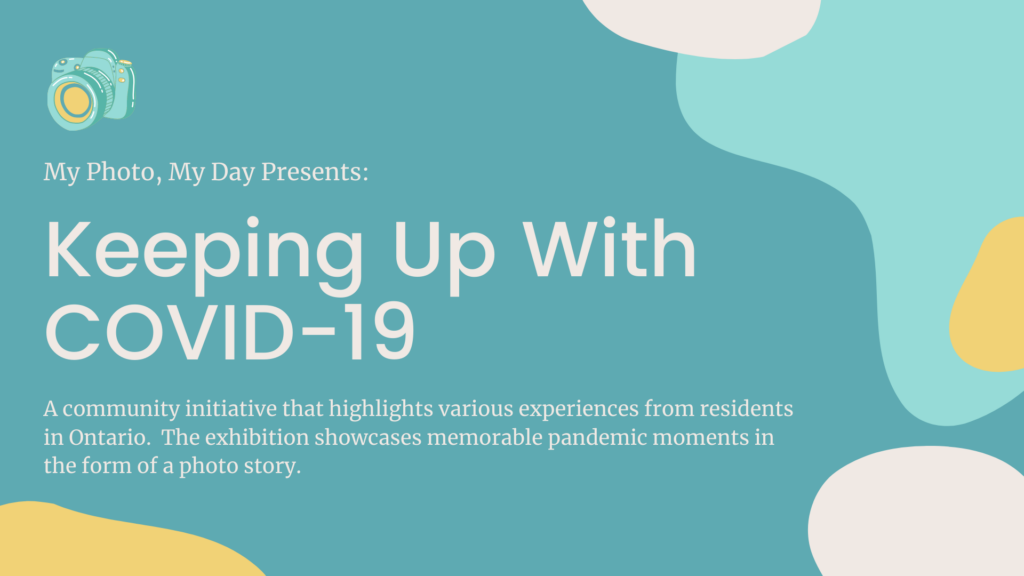 First started in May 2020 amidst the rollout of lockdown measures in the GTA and around Canada, My Photo My Day (@myphotomydaycovid) is a community initiative created to document the pandemic experiences of Torontonians and Ontarians in the form of photographs. This outreach project was launched by Associate Professor Lin Fang of the Factor-Inwentash Faculty of Social Work, University of Toronto, and is intended to serve as a record of living history to highlight the collective, yet diverse, experiences of the COVID-19 pandemic across the different neighbourhoods in the GTA.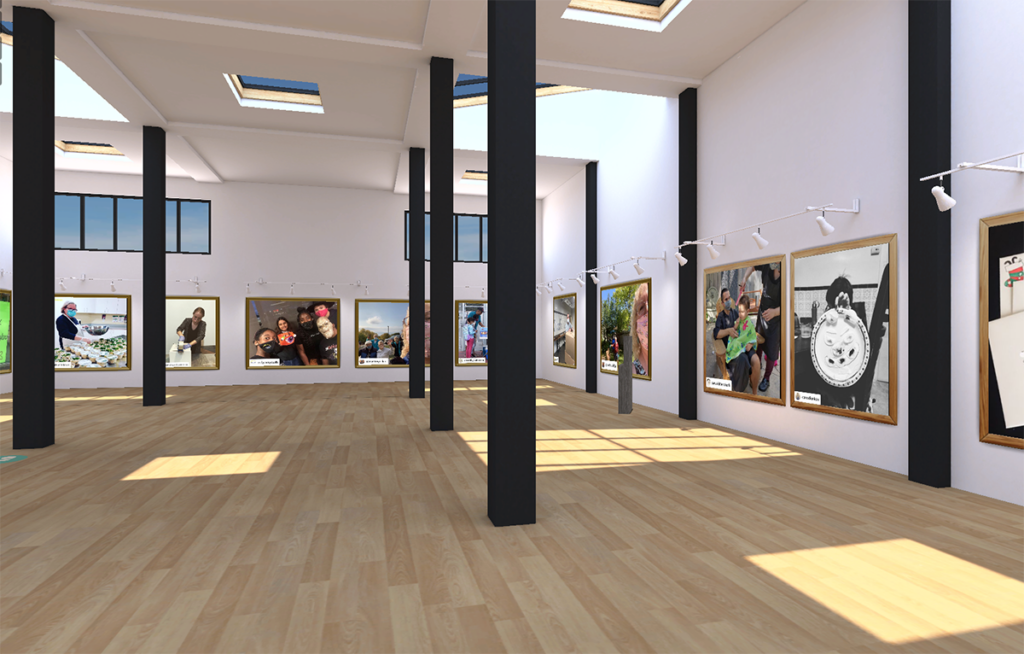 Pictured above: a screenshot of My Photo My Day's virtual exhibition
As this month marks the one-year anniversary of the start of the pandemic in Canada, My Photo My Day is launching a virtual interactive exhibition to showcase a selection of photos that highlight the community's experience over the past year.
> To view the interactive exhibit on Artsteps, please click here.
> To view the photo story exhibit on Pixieset, please click here.
If you are interested in joining the community project, please visit us on Instagram (@myphotomydaycovid) or on the My Photo My Day website.