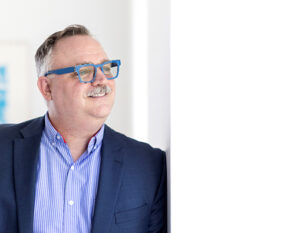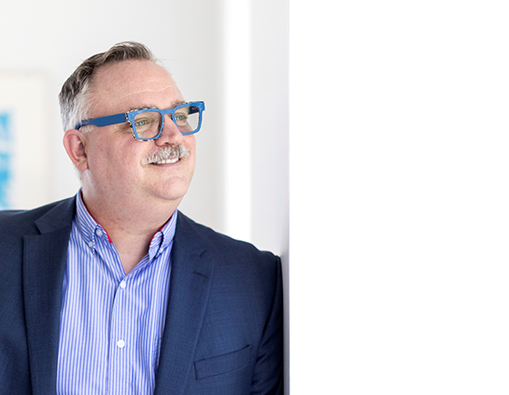 David J. Brennan
Professor
Associate Dean, Research
Ph.D., Boston College
Phone Number:
(416) 978-3273
Research Interests:
Community-based research
HIV/AIDS
sexual health
sexual and gender minority health
information and communications technology and health
Psychosocial, cultural and behavioural determinants of health
Biography:
Professor David J. Brennan joined the Faculty in 2007 and currently serves as the Associate Dean, Research. Dr. Brennan is the founder and director of the CRUISElab, an interdisciplinary, community-based social work research lab dedicated to addressing the sexual, mental, physical, and emotional health of gay, bisexual, two-spirit, cis- and trans-gender men who have sex with other men (GB2M). Dr. Brennan has been directly involved in the HIV epidemic since 1983 in many social work roles, including case manager, clinical supervisor, psychotherapist, program manager, and researcher.
Dr. Brennan's research focuses on HIV and STI risk and resiliencies for GB2M. He examines the ways in which GB2M who are marginalized by gender identity, race, age, HIV status and other social identities access health and social service information and services. His studies have examined resilience among Two-spirit gay and bisexual men who have been living long term with HIV, the intersection of racism and body image among racialized GB2M, the psychosocial factors affecting people living with HIV as they age, and the broad health needs of GB2M who use mobile apps for socio-sexual and educational/informational reasons.
David was previously awarded an Ontario HIV Treatment Network (OHTN) Research Chair and is currently awarded the OHTN Endgame Leadership Chair in Gay and Bisexual Men's Health (Social Work) to support his work. He was the 2018 recipient of the Excellence in Research Award (Social Sciences) from the Canadian Association for HIV/AIDS Research and the Canadian Foundation for AIDS Research (CANFAR) and received the 2008 Alumni of the Year Award from his alma mater, the Boston College Graduate School of Social Work. Dr. Brennan's research has been funded by the Social Sciences and Humanities Research Council of Canada, the Canadian Institutes for Health Research, the University of Toronto Connaught Community Partnership Research Program, OHTN, and CANFAR.