FIFSW welcomes a new Director, Equity, Diversity and Inclusion (EDI) 
Categories: Programs + Teaching, Staff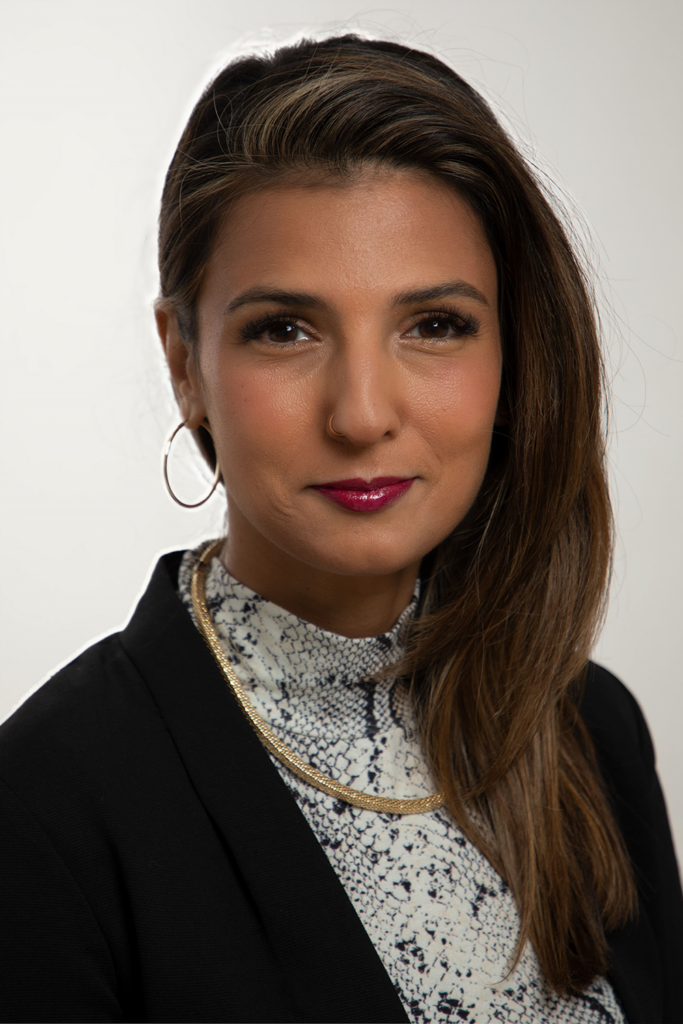 The Factor-Inwentash Faculty of Social Work is thrilled to welcome Shahana Arain, our inaugural Director of Equity, Diversity and Inclusion (EDI).  
Shahana Arain is an educator with 18 years of experience in various roles, including Principal with the Durham District School Board, curriculum writer with both Durham and York District School Boards, and Provincial Facilitator of Anti Oppressive Practices for senior leaders. Her most recent role was EDI Learning Specialist with the Executive Office at SickKids Hospital, where she led enterprise-wide education initiatives in leadership development, Health Equity, and Sexual Orientation and Gender Identity.  
Shahana also has an impressive record of community engagement. As a community advocate, she co-founded Ontario's first Muslim Educators' Network, led the Affinity Networks of Durham as Co-Chair, and was the Ontario Principals' Council EDI representative. She currently sits as a Board of Director with both Durham Youth Services and Frontenac Youth Services.  
A mother of three children, Shahana aims to support professional learning and development that is student-centered and responsive to Indigenous and Human Rights.    
As FIFSW's Director, Equity, Diversity and Inclusion, Shahana will work collaboratively with academic, administrative and student leaders to develop and implement initiatives that advance EDI within learning and working environments across the Faculty. She will be a key point of contact and expert resource for staff, faculty and learners across the Factor-Inwentash Faculty and will provide strategic guidance and advice related to EDI issues and policy. We look forward to Shahana playing a key role in the FIFSW's EDI strategies, especially as we look forward to developing our next strategic plan. Shahana will also be playing a crucial role in collaborating with the Equity, Diversity and Inclusion Institutional Equity Office at Simcoe Hall. 
We are very excited to be welcoming Shahana to the FIFSW community, starting on October 23rd.