Cruel But Not Unusual, co-edited by Ramona Alaggia, provides an updated look at violence in families in Canada 
Categories: Faculty, Ramona Alaggia, Research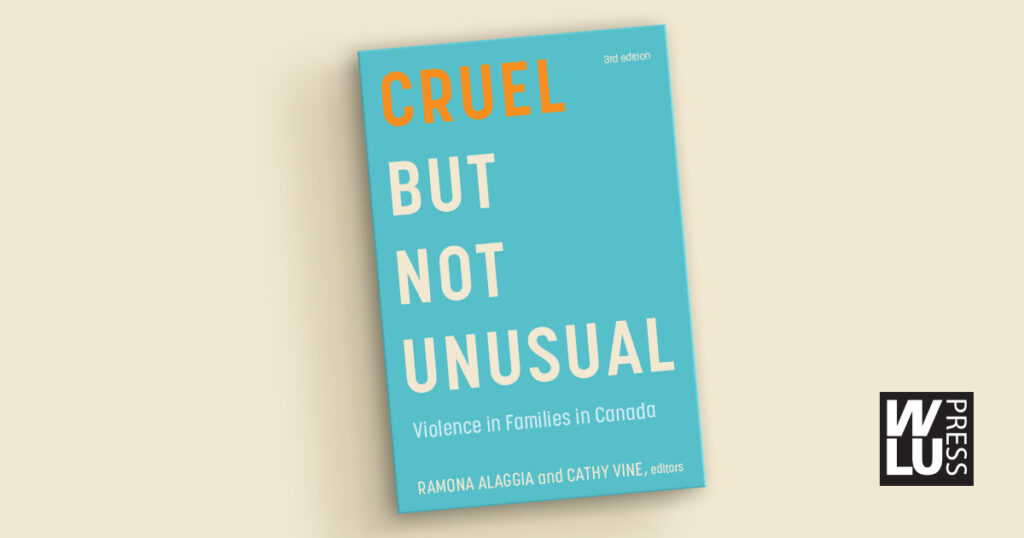 An expanded and updated third edition of the book Cruel But Not Unusual examines the latest research, thinking and strategies to address family violence in Canada. Co-edited by FIFSW Professor Ramona Alaggia and social worker Cathy Vine, the publication includes new chapters and a broader exploration of the many forms of violence that persist within relationships and families and how the systems charged with responding and helping can respond in trauma informed ways. 
"The field has advanced greatly in our knowledge of the impacts of systemic and structural oppression on people in their relationships and within families," says Alaggia. "This new text reflects this movement forward spotlighting how practice can be transformational." 
As described on the Wilfrid Laurier University Press' webpage: 
From recommendations on resisting anti-Black state-sanctioned violence, to a call to action on partner abuse within LGBTQI2S+ communities, the book offers bold ideas for moving forward, highlighting the work of researchers and activists from these communities. 

Using a range of perspectives (feminist, trauma-informed, intersectional, anti-oppression) and including diverse couple and family relationships and settings (foster care, group homes, institutions), the contributors track violence across the life course, addressing the impact on the brain, trauma, coercive control, resilience, disclosing abuse, the MeToo movement, self-care, and providing practical case examples and guidelines for working with children, youth, adults, couples, families, and groups. The result is an authoritative source that offers new insights and approaches to inform understanding, policy, practice, and prevention. 
Chapters in the book include work by FIFSW professors Rupaleem Bhuyan, Barbara Fallon, Lynn McDonald, and Ramona Alaggia as well as FIFSW alumni Deborah Sinclair, Carolyn O'Connor, and Angelique Jenney.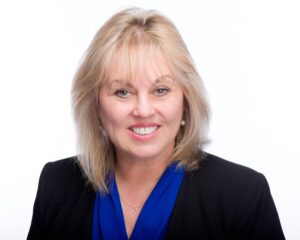 A Professor at the Factor-Inwentash Faculty of Social Work, Ramona Alaggia is the Margaret and Wallace McCain Family Chair in Child and Family. Her research focuses on gender and violence; trauma and resilience, sexual violence disclosures and mental health effects; intimate partner violence and structural barriers; and promoting ways to foster resilience processes in children, youth and adults exposed to violence.  
Alaggia has been instrumental in leading research and evaluation on the wellbeing of children, youth and their families. She supports prevention and intervention programs and helps develop innovative models of service to enhance children's mental health. Internationally she provides training on trauma and resilience informed approaches to mental health service providers in the UK and Ireland to ensure leading-edge research for families, communities and systems to support the optimal growth of children. Her recent research successes include securing a SSHRC Insight Grant on 'Ripple Effects: The impact of the #MeToo movement on sexual violence disclosures in Canada' (2019-23) and a Public Health Agency of Canada Grant on 'Youth Healthy Relationships: Study of a Gender Based Violence Prevention Program (2018-2022). 
---
Related: