The Ontario Association of Social Workers recognizes Professor Marion Bogo with a Lifetime Achievement Award
Categories:
Marion Bogo
It is our pleasure to share the news that Professor Marion Bogo has been selected as the 2020 recipient of the Ontario Association of Social Workers (OASW) Lifetime Achievement Award.
This award was established in 2016 to recognize "a social worker whose values, accomplishments and career reflect a passion, commitment, and distinguished contribution to the social work profession and to recognize social workers who have demonstrated outstanding achievements and made contributions of lasting impact to social work in Ontario."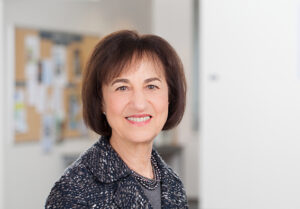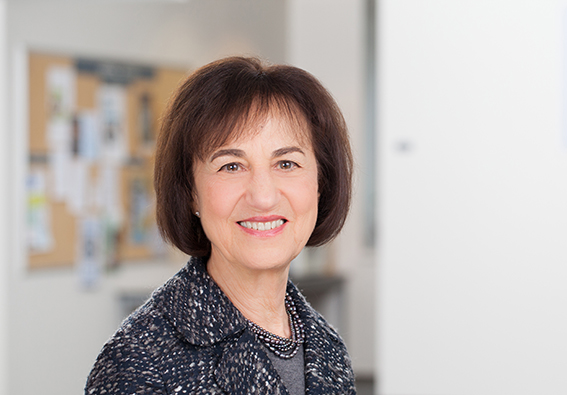 Professor Bogo exemplifies these criteria and is a leader in social work education. She has led the design of The Toronto Simulation Model which is our Faculty's signature pedagogy and has been adopted by schools around the world. In 2017, FIFSW's Simulation Program received the prestigious Northrup Frye Award in recognition of its outstanding success in integrating teaching and research and demonstrating innovation and best practices to peer educators internationally.
Professor Bogo was also instrumental in developing the Objective Structured Clinical Evaluation (OSCE), a systematic testing method that uses a simulated direct practice interview to assess first-year students' competence before starting their first practicum. Last year, in response to COVID-19 restrictions, the OSCEs were held entirely online.
The innovations that Professor Bogo has developed and implemented throughout her career, have, as OASW says, "led to the development of new knowledge and ground-breaking programs." In recognition of her extensive contributions, Professor Bogo is regularly invited to give presentations to schools and faculty around the world. Her research and work in developing systematic approaches to field education and the conceptualization of holistic competence in social work are also widely published and disseminated. In total, Professor Bogo has authored over 140 journal articles and book chapters, as well as seven books. During her tenure at FIFSW, she has served as Field Practicum Director, Associate Dean, and Acting Dean. She was also the first to hold FIFSW's Endowed Chair in Social Work.
In 2013, Professor Bogo was awarded the Significant Lifetime Achievement in Social Work Education Award from the Council on Social Work Education in the United States in recognition of her contributions to social work education and to improving the assessment of professional competence. In 2014, she was appointed as an Officer of the Order of Canada in recognition of her significant work, which has benefited the country as a whole. In 2018, she received a Doctor of Laws, honoris causa, from Memorial University of Newfoundland for her contributions to the development of social work education.
We are so fortunate to have such an accomplished, creative, and dedicated researcher and educator as a member of our faculty. Please join us in congratulating Professor Bogo on receiving this significant award and much-deserved recognition.