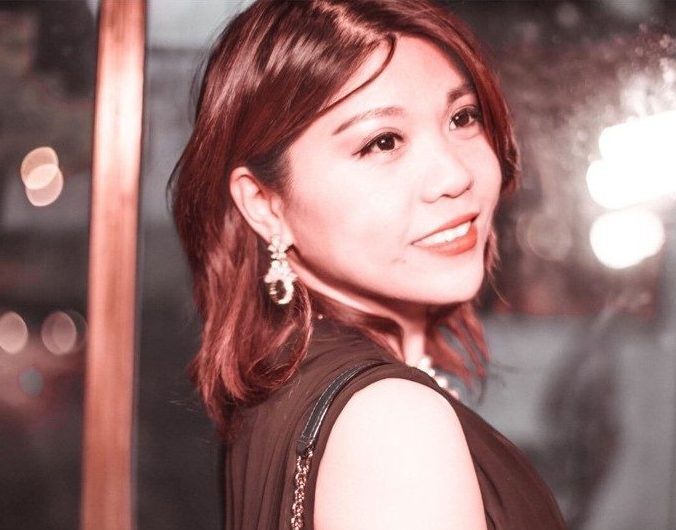 Jia Xue
Assistant Professor
Joint-appointment with Faculty of Information
Ph.D., University of Pennsylvania
Phone Number:
416-946-5429
Research Interests:
intimate & sexual violence
rape myth
information communication technology
social media
big data
Biography:
Jia Xue joined, in 2018, the Factor-Inwentash Faculty of Social Work co-appointed with the Faculty of Information as an Assistant Professor after completing her research fellowship at JF Kennedy School of Government at Harvard University. She received her PhD from the School of Social Policy & Practice and a M.A. in Statistics from Wharton at the University of Pennsylvania after she completed her law degree from Tsinghua University Law School in 2011.
Jia's research focuses on applying computational and big data approaches to examine various facets of intimate partner violence and sexual assault. At a time when there is an ongoing public discussion about the responsible use of big data, Jia's role will inspire students in both the Faculties of Social Work and Information to reflect on how big data can be used to promote social justice in innovative ways. Her research has been published in scholarly journals such as Journal of Interpersonal Violence, Child Abuse & Neglect, American Journal of Public Health, British Journal of Social Work, and Violence and Gender.
Jia is the founder and PI of the Big Data for Social Justice Lab, which focuses its efforts to undertake new frontier research that tackles important questions at the leading edge of computational social science, including IPV, sexual assault, data mining and information communication technology. She recently received a Connaught New Researcher Award, and a Richard B. Splane Applied Social Policy and Social Innovation Fund Faculty Research Grant.