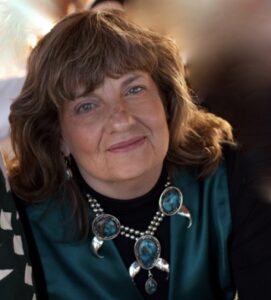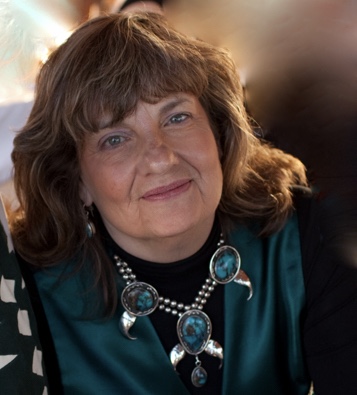 Jane Middelton-Moz
Assistant Professor
MS in Clinical Psychology
Research Interests:
Multigenerational Trauma and Shame
Trauma and Resiliency
Indigenous Culture
Community Intervention
Lateral Violence
Shame
Biography:
Jane Middelton-Moz joined the Factor-Inwentash Faculty of Social Work in 2016 as an Assistant Professor. She is Director of the Middelton-Moz Institute and has over forty years of experience in consultation, training and community intervention. 
She is recognized for her work in the areas of adult children of alcoholics, multi-generational grief and trauma in individuals, families and communities, trauma informed care and organizations, ethnic and cultural awareness, domestic violence, sexual abuse, anger, bullying in schools and in the workplace, lateral violence, empowering employees and creating positive workplace environments, and community intervention. She is active in developing the MSW Indigenous Trauma and Resiliency (ITR) Field of Study and teaches courses on trauma (including intergenerational) and its effects. She collaborates on a SSHRC funded research project: Many faces of Japanese Canadians: Remembering intergenerational trauma and renewing cultural identity through activism, art, and community building in the disappearing ethic group (2017-2020). 
Jane served on the Board of NACOA (National Association of Children of Alcoholics) and the Advisory Board of NANACOA (National Association of Native American Children of Alcoholics) and has been awarded the distinction and title of 'Honorary Witness for the Truth and Reconciliation Committee of Canada'. She is an author and her work is prominently profiled through media coverage including: U.S. News and World Report, The New York Post, The Seattle Times, The Washington Post and several television channels. She was part of the National Film Board of Canada Videos including "Healing the Hurts of Mission School".