Jane Middelton-Moz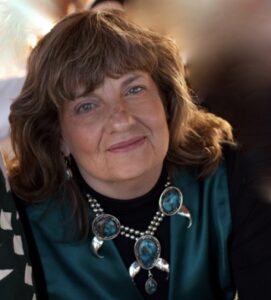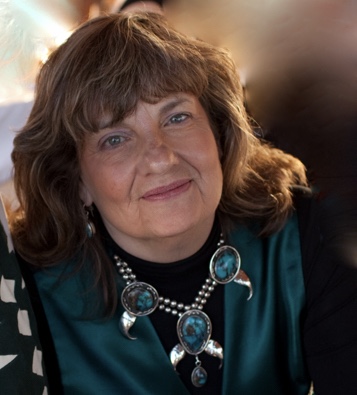 Title(s):
MS in Clinical Psychology
Biography:
Jane Middelton Moz, Director of the Middelton Moz Institute, is an internationally known speaker and author with over forty years of experience in consultation, training and community intervention. Ms. Middelton Moz has served on the Board of NACOA (National Association of Children of Alcoholics) and the Advisory Board of NANACOA (National Association of Native American Children of Alcoholics) and has been awarded the distinction and title of "Honorary Witness for the Truth and Reconciliation Committee of Canada."
She has a Master's degree in Clinical Psychology and has held numerous direct service, management and executive positions in large non-profit corporations and community agencies. She is recognized for her work in the areas of adult children of alcoholics, multi-generational grief and trauma in individuals, families and communities, ethnic and cultural awareness, domestic violence, sexual abuse, anger, bullying in schools and in the workplace, cultural self-hate, empowering employees and creating positive work place environments, trauma informed care and community intervention. She has had articles and interviews in national publications, including: U.S. News and World Report, The New York Post, The Seattle Times and The Washington Post, has frequently appeared on national and international television, and has been part of National Film Board of Canada Videos including "Healing the Hurts of Mission School".
Books:
She is the author of eight books and co-author of four. A few include:
Boiling Point: The High Cost of Unhealthy Anger to Individuals and Society, Health Communications, Inc., Florida, l999.
Bullies: From the Playground to the Boardroom; Strategies for Survival. Health Communications, Inc., Florida, 2014. Co-authored with Mary Lee Zawadski
After the Tears: Helping Adult Children of Alcoholics Heal Their Childhood Trauma, Health Communications, Inc., 2010 Co-authored with Lorie Dwinell
The Ultimate Guide to Transforming Anger: Dynamic Tools for Healthy   Relationships, Health Communications, Inc., Florida. 2005. Co-authored with Peaco Todd & Lisa Tener.