The Toronto Star talks to Ramona Alaggia and Charmaine Williams for insight on COVID-19's impact on women's mental health
Categories: Charmaine Williams, Ramona Alaggia

Factor-Inwentash Faculty professors Ramona Alaggia and Charmaine Williams were interviewed for a Toronto Star article on COVID-19's impact on women's mental health.

As reporter Nadine Yousif writes, a recent CAMH study found that "women are experiencing higher rates of moderate to severe anxiety than men — 24 per cent of women surveyed said they feel anxious, compared to only 17 per cent of men."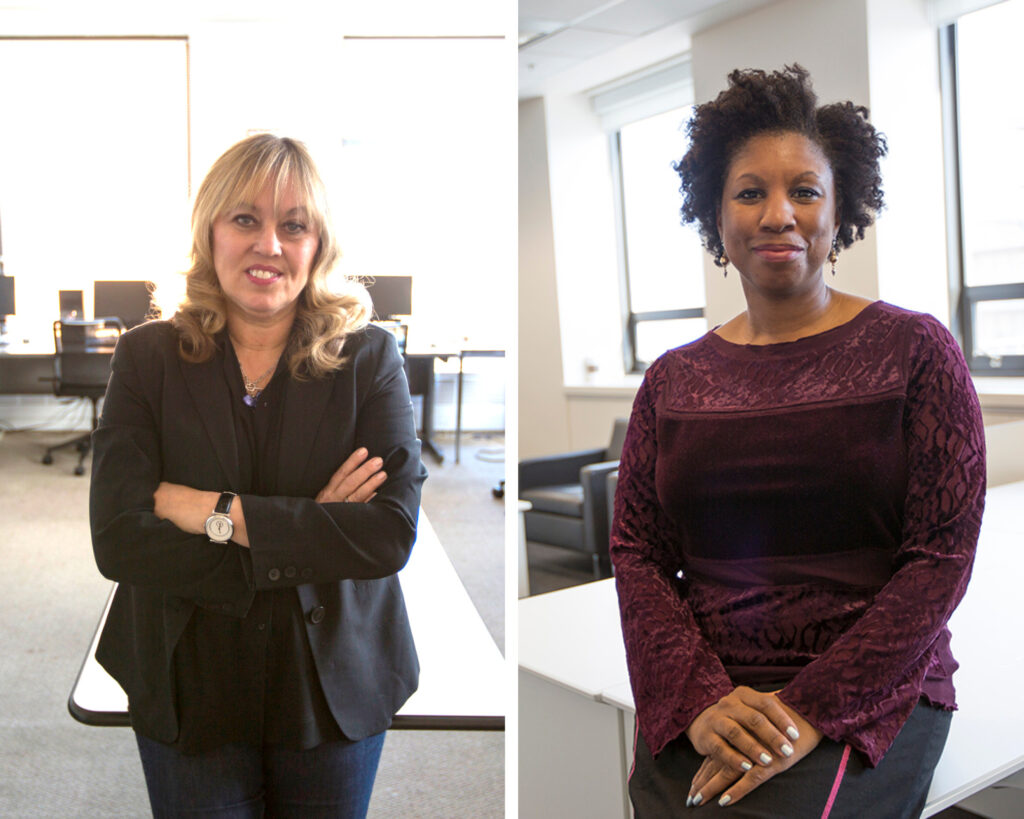 Writes Yousif:
Ramona Alaggia, professor at the University of Toronto's Factor-Inwentash Faculty of Social Work and the Margaret and Wallace McCain chair in Child & Family, said the findings on women's mental health are in line with international research on overall anxiety levels during COVID-19 and pandemics like SARS in 2003 and H1N1 in 2009.

"Any pandemic affects the home life of people," Alaggia said. "… and we know that women take on more of the domestic and emotional labour in general."

Alaggia added the impact of pandemics is a gendered issue — women often experience added responsibilities of ensuring their children are following safety measures like wearing a mask, or homeschooling due to some women sacrificing their work as they often earn less than their male partners.

These struggles are further compounded onto women of colour, said Charmaine Williams, also a professor at the faculty of social work. Williams said this is evident as racial minority communities and the women within them face higher levels of risk and illness, especially in the Greater Toronto Area, where people of colour have fallen ill with COVID-19 at higher rates.

"The social determinants (of health) that affect outcomes like anxiety are already aligned to disadvantage women of colour," Williams said, who are more likely than others in Toronto to be living in high-density housing where self-isolation and physical distancing are not an option.

They are also more likely to work in precarious or risky sectors, like health care or the service industry, Williams added. Because of the income disparity, women of colour are then less likely to have the resources to buy personal protective equipment, for example, or have groceries delivered, both of which increase a sense of safety.
---
Listen to Carmen Logie's interview with Ramona Alaggia and Charmaine Williams on the podcast "Everybody Hates Me: Let's Talk About Stigma:"