Study Investigates Psychological Impacts of COVID-19 on Healthcare Workers
Categories: Rachelle Ashcroft, Research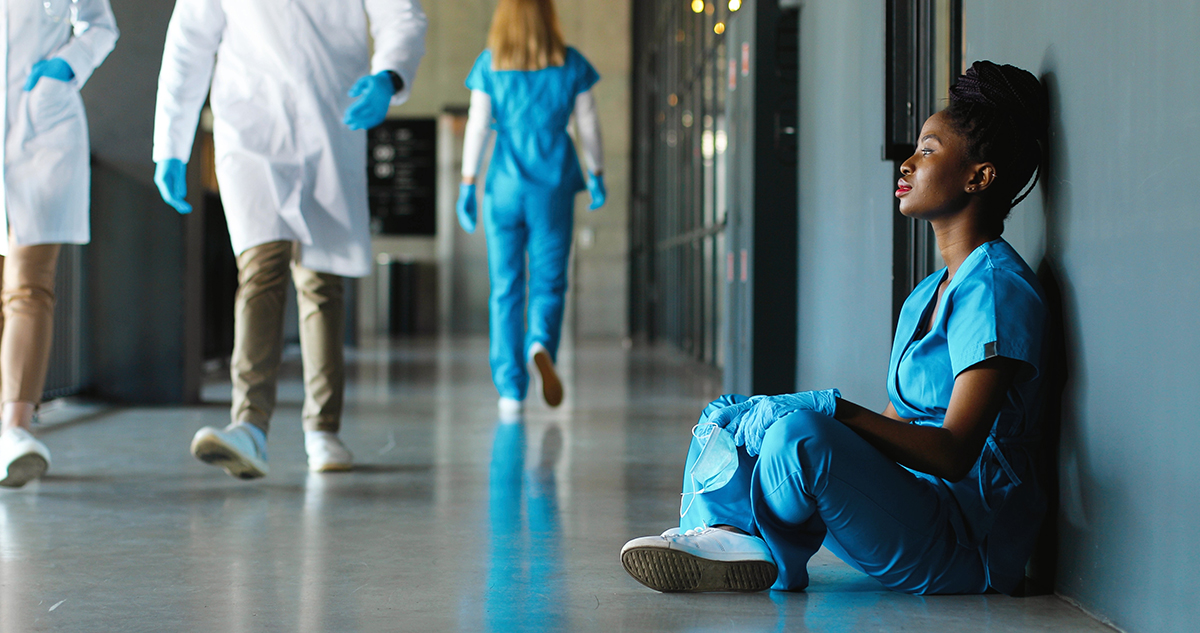 Researchers from the University of Victoria and University of Toronto — including FIFSW Assistant Professor Rachelle Ashcroft — are inviting healthcare workers to take part in an online survey examining the impacts of the COVID-19 pandemic on healthcare workers' wellbeing. Their aim: to understand how people who work in healthcare settings have been impacted, and what kinds of policies, practices or supports could help support this vital workforce.
The survey is open to anyone who works in a healthcare field or setting in either British Columbia or Ontario, is 18 or older, can complete an online questionnaire in English and has access to an internet connection and device in order to complete the online survey. If you provide direct patient care, work in a supportive role, or provide administrative support/leadership, the researchers would like to hear from you and understand your experiences through this pandemic.
Participants will be offered a $5 Tim Hortons gift card, and be entered into a draw to win one of several prizes up to $500.
This study's Research Ethics ID number is H21-02858. Further information can be obtained from Principal Investigators Brianna Turner (briannat@uvic.ca) and Theone Paterson (tpaterson@uvic.ca).  
This survey is completely voluntary, and you can stop completing it at any time. You also do not have to answer any questions you don't want to, you can just skip them.