RISE YBMEN TORONTO: The CRIB announces partnership with University of Michigan supported by the Movember Foundation
Categories: Faculty, Research, Tanya Sharpe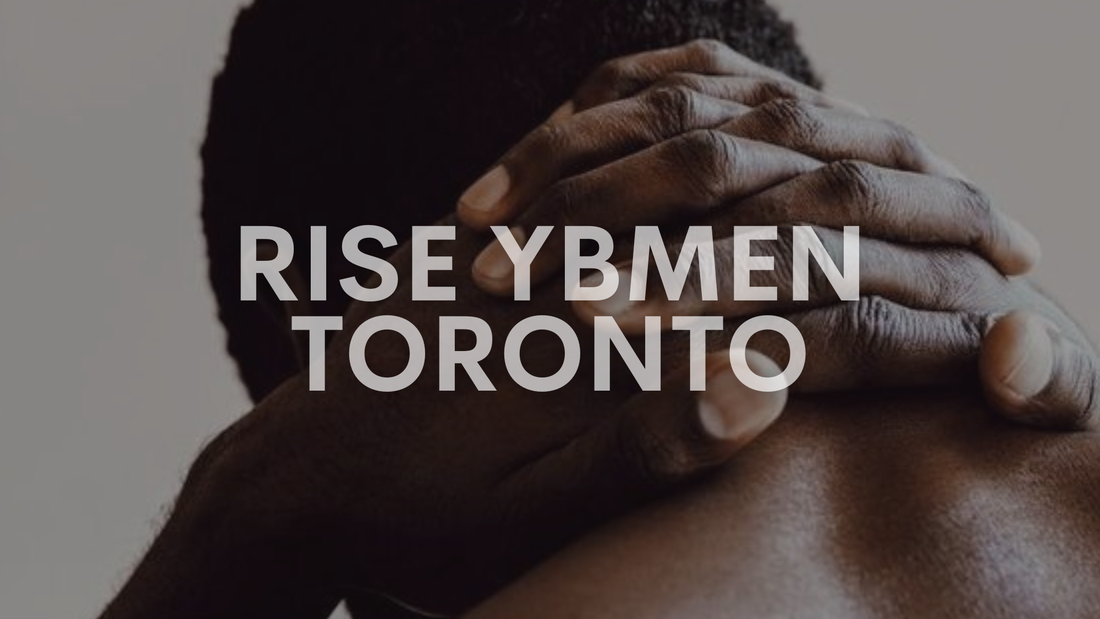 The Centre for Research & Innovation for Black Survivors of Homicide Victims (The CRIB) is thrilled to announce its partnership with the University of Michigan, School of Social Work, the number one ranked school of social work in the US, to launch its most recent project aptly titled RISE YBMen Toronto. The project "Restore, Intervene, Support & Educate Young Black Men (RISE YBMen) Toronto" is supported by Movember's Scaling What Works in Community and Workplace Mental Health and Suicide Prevention Grant Fund, headquartered in Melbourne, Australia. 
The project aims to culturally adapt, deliver, and evaluate the YBMen program for African, Caribbean, and Black (ACB) men and boys ages 16 to 29 who reside in the Greater Toronto Area (GTA) and have experienced the murder of family members or friends. The initiative will deliver social media-based programming consisting of mental health education tailored to the issues and experiences of ACB men and boys through timely, culturally sensitive, age-appropriate, and gender-specific content (e.g., YouTube, photos, memes, GIFs, song lyrics, and current headlines). The initiative will also create opportunities for relationship building among ACB males through social media engagement and events. RISE YBMen endeavours to improve the mental health and well-being of ACB boys and men by focusing on two behaviour change clusters: (1) developing positive habits and accessing support to build mental resilience, and (2) developing and maintaining positive social support networks. 
Set to have an impact on over 120 young boys and men across the GTA, the RISE YBMen Toronto project is being led by the founding director of The CRIB, Dr. Tanya Sharpe in collaboration with faculty affiliate of The CRIB and founding director of the YBMen project, Professor Daphne Watkins of the University of Michigan. The Centre for Evidence and Implementation (CEI) will evaluate the program to ensure it is delivering the best possible outcomes in the communities in the GTA identified by the project. 
---
Learn more about The Centre for Research & Innovation for Black Survivors of Homicide Victims (The CRIB).