OASW's Student Advisory Group is new recruiting new members
Categories: Leadership, Students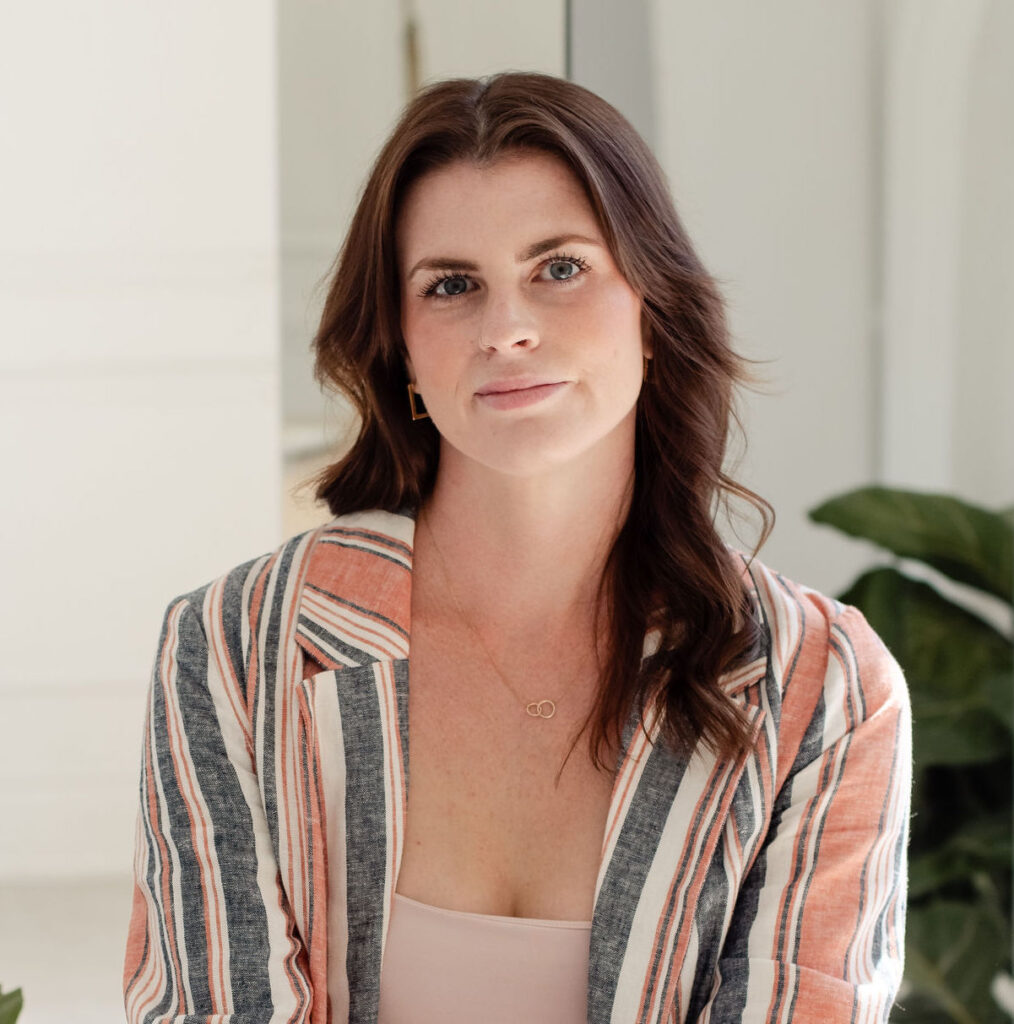 Factor-Inwentash Faculty of Social Work PhD Candidate Carolyn O'Connor will be serving as the Ontario Association of Social Workers' new Student Director for the 2023-2025 term.
OASW is the voice of the social work profession in Ontario, with almost 9,000 social work members across Ontario, including social work students. The Association seeks to enhance the experience of social work students across the province by providing rich opportunities for them to connect, engage, and learn.
"Being a social work student today means navigating a series of challenges, opportunities, and unknowns throughout the learning journey and transition to the workforce," says O'Connor. "As OASW's new student director, I will serve the Ontario social work student community through advocacy, consultation, support, and collaboration."
There are opportunities for other students to get involved with OASW, too: OASW's Student Advisory Group is new recruiting new members! All OASW student members are welcome to apply. Members of the OASW Student Advisory Group share their expertise and connect with other social work students across the province. Group members are also provided with excellent opportunities to network, build leadership skills, and help shape the future direction of social work. The position requires a time commitment of approximately 10-12 hours per year.
The deadline to apply to become a member of the OASW Advisory Group is Sunday, July 16th, 2023.
Those who would like to learn more about the OASW, get involved, or share a suggestion, are welcome to contact Carolyn at carolyn.oconnor@mail.utoronto.ca.
---
Related: