The New York Times highlights Shelley Craig's research on the benefit of social media for LGBTQ youth
Categories: Faculty, Research, Shelley Craig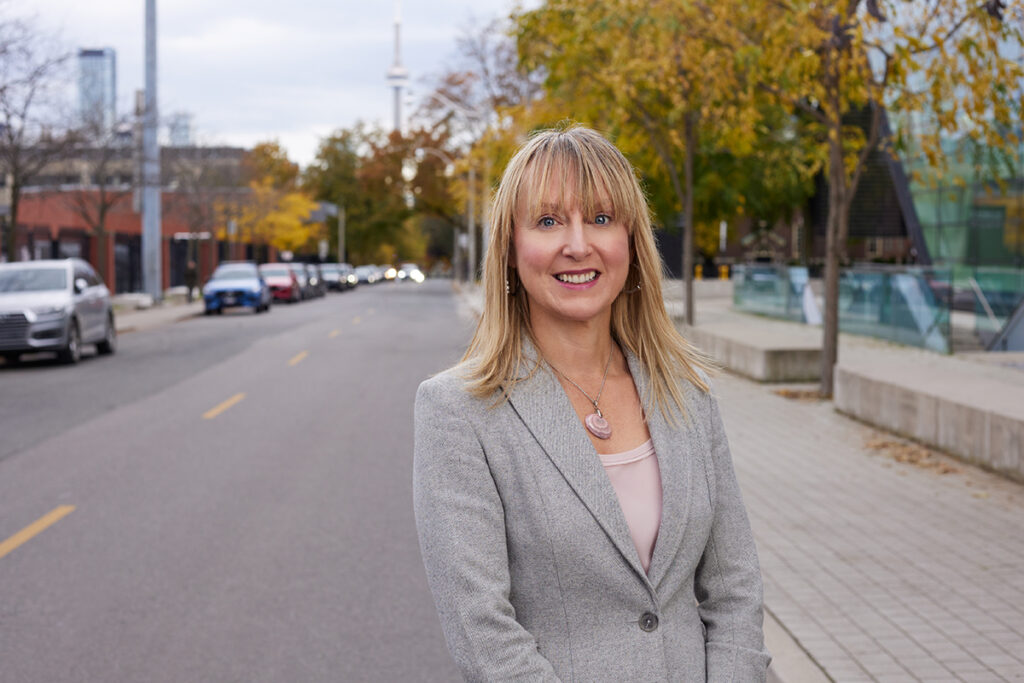 Professor Shelley Craig spoke to The New York Times about her research on social media use among LGBTQ+ youth.
"The language these kids are using to describe social media in my research is: 'It's my home,' 'It's my family,' 'It's kept me alive,'" Craig told The New York Times. "We've found it has built L.G.B.T.Q. youth's resilience, and given them hope."
Writes Clair Cain Miller for The New York Times:
Though data shows that the mental health of L.G.B.T.Q. teens is worse than that of straight teens, it can be improved by being online, said Shelley L. Craig, a Canada Research Chair in sexual and gender minority youth at the University of Toronto. Her research has found that L.G.B.T.Q. youth find two things online that are known to reduce depression and suicidal thoughts: hope, and a sense of control over their actions and environment.
Craig's program of research focuses on cultivating resilience in marginalized populations through innovative, community-based interventions. Her primary specializations are: (1) understanding the needs of sexual and gender minority youth (SGMY), particularly the role of information and communication technologies on their mental health and wellbeing (2) developing of tailored interventions to address the mental health disparities of SGMY (3) exploring the skills and interventions used by health social workers to impact the social determinants of health (3) developing competent social work practitioners through effective social work education. She holds a Canada Research Chair in Sexual and Gender Minority Youth.
Craig is the Project Director of The International Partnership for Queer Youth Resilience (INQYR) — a SSHRC-funded interdisciplinary and multilingual international research partnership designed to understand and support the resilience of LGBTQIA2S+ youth through technology-engaged research. INQYR seeks to contribute to a deeper understanding of LGBTQ+ youth resilience that is inclusive of multiple regional contexts in an increasingly digitized world.
---
Related: