7 ways to stay in touch after graduation
Graduation doesn't mean goodbye! Here are 7 ways to keep in touch with FIFSW as a new member of our alumni community.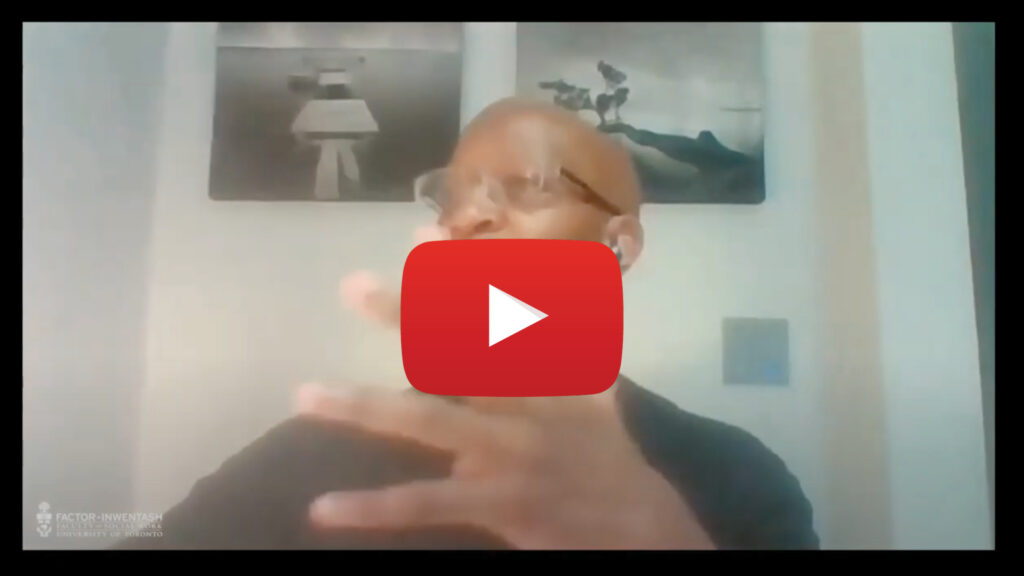 1.Participate in our public — and alumni-focused — events.
From webinars and online meditation sessions to dialogues on instagram live, we don't plan on letting the current requirements to social distance stop us from hosting inspiring speakers and creating space for important discussions. And we are looking forward to hosting more in-person events in the future. Upcoming events are posted on our events calendar. Watch for more to be posted soon!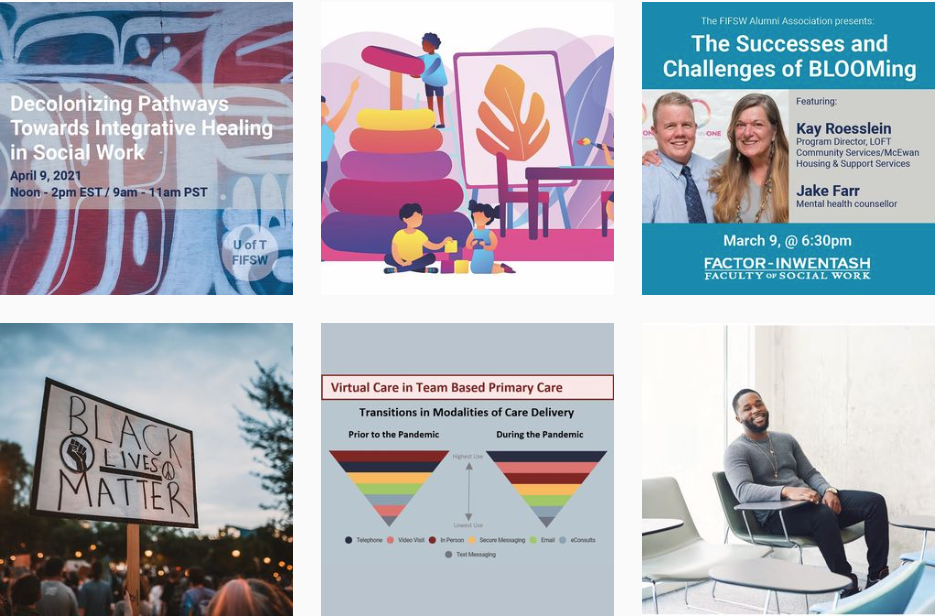 2. Follow us on social media.
FIFSW is on twitter,  facebook and instagram! We will be using these platforms to share our research, news, events, and announcements. Stay up to date on the latest from your former professors, future students, and fellow alum.
(Above: Posts from FIFSW's instagram page.)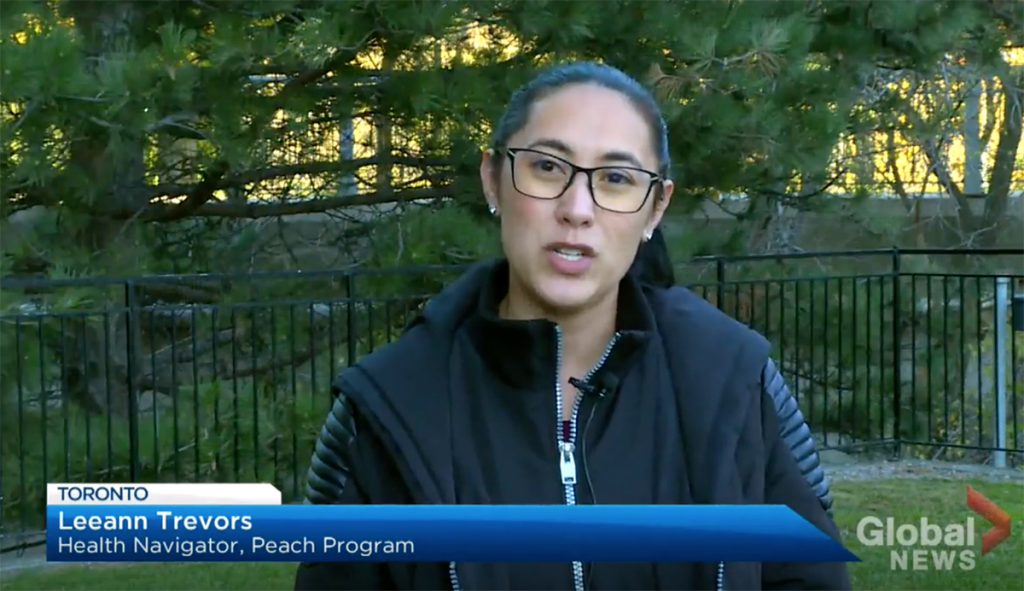 3. Share YOUR news with us.
We want to hear from you! Are you working on a new initiative you would like to share? Have you recently published an article or been interviewed by the media? Would you like to promote a program of interest to social workers? Have you won an award? We would like to share more alumni news in the future — on social media, on our website and in our newsletter. To share your news contact our Senior Communications Strategist: dale.duncan@utoronto.ca.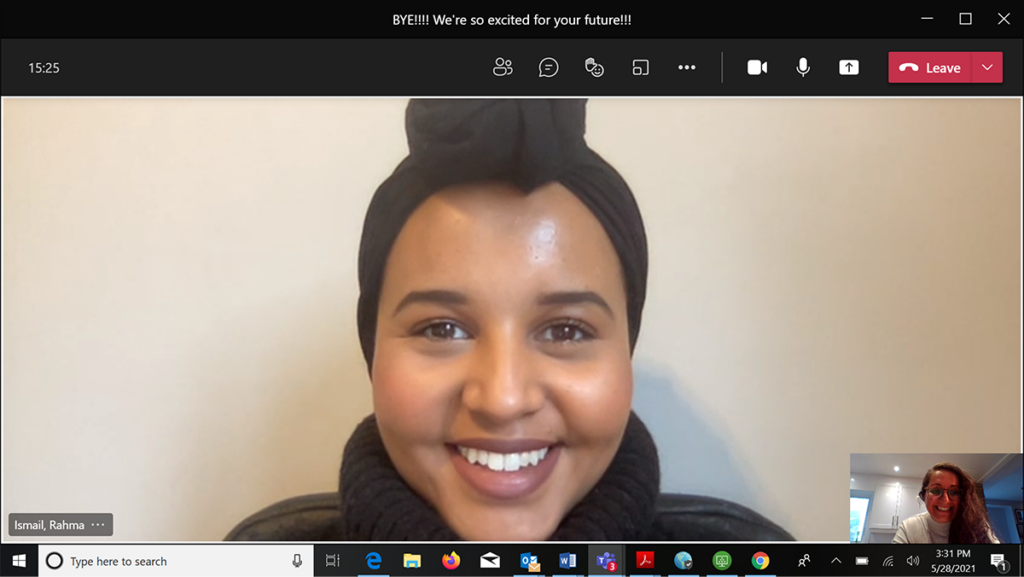 4. Become a Field Instructor
As al FIFSW graduates know, Field Instructors play a vital role in our students' education and training by providing valuable guidance and insight over the course of a student's practicum. Indeed, practicum is one of the most important elements in the education of future social workers. It's where Master of Social Work students apply their in-class knowledge as they serve clients, organizations and communities. Under the supervision of Field Instructors, students are able to practice and develop their skills in real-world settings.
Interested in learning how you can become a Field Instructor after graduation? Visit FIFSW's website to learn about the benefits of being a Field Instructor, and contact the Practicum Office at practicum.fsw@utoronto.ca to share your interest in contributing to the education of MSW students in this meaningful way.
(Above: Student Rahma Ismail and her field instructor Sara Rahmani-Azad, bottom right)

5. Join the FIFSW Alumni Association
All graduates of the Factor-Inwentash Faculty of Social Work are members of the FIFSW Alumni Association. Through the Association, those who wish may become actively involved in Faculty and university life in a wide variety of ways.
(Above: some of the members of the FIFSW Alumni Association.)

6. Become a mentor
Alumni provide inspirational examples of what graduates accomplish. By sharing their experiences and answering questions, alumni can be an invaluable source of support to graduating students who are embarking on an important and exciting phase of their lives. Learn more about FIFSW's alumni mentoring program.
(Above: the 2019 Alumni mentoring program kick off)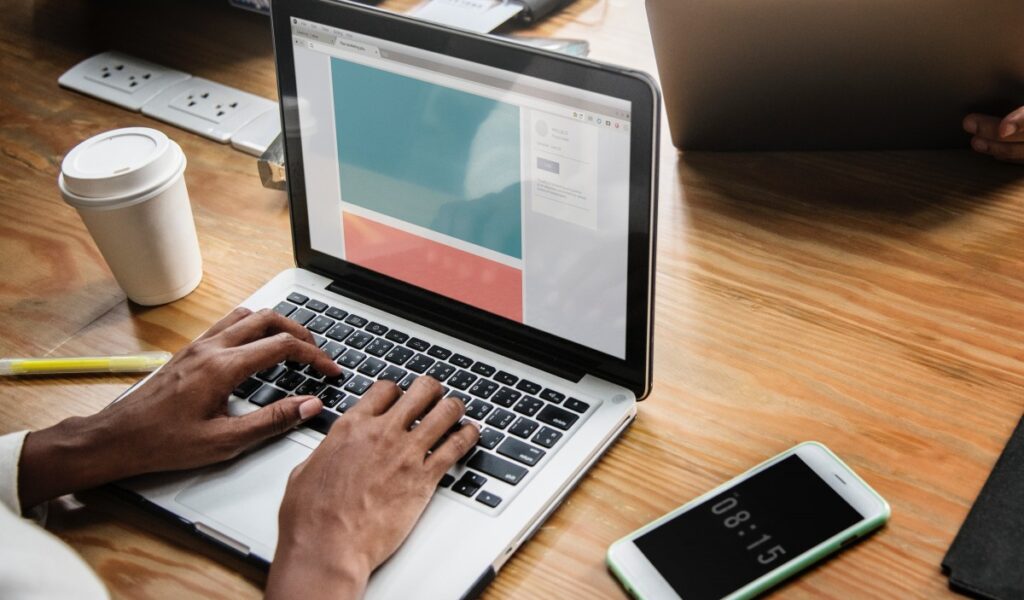 7. Update your address
Stay connected with us by ensuring your contact information is up-to-date. This will allow us to keep you informed of upcoming alumni events and other opportunities to stay connected with the Faculty. Click here to update your contact information.
---
The Lifelong benefits of being a U of T alum
You belong to a community of U of T alumni doing amazing things all over the world. Make the most of it through networking and mentoring opportunities, plus online events, special discounts, lectures and other exclusive perks.
---