Dexter Voisin featured in U of T Magazine story on the University's efforts against anti-Black racism
Dean Dexter Voisin is among those featured in a story by Raquel A. Russell on U of T's efforts to confront anti-Black racism. The article, which appeared in the Winter 2020 issue of University of Toronto Magazine, describes the impact that institutional discrimination has had on students, staff and faculty.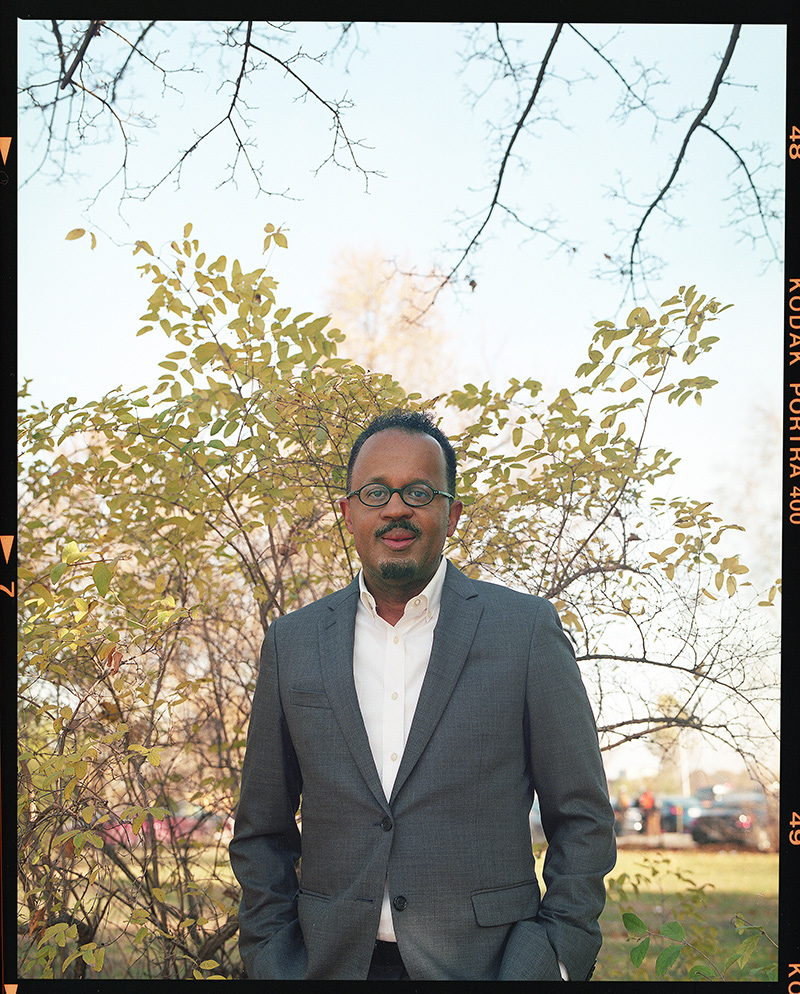 Russel, a staff member at the University Toronto Scarborough Campus (UTSC) and U of T graduate, shares her own experiences. She also speaks to Wisdom Tettey, the principal of UTSC and a U of T vice-president, and Karima Hashmani, U of T's executive director of equity, diversity and inclusion, who co-cordinated the National Dialogues on anti-Black racism.
Russel interviewed Dean Voisin as well.
"Dexter Voisin, U of T'S first black dean of the Factor-Inwentash Faculty of Social Work, is a co-chair of the anti-Black racism task force. He says the group is charged with addressing how anti-Black racism occurs at the institutional level and laying out ways to promote Black achievement and excellence. 'Very often, we think of anti-Black racism being dependent on someone saying something or acting in particular ways, but I see it as a structural issue in how it manifests.'"
---
Related: