U of T 2021 Pride events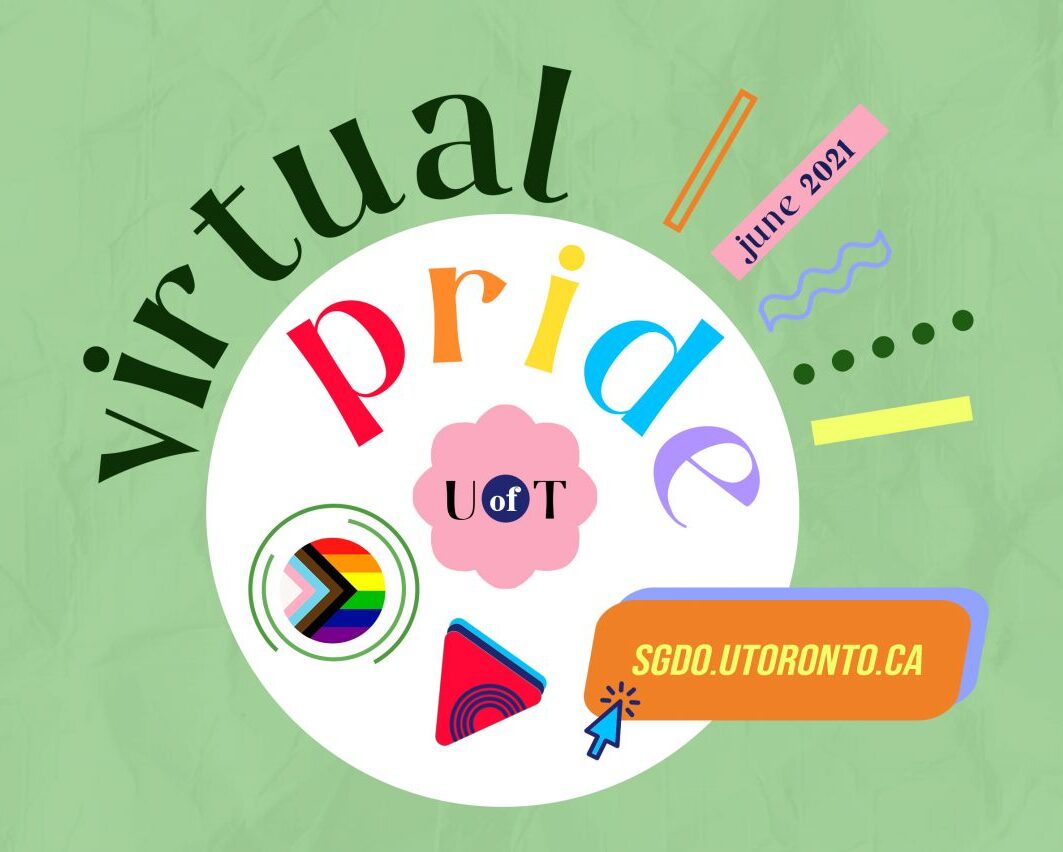 Although we are not yet able to celebrate Pride month together in-person, the U of T community is offering a broad range of virtual programs.
Pride has always been more than a celebration: Pride commemorates pain and loss within LGBTQ2S+ communities, and it serves as a demonstration to highlight the continued importance of resisting homophobia and transphobia. And as we actively work against anti-LGBTQ2S+ violence and all forms of racism, it is vital that we also make space to nurture and to celebrate our communities, including our queer and trans Black, Indigenous and people of colour communities. At this time and at all times, LGBTQ2S+ liberation is intersectional.
Upcoming events include:
June 22, 3:00 – 5:00pm: A special concert featuring Juno Award winning singer-songwriter Jeremy Dutcher, which will include both a performance and live Q&A with Jeremy.
> Click here to learn more and register
June 24, 1:00 – 3:00pm: Inclusive Pedagogical Considerations for 2SLGBTQ+ Students: a session that will discuss strategies for including and framing pedagogy and content in a non-heteronormative way. The event will start with a roundtable of graduate and undergraduate students who will be speaking to 2SLGBTQ+ representation, initiatives, and awareness in educational spaces. There will then be small group discussions about pedagogical strategies to support students such as auditing readings, pronoun use, and resources for 2SLGBTQ+ inclusion.